USU students enjoy first spring break in two years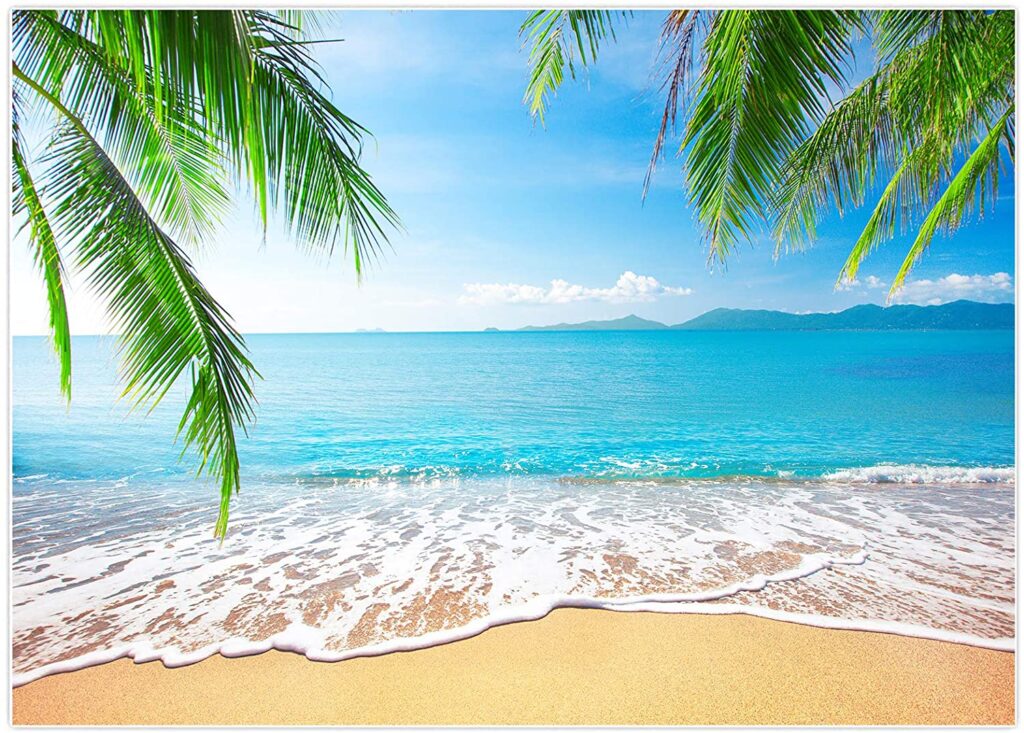 By Olivia Watts
Utah State University students had not had a spring break for two years because of Covid-19 and they decided to make the most of it.
Many took advantage of a week off to go out and do something fun, while others chose to stay home, relax and get caught up on schoolwork.
"Last year was my first year as a student at USU and we did not have a spring break, which sucked," said sophomore Robbie Shippen, a finance and accounting major.
"This year, I have plans to play in a men's softball tournament in St. George," he said in an interview before spring break. "Following that, I am driving to California with a group of friends to spend the week in the sun, eating good food and just hanging out."
The break was March 7-11. Last year USU chose to extend winter break and cancelled spring break to reduce the number of times students would travel from campus and lessening the chances of bringing back the sickness.
"I am most excited for the warm weather and the beach," said Logan James, a business major, who took a "refreshing" trip to Mexico with friends to work on his tan.
Spring break has been a long-standing tradition for college students that can be traced back to the ancient Greeks, according to HowStuffWorks. It could get stressful inventing democracy and Western philosophy all day, so the Greeks liked to blow off some steam each spring with a three-day awakening dedicated to Dionysus, the god of wine and fertility, HowStuffWorks says.
According to CBC News, spring break, or March break, began in Florida in the 1930s and developed into a traditional spring break for many colleges around 1960.
Maya Harrell, a social work major, had to work at an after-school program at an elementary school in West Logan. "I was sad at first that all my friends are doing something for the break, and I am not," Harrell said. But she relaxed, focused on work, and got caught up on schoolwork.