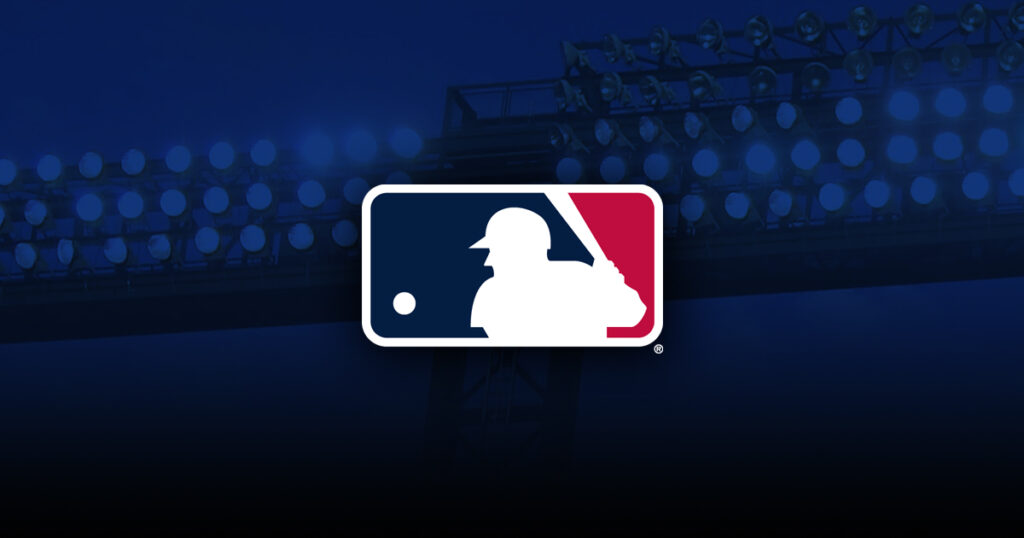 Finally, after 99 long days, the owner imposed lockout is over, and baseball is officially back.
The MLB and the players' union have reached an agreement, and the season will begin on April 7. The
strike is the second-longest in baseball history, second only to the 232-day player's strike of 1994-95.
The five-year labor contract will raise pay for minor league and young players and better incentivize
teams to compete. The deal almost fell through due to a disagreement over creating a draft system for
players overseas, but a deal was struck, and baseball is back.
Commissioner Rob Manfred smiled as he announced the sports' comeback at a press conference shortly
after the owners of the league's 30 clubs voted to approve the agreement. He then tried a diplomatic
approach with players and fans who had been watching the lockout unfold in front of their eyes.
"I apologize to our fans," Manford said. "I know that the last few months have been difficult. There was
a lot of uncertainty at a point in time when there was a lot of uncertainty in the world. Sort of the way
the process of collective bargaining works sometimes."
Tony Clark, the MLBPA's executive director, discussed the union's efforts throughout the lockout. "Our
union overcame the second-longest work stoppage in its history to make major progress in crucial areas
that will benefit future generations and existing players' rights and benefits. The players remained
engaged and united, reinvigorating our fraternity."
Confusion looms. Hundreds of players are free agents and need to sign to a team, including star
shortstop Carlos Correa and third baseman Kris Bryant. During this wild free agency, players will also
have to go to Florida and Arizona to do spring training. Spring training, usually six weeks long, will be
shortened to three.
The league's last labor stoppage came in 1994 when the players went on strike. Since then, the players
and owners have been at peace. However, it's never been a friendly relationship.
The players' union became increasingly vocal in recent years about its complaints. Those complaints
were that salaries lagged behind club income, a desire to promote team competition, and how younger
players are paid less despite being highly relied upon.
Commissioner Manfred locked the players out when the previous agreement expired on December 2.
Manfred later said, "If we had just slid into the season and started the season without the lockout, I
don't think we'd have an agreement today."
The lockout ended on March 10, 2022, and free agency salary arbitration signings allowed it to proceed
as regular. The duration of the contract is five years, from 2022-26. Here's a breakdown of the
significant parts of the deal.
Regular season start:
Opening day was originally scheduled for March 31. It has been pushed back to April 7. A full season will
be played by extending the regular season three days and making up games with nine-inning
doubleheaders.
Expanded playoffs:
Each conference will have three division winners and three wildcard clubs. The four wildcard teams with
the worst record will play a best-of-three wild card series, as opposed to single-elimination games in
previous seasons' postseasons. In the wild card round, each league's top two division winners will
receive a bye.
No more Tiebreakers:
Teams with identical records in a division at the end of 162 games used to play a one-game tiebreaker.
Instead, MLB will use a tie-breaking mechanism that is similar to what is done by the NFL. Head-to-head
results will matter.
Universal designated hitter:
For the first time in the National League's history, the designated hitter will be a regular feature as it has
been in the American League since 1973.
Increase in minimum salary:
According to Forbes, the minimum salary for the lowest level MLB player in 2021 was $129,500. In 2022,
the deal will increase to $700,000, the largest single-year increase in MLB history. Every year, salaries
will rise by $20,000.
The Minor League salary for players who sign a second Major League contract or have prior Major
League service will rise gradually from $93,000 in 2021 to $114,100 in 2022 and will slowly increase
yearly.
Experimental rule changes:
New rules will include a pitching clock, larger bases, and a ban on defensive shifts. The ban on shifts has
caused the most debate. Many fans believe it deprives the defense of its ability to strategize by using
analytics to shift defenses to where players hit. Others say the ban will have little to no difference in the
game's outcome. The 2023 season will be interesting with these new experimental rules.
At the end of the day, the players and owners reached an agreement, and professional baseball will
resume this season. The deal brought an end to the second-longest MLB lockout in history. Owners had
agreed to play ball after reaching an agreement the day before they began cancelling regular-season
games, which is good news for all baseball fans.