USUE Dance Team prepares for national competition in Daytona, Florida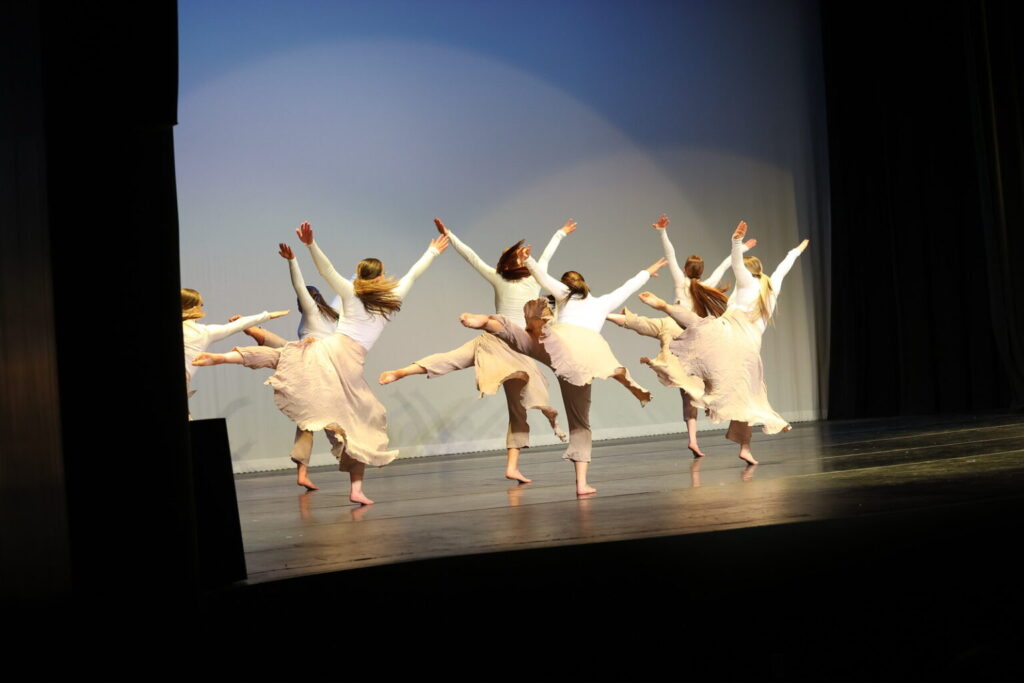 By Brooklyn Ward
The USU Eastern Dance team will compete April 6-10 at the National Dance Association nationals
competition in Daytona Beach, Florida. The event will stream on TV.varsity.com.

In August of 2021, the USUE team had the opportunity to go to NDA's camp to compete for a bid,
essentially a scholarship to the competition. The camp was an incredible experience. Being surrounded
by the best of the best in college dance and learning alongside them was inspiring and helped all USUE
competitors grow immensely.

The team will compete in the junior college category. However, many Division I, II, and III teams will also
be there such as the BYU Cougarettes, UVU Dance Team, as well as the Weber State dance team.
Coach Brandi Taylor-Johansen said she is extremely excited for the team to have the opportunity to
compete at a competition of this caliber.

"It's so exciting for our program to represent Utah at a national level," she said.

In past years, the USUE dance team has competed at the USA competition and has brought home two
hip hop national champion titles.