Greg Dart, James Y. Taylor promoted to senior associate vice presidents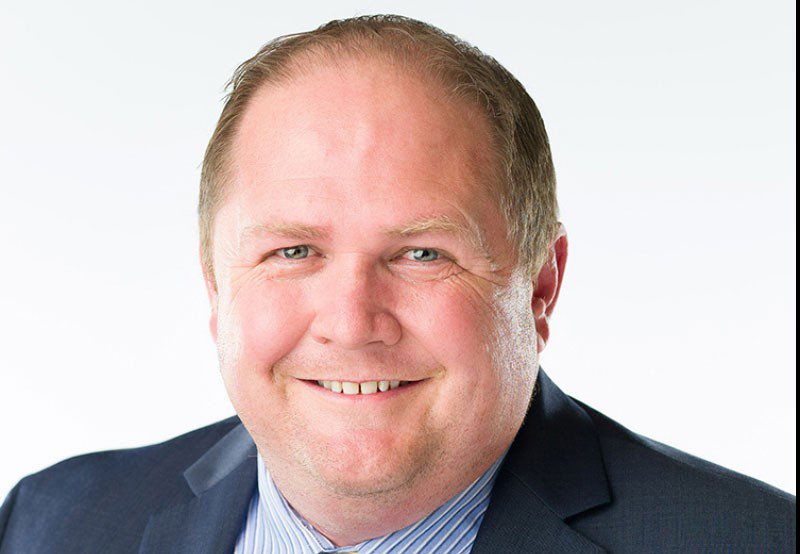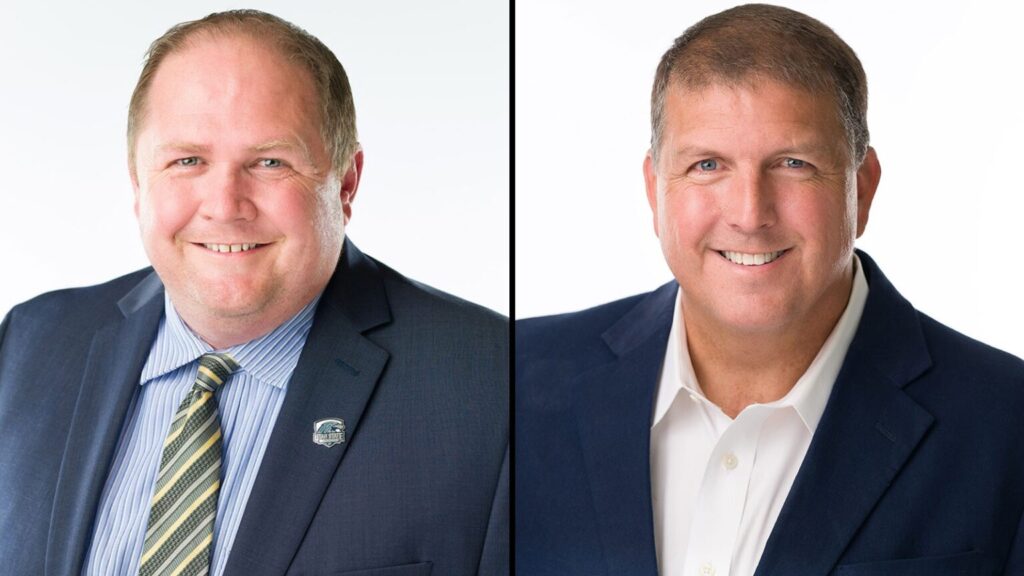 With recent changes in Statewide Campuses leadership, USU has announced promotions for two of USU's Statewide associate vice presidents.
In recognition of the scale, diversity, and breadth of duties and responsibilities at USU Eastern, Greg Dart has been promoted to chief campus administrator of USU Eastern and senior associate vice president.
In addition, USU Uintah Basin Associate Vice President James Y. Taylor has been promoted to senior associate vice president and will take on some Statewide executive responsibilities. Taylor will engage in Statewide academic program growth and assessment with a particular focus on technical education and collaboration with new technical education leadership.
Both Dart and Taylor will assist Rich Etchberger, who has been named interim vice president for Statewide Campuses, after the promotion of Larry Smith to university provost. Smith announced the promotions, effective immediately, in his final week serving as Statewide Campuses vice president.
Greg Dart became the associate vice president of USU Eastern in 2019. Prior to his time in that role, he served as vice chancellor of student affairs and enrollment manager at USU Eastern and vice president for student services at Zane State College.
Dart has spent much of his career in enrollment management, communications and government affairs and held an appointment as an associate professor of journalism and communication at Snow College. Dart has split his time primarily between Utah and Alaska. Before coming to higher education, he served in various political, news media and public relations positions.
Dart received his associate degree from Snow College, his bachelor's from the University of Alaska-Anchorage, his master's from Utah State University and recently finished doctoral coursework at Northeastern University in Boston.
James Y. Taylor joined USU Uintah Basin as associate vice president in 2016. In addition to this role, Taylor also serves as an associate professor in sociology and anthropology. In 2019, Taylor was named Teacher of the Year by the Utah Work-Based Learning Association and in 2018 was named the Post-Secondary Educator of the Year by the Association for Career and Technical Education. He also received the Governor's Award for Educational Innovation from the Colorado Department of Education in 2016.
Taylor has published several papers since joining USU and has also presented at multiple national conferences. Prior to joining USU Uintah Basin, Taylor served for two years as vice president of Colorado Mountain College and dean of Timberline Campus. He earned his master's in earth sciences from Montana State University and a bachelor's in biogeography from the University of Utah. Taylor completed his doctorate in educational leadership and organizational development from Grand Canyon University.