NFL Underdogs: The Favorites of the Playoffs
The Super Bowl is scheduled to take place on Sunday, Feb. 12 in Glendale, Arizona.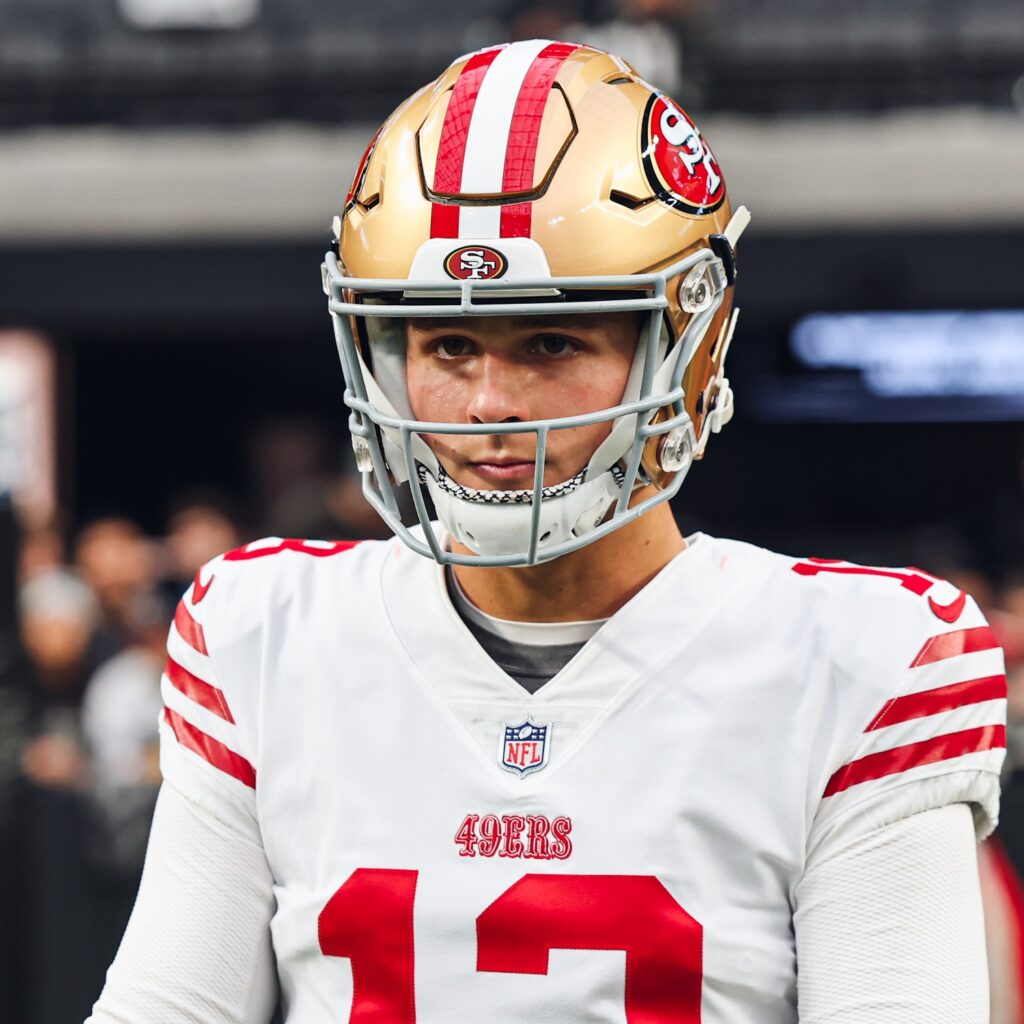 Between the 2008 New York Giants upset over the undefeated New England Patriots, and last season's unprobeable run by the Cincinnati Bengals, the National Football League playoffs always has a new story to tell.
This season, many storylines headline the 2023 NFL playoffs. The Jacksonville Jaguars entered the postseason with a 9-8 record and a division title. The division title came with a price to pay…a wildcard-round matchup with the 10-7 Los Angeles Chargers. The Chargers entered halftime with a 27-7 lead, at one point holding a 27-0 lead. The Jaguars made the improbable second-half comeback and defeated the Chargers 31-30 to advance to the next round. The Jaguars will next travel to face the 14-3, No. 1 overall seed Kansas City Chiefs.
The New York Giants, in recent years, had become the laughing stock of the NFL. Sunday afternoon, however, the Giants had the last laugh as they downed the No. 2 NFC seed, the Minnesota Vikings. New York led throughout the duration of the game and downed the Vikings 31-24. The Giants will next face the No. 1 seed Philadelphia Eagles on Saturday evening.
The biggest story of the playoffs, however, is the phenomenal play of San Francisco 49er third-string quarterback Brock Purdy. Purdy is a rookie this season, and is playing due to injuries to the two quarterbacks ahead of him. Purdy is 5-0 in his five NFL starts, including a 41-23 drubbing of the Seattle Seahawks in the wildcard round.
The 49ers will play the Dallas Cowboys in the divisional round with a chance to continue Brock Purdy's improbable start to his career.
Last year's Cinderella story, the Cincinnati Bengals, earned the No. 3 seed in the AFC playoffs and won their opening round game against their divisional rival, the Baltimore Ravens, 24-17.
The Super Bowl is scheduled to take place on Sunday, Feb. 12 in Glendale, Arizona. Two more rounds are still to be played, the divisional round and the conference championships. The Philadelphia Eagles remain the odds-on favorites to end the season as Super Bowl Champs. The Kansas City Chiefs remain the fan favorites as Patrick Mahomes and the Chiefs look for their second championship in the last three calendar years (their last came in 2020).