Women's Soccer Head Coach
Coach Tagg-Stephens will step into this role with a certain level of familiarity as she was student-athlete at Utah State University Eastern from 2014-2016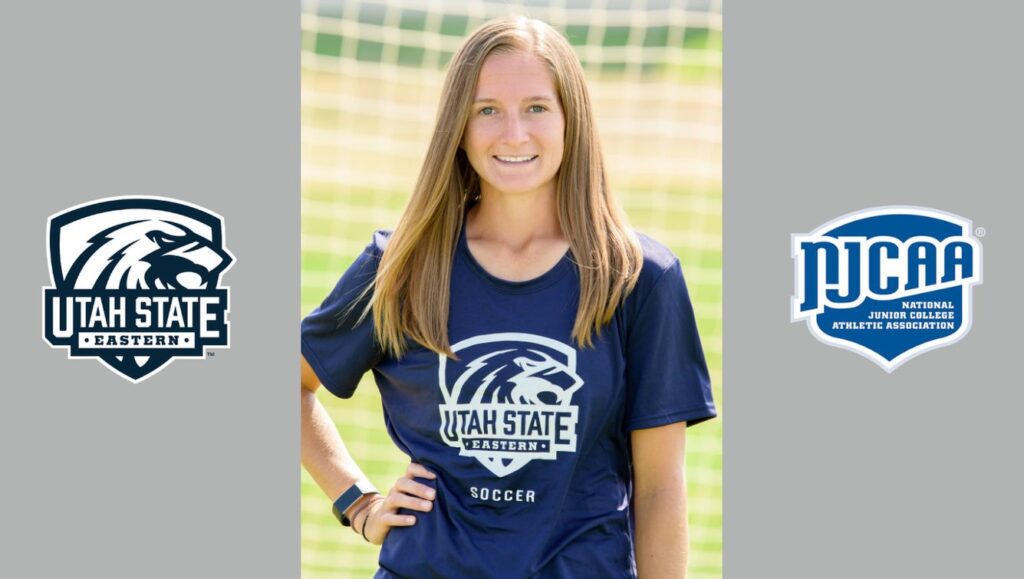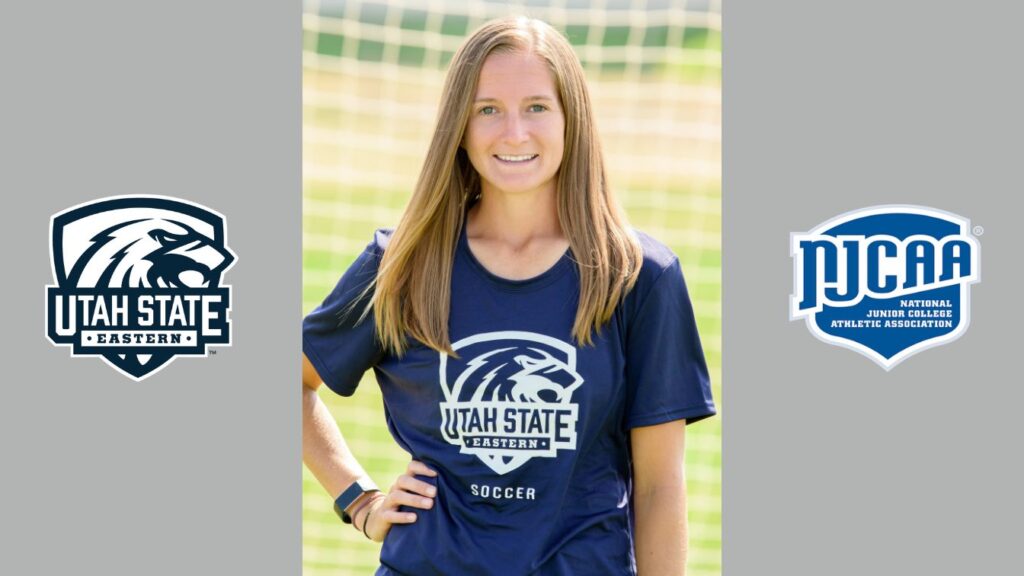 Utah State Eastern has hired a new women's soccer coach for the 2023 season. Jacquelyn Tagg-Stephens has been named co-head coach alongside Jared Woodhouse, who has been coaching both the men's and the women's teams since the 2020 season. Woodhouse has had tremendous success with the double duty.
This comes at a much needed time, as to relieve pressure from Coach Woodhouse and allow him to continue to focus on the winning tradition that he has set. He will be able to devote his time and energy to the men's soccer team, who has shown phenomenal potential in the last few years.
Both Woodhouse and Tagg-Stephens will co-head coach the women's team for the fall 2023 season, Tagg-Stephens will then take full responsibility for the team in the fall of 2024.
The purpose of transitioning the team for one full season is to ensure that the team is set up for success entering the following season. Coach Woodhouse has done a tremendous job for the Golden Eagles, having led the team to national rankings for all three years he has been in charge.
Such a change will enable both Tagg-Stephens and Woodhouse to implement varying strategies while still keeping the same accomplishments for both soccer teams intact. While simultaneously allowing the personalized coaching style of both coaches to shine through until the final switch over in 2024.
Coach Tagg-Stephens will step into this role with a certain level of familiarity as she was student-athlete at Utah State University Eastern from 2014-2016, where she started on the team as an attacking wing, but ultimately moving to defensive wing. The move would prove to be a good one, however, as she would go on to win a Defensive MVP award.
Following a successful collegiate career, Tagg-Stephens was both a player and a coach for the Utah Red Devils, a team that is part of the Women's Premier Soccer League.