Wayland Crane player profile
We can't wait to
see Lefty Boy succeed this weekend as he goes up against the Salt Lake Community College Bruins Mar.
24 and Mar. 25.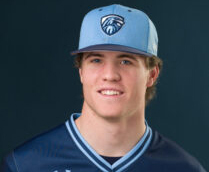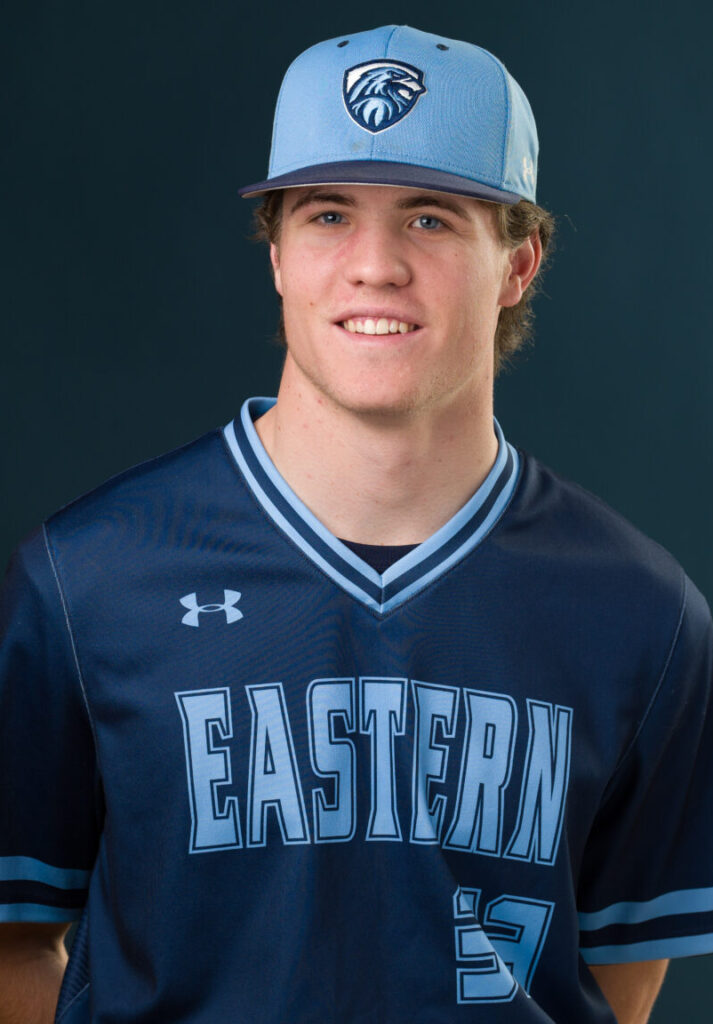 Meet Wayland Crane. He was born and raised in the small town of Delta, Utah.
He has three siblings, one older sister and two younger brothers that he loves spending time with. He attended and graduated from Delta High School in 2022.
Crane played baseball, basketball, and golf for the rabbits. In his time there he led his team in baseball throughout many categories at the plate, including batting average, homeruns, and stolen bases. On the mound he had a 1.61 earned run average in his senior season. Earning first team all-state his junior year and first team all-state his senior year.
He is a left-handed pitcher for USU Eastern. He can be found coming out of the pen early for the team. His pitches have different movements that even he doesn't know how they might go. "I have always wanted to play college baseball for as long as I can remember. So when I got the opportunity to play at Eastern I took it. I felt like Eastern was the best fit for me because it was going to help me succeed on the field and in the classroom."
Following his baseball career Crane plans to pursue a career in the chiropractic field. His favorite thing about playing at Eastern is getting to be on the field with his best friends and doing what he loves. Upon arrival here at Eastern, he earned his nickname "Lefty Boy".
He loves to spend his free time in the mountains with his family, friends, and girlfriend. He. enjoys fishing, hunting, dirt biking, golfing, and camping throughout his freetime.
"Lefty Boy is something else, he doesn't like to get mad or anything like that. But if you really get him riled up he will show you his "mad face" and we all think it is hilarious" said teammate Westin Corless.
Wayland enjoys playing Fortnite with his friends after practice or time off.
He has made so many improvements on the mound for the Eagles. He has pitched in four and two thirds of an inning with five strikeouts. "Wayland has been a great addition to our team adding a much needed LHP to our roster. Wayland has great movement on his pitches which makes him a challenge to hit. I think Wayland adds a good balance to our team as he keeps his composure and is level headed. The sky's the limit with Wayland he has the ability to pitch in big situations and chew up a lot of innings. Excited to see him grow in his freshman year", said coach Kirk Haney.
We can't wait to see Lefty Boy succeed this weekend as he goes up against the Salt Lake Community College Bruins March 24-25.