It takes a lot to rile Eastern's Mack Bright on the baseball field
We can't wait to see how Mack is going to do this weekend as the Utah State Eastern Eagles face off against the Colorado Northwestern Spartans Apr. 21-22.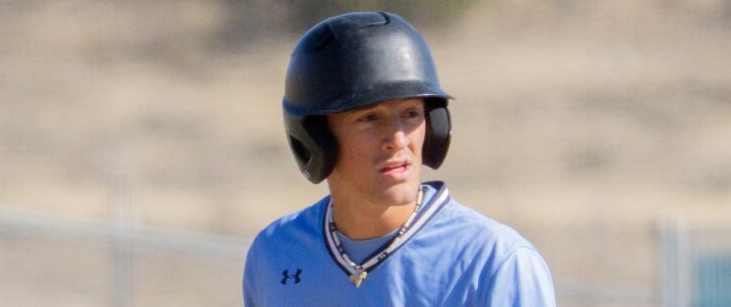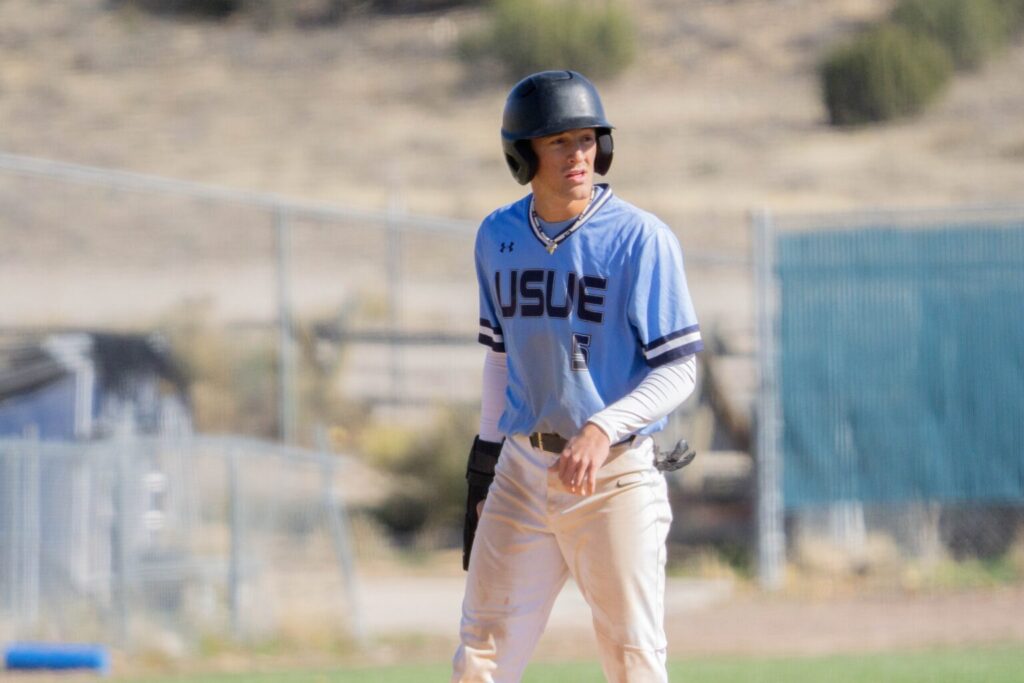 Mack Bright reigns from Riverton, Utah, where he was born and raised. He comes from a family of seven that supported him his whole life on and off the field. He loves spending time with his little brother, Maverick and watching his games. Everyone in Bright's family has played or is still playing baseball or softball. He had his sport picked out for him from a young age.
Bright's dad attended Utah State University Eastern, when it was known as College of Eastern Utah, and then later on went to play at Southern Utah University.
He graduated from Riverton High School, home of the Silverwolves. While there, he played basketball and baseball. However, he loved baseball more and chose to pursue a career in the sport. He didn't play varsity baseball his freshman year because of the talent that was at that level, however his junior year he started varsity.
During that time, he grew and got better which led into his senior year. During his senior season, he led his team to win the 6A Utah State Championship, along with first team all-state honors, and co-player of the year with one of his best friends Sam Beck.
Bright decided to come to Eastern because he believed that the coaching staff here would put him in the best position to go on and play somewhere else. While at the same time, helping him to learn a thing or two and continuing to grow as a player.
Bright has been a terrific outfielder and lead-off hitter for the Eastern Eagles. He is always keeping the coaching staff and players on their toes as he tracks down fly balls that are in "no man's land". Along with that he is one of the most relaxed hitters and players on the team, it definitely takes a lot to get under his skin.
During his free time, he enjoys spending time with his family and friends. He loves to play video games of all kinds, board games with his family, or simply playing wiffle ball with his little brother, Mav. He also enjoys watching sports like baseball, basketball, and football.
Sports are something that keeps Bright going, along with a nice cold Mountain Dew that he can be found drinking and literally anytime of the day. You can see Mack play this weekend as the Utah State Eastern Eagles face off against the Colorado Northwestern Spartans April 21-22.