Tom Holland and his mental health break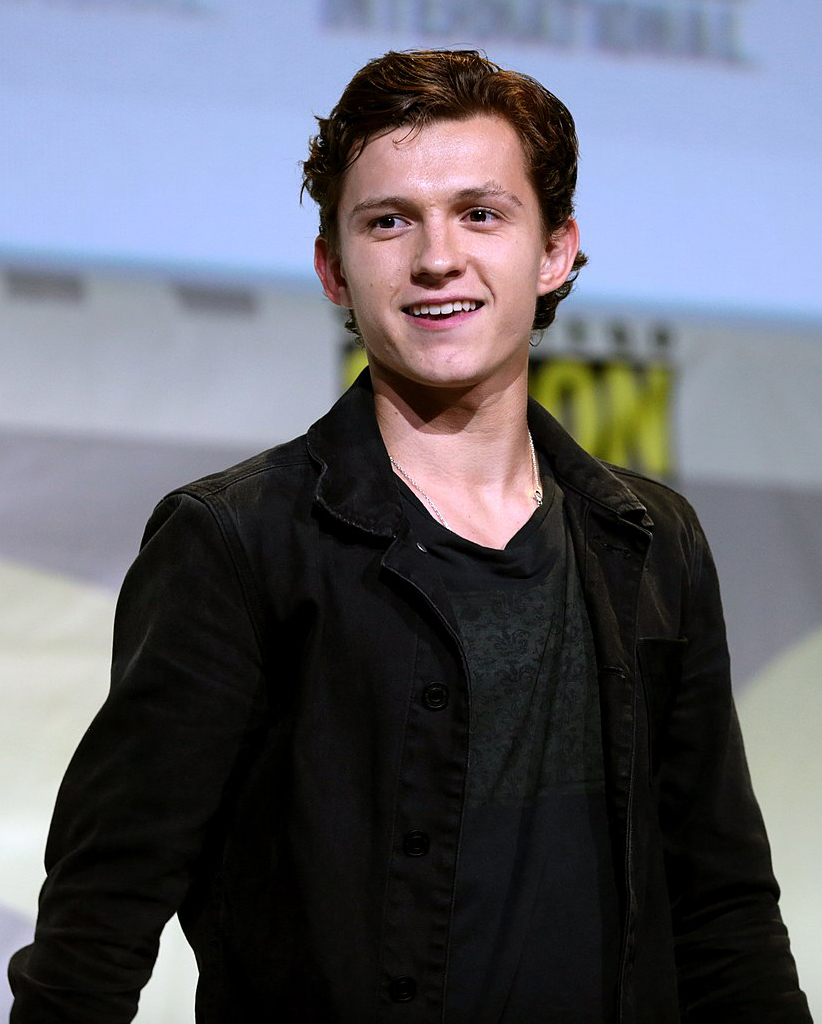 Tom Holland declared he is taking a break for a year after his part in The Crowded Room. In the film Holland played the main character Danny Sullivan. In order to understand why this character had such an effect on the actor, it is important to know what role he was playing.
The show was based on the true story of Billy Milligan. Milligan was arrested for kidnapping, robbery, and rape on the campus of Ohio State back in 1977. He was the first defendant to be found not guilty due to his mental disorder.
Playing the mentally ill character was a change in pace for Holland. His Sullivan character struggles with dissociative identity disorder (D.I.D), a character different from any other role Holland has played in the past. Although Holland had stated he wanted something challenging and different, the role may have been more than he bargained for.
This role was so challenging for him mentally that it was the leading reason he decided he needed to take a break from acting. He started with a week away in Mexico completely unplugged and has recently stated it will now be around a year before fans see him return on social media or the big screen.
Holland had claimed online that the role "broke him" and even shared that he started to see himself in the ill character. His mental breakdown started when he started to correlate who he really is, with the person he was portraying. This affected him so much that he contemplated shaving his head just to feel a difference between him and Milligan. But since this urge occurred in the midst of filming, he was unable to do so.
Although he did not commit the awful things that Milligan did and does not have the mental issues that he did, he still started to merge himself with this man. Actors tend to do this often because they have to be so in tune with the person they're portraying. They have to think and act like them enough to convince viewers that they are the same person.
Holland is not quitting acting but yet some Marvel fans and Holland followers are still upset. He stated that unless the next Marvel movie depicts something new and interesting that is better than the first three movies, he may not return as Peter Parker. It appears that other than the possibility of him not returning to Marvel, his fan base has been overall supportive. I completely support his break, I just hope that he will return as Peter Parker in the future; nobody can play a better Spider-man.
Fans who keep up with Holland and his interviews know that he almost quit acting all together back in 2021. A fraction of the reason could have indirectly been mental health issues, but his reasoning for almost leaving acting was to try new things.
Since COVID-19 in 2020 mental health appears to be less taboo and taken more seriously, specifically regarding actors. This year alone multiple figures have posted about their break from being in the public eye; most recently along with Holland, Simone Biles and Lewis Capaldi have announced their break.
Actors' mental health is impacted more than people realize. They play these characters in movies and shows that will be watched and judged by thousands of people. Sometimes in cases like Hollands, they play emotionally challenging roles. They live in the public eye and it is extremely difficult for them to completely get away from it.