October sports: the beginnings to the ends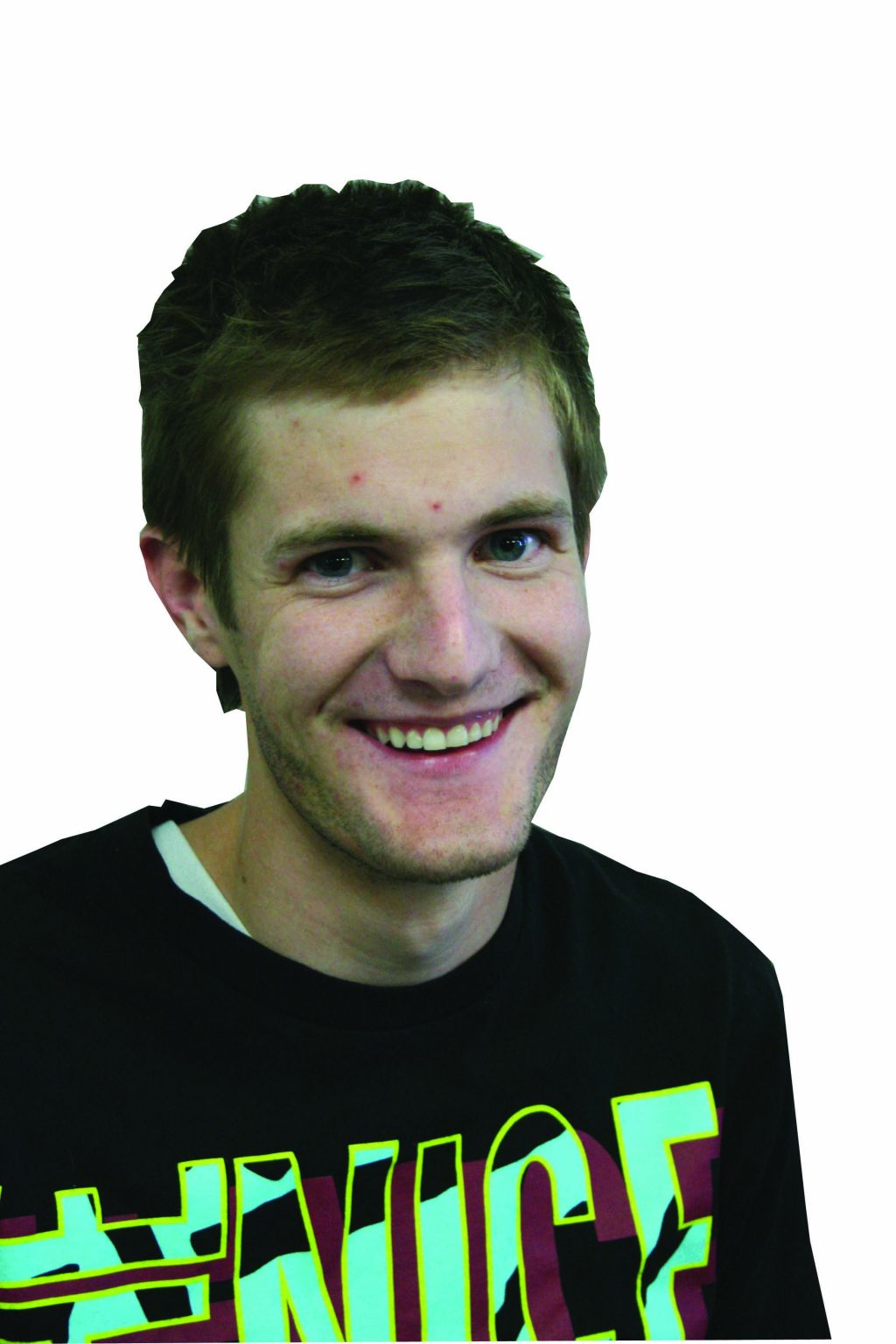 This archived article was written by: Chase Adams
October: to some it's a month for dressing up and going out for a night and getting free candy. To others it's a month with a week off of school. But for sports fans, October is the greatest month of all.
The National Basketball Association starts its preseason basketball where you preview the season, and on Oct. 26, the season starts. It was a busy off-season. Many know of the big signing the Miami Heat had with LeBron James, Chris Bosh and Dwayne Wade; and shortly after the big 3 signed, James' friend Zydrunas Ilgauskas soon followed the all stars. Shaquille O'Neal signed with the Boston Celtics for maybe his last final season. One of my personal favorite teams the Utah Jazz who are six and zero in the preseason signed familiar faces Raja Bell and Al Jefferson, while Carlos Boozer and Kyle Korver signed to the Bulls. The NBA 2010-2011 is going to be competitive and each team is going to be going for the ring, and right now all NBA teams are looking good.
The Major League Baseball World Series starts Oct. 27. With only four more teams left; the Texas Rangers are up two games to one against the New York Yankees in the American League Championship Series, and the Philadelphia Phillies are tied one game a piece to the San Francisco
Giants in the National League Championship Series. This season has been upbeat and intense there have been six no-hitters this season with the record being seven in 1991, and Roy Halladay threw the second no hitter in post season history since the 1956 World Series where Don Larsen a pitcher for the New York Yankees threw a perfect game versus the Brooklyn Dodgers. If you follow baseball it has defiantly changed from when it first started.
The National Hockey League season started Sept. 24. Most people who are channel surfing switch to hockey because want to see a fight, but for those of us who follow NHL it has started a couple weeks ago at the end of September. The Stanley Cup winners the Chicago Blackhawks are first in the west with a stat of 4-2-1. Hockey to most is something to watch when nothing is on or to most don't even know or care about it, it's a very demanding sport and requires a lot of stamina and agility, for those who don't think its hard or think that its lame go out on ice skates, skate around and have six foot four inch 210 pound men skate towards you with a puck going 100 miles per hour come your way and get it in a four foot by four foot net and then tell me it's not hard, I have to give them a lot of respect and credit they do what they are the best at what they do.
Though it may not start in October it is one of the most talked about sports in the month football. You have the National Football Association with that you have fantasy football to compare and see how your picks played for the past week and who you want to play, or you have College football where some think that these games are better than the pros because they have something to prove. With college everyone has a team that they love and worship, they follow them and make fun of everyone else that doesn't like them, it makes the season more intense and you are more attentive to the teams they play. Pro or college whatever you prefer October is a huge month for both.
October is such a busy month to sports fans it's where we get to see some of our hero or some of the teams we have grown up watching its where memories are made and where records are broken. Basketball, Baseball, Football, and Hockey are just a few of the great sports that are played or start in October. There is a lot to be looking forward with returning starts of the start of new careers, new starts, new teams, and you how you have fantasy sports like football or basketball, your picks do good you win it's as simple as that. The sports world is changing and getting better why would you want to miss out? October Sports.