Mobile Vet Center helps local vets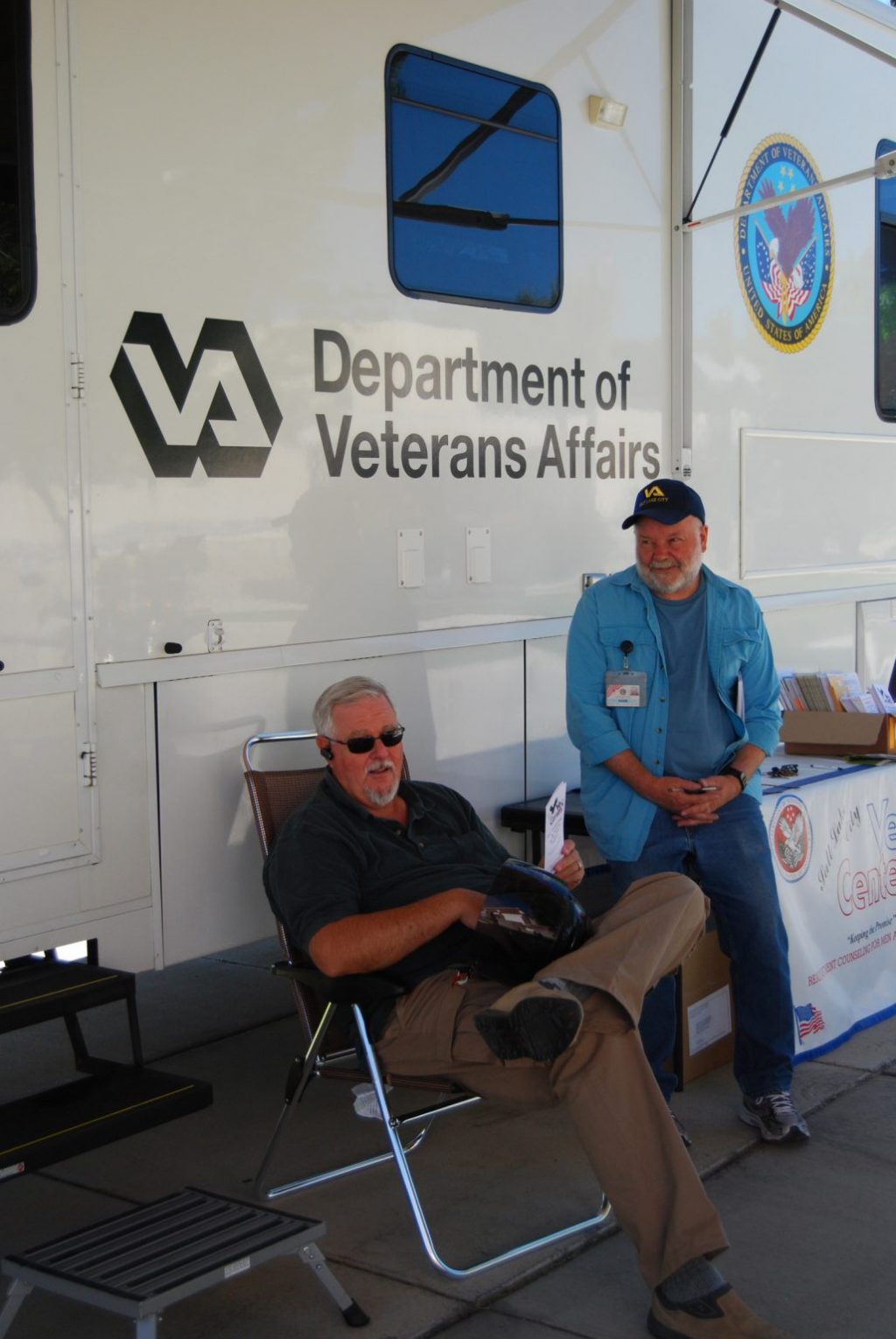 This archived article was written by: Seth Richards
Stealth is not the goal of the Department of Veterans Affairs' Mobile Vet Centers. They come into your community and onto your college campus. These centers offer confidential peer counseling to honorably discharged veterans throughout the country.
The 50, currently commissioned mobile vet centers, work out of over 300 buildings with the intention of making certain that veterans in the more remote and rural areas receive the counseling they need and ensuring that they know what benefits are available. The nearest such stationary office can be found at 1807 North 1120 West Provo. Other offices in Utah can be found in Salt Lake City and soon in St. George.
The counseling covers combat-related trauma counseling, military sexual trauma counseling, bereavement counseling, individual and group counseling and family and marital counseling. Other services include explanation and referral to the Veterans Benefits Administration, employment assessment and referrals to a plethora of other services available to veterans.
The primary goal of the center, in the words of mobile center driver Dave Brown, "is to change the dynamic that went on with Vietnam veterans… to make sure people get the benefits they need."
These services are free to anyone who has earned an honorable discharge. So if you or anyone close to you is a veteran in need, don't hesitate to call 1-866-644-5371 to get the assistance or referrals you deserve.