Campus to triple in size; thanks to land from donor
Recently USU Eastern was given a 25-acre gift of land. The donor wishes to remain anonymous but donated the land to be used as an Energy and Education Research facility. Price City has also donated $500,000 towards a road. According to the Salt Lake Tribune, this addition to USU Eastern will cause the campus to triple in size.
"There are no immediate plans for the building. A lot of partners and significant donations will be needed to move it to the next level, but does open a lot of possibilities for us in the future," says Brad King, vice chancellor for administration and advancement."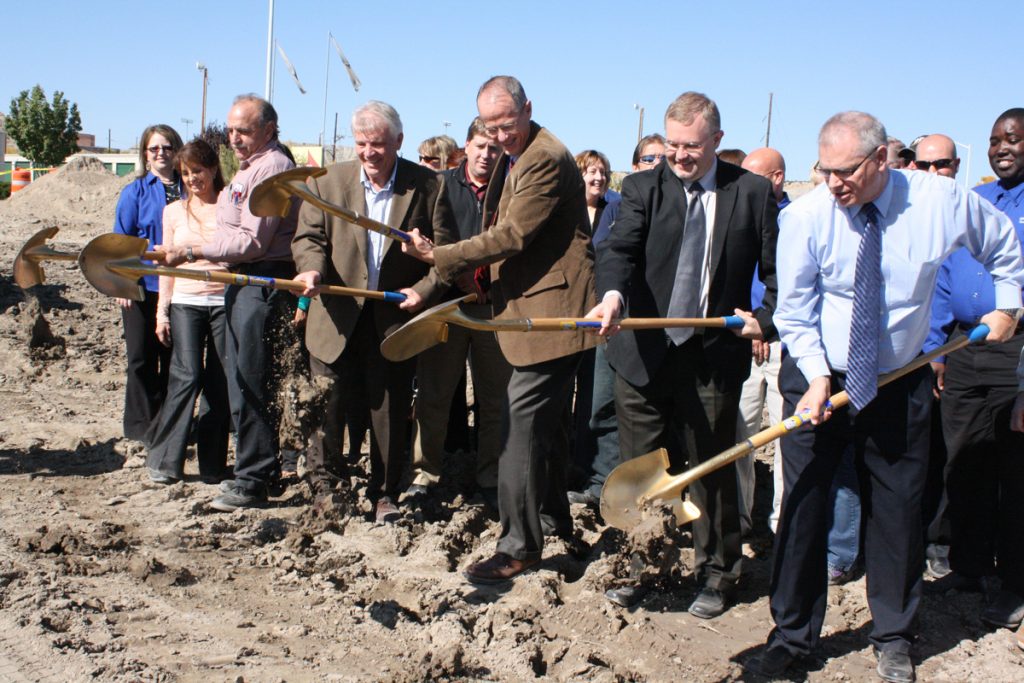 This archived article was written by: Karli Morris
Recently USU Eastern was given a 25-acre gift of land. The donor wishes to remain anonymous but donated the land to be used as an Energy and Education Research facility. Price City has also donated $500,000 towards a road. According to the Salt Lake Tribune, this addition to USU Eastern will cause the campus to triple in size.
"There are no immediate plans for the building. A lot of partners and significant donations will be needed to move it to the next level, but does open a lot of possibilities for us in the future," says Brad King, vice chancellor for administration and advancement."
The Energy and Education Research Building will be similar to the Bingham Entrepreneurship and Energy Research Center located at the USU Uinta Basin extension in Vernal. Eventually research projects (that will be private and public partnerships) will begin, studying coal and energy.