Adrian Peterson on the road to 2,500 yards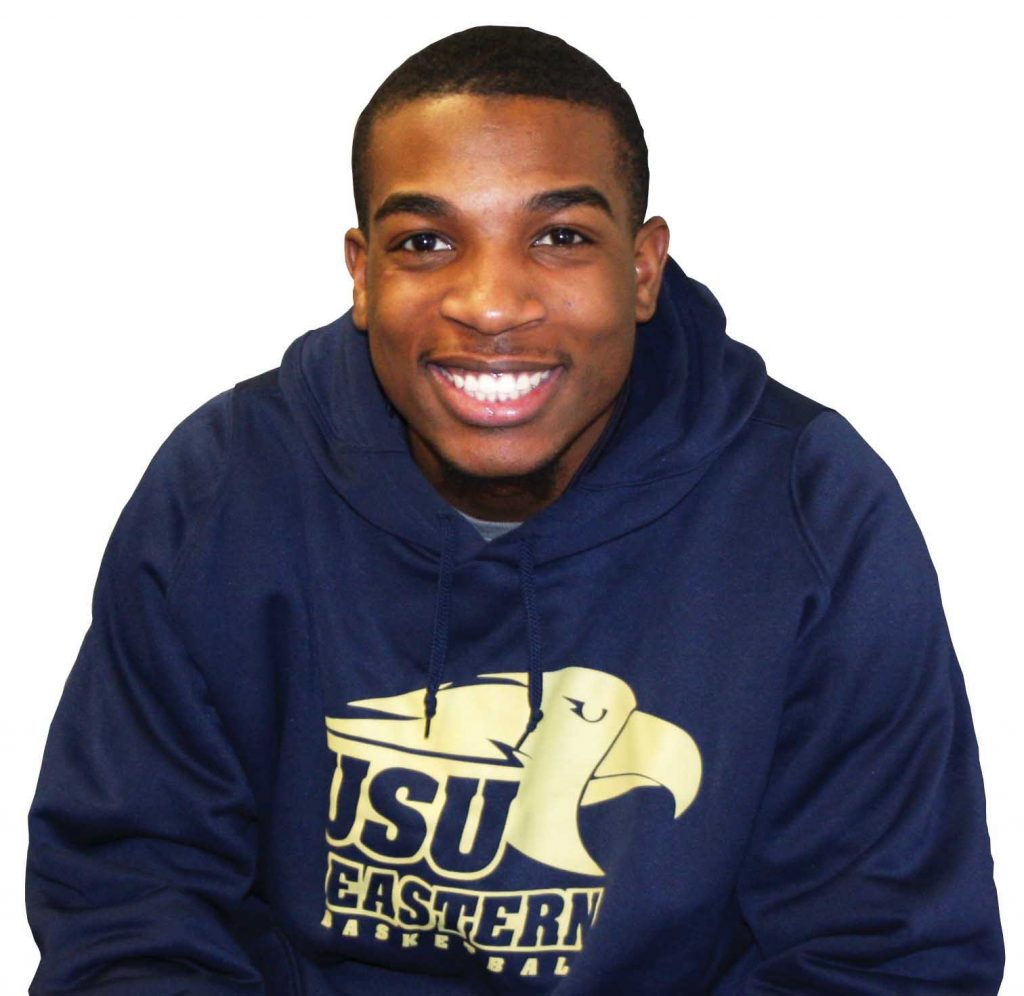 This archived article was written by: Travon Langston
Last year, star running back Adrian Peterson had a great comeback season, rushing over 2,000 yards, and was shy 8 yards of the all-time single rushing yards record. In 2011, Peterson tore his ACL, and missed 8 months due to the severe injury.
With bold statements, Peterson claimed this upcoming season he will break the all-time record, the only reason why he didn't break the record was because he was worried about making it to the playoffs that season. Critics doubt him, remarking that he won't even come close to breaking the record; Peterson said, "I look at all the negativity, in a positive stand point. The only way I will beat the record is if I take in all the negative comments and strive to success, and prove my doubters wrong."
This news comes only a few hours after Peterson told the Star Tribune newspaper in Minneapolis, Minnesota, that he feels like he's getting younger. "I feel like me not realizing it helps me. Me not thinking about, 'Well, my clock is starting to tick. Getting older and older.' That's not doing nothing but hurting me. So I'm thinking in my mind that each year I'm getting younger," said Peterson. With his quarterback, Christian Ponder, throwing 13 and 12 interceptions respectively over his first two seasons, and last year he only had 6.1 yards per attempt, should help Peterson get more touches and get that much closer to his goal.
Is this task going to be easy? No, Adrian Peterson is a great running back and doing what he did last year was phenomenal but, teams are going to expect Peterson to get more carries, and they are going to force the Minnesota Vikings to beat them by passing the ball, according to NBC Sports.
With two games down the drain in the 2013-2014 football season, Peterson is on a good pace. He has 44 carries for 193 yards, almost averaging 100 yards a game is a great start for him. He is also averaging 4.4 yards per carry. Having only 12 more games left in the regular season, Peterson needs to at least have 209 yards per game if he wants to beat the record, which would put him at 2,508 yards per game, NBC Sports reported.
Once again this isn't going to be a cake walk; this is going to take blood, sweat, and tears if he wants to hold the record for most rushing yards in one year. But if anyone is going to be able to pull it off, don't put it past AP.