Through the eyes of Smorgan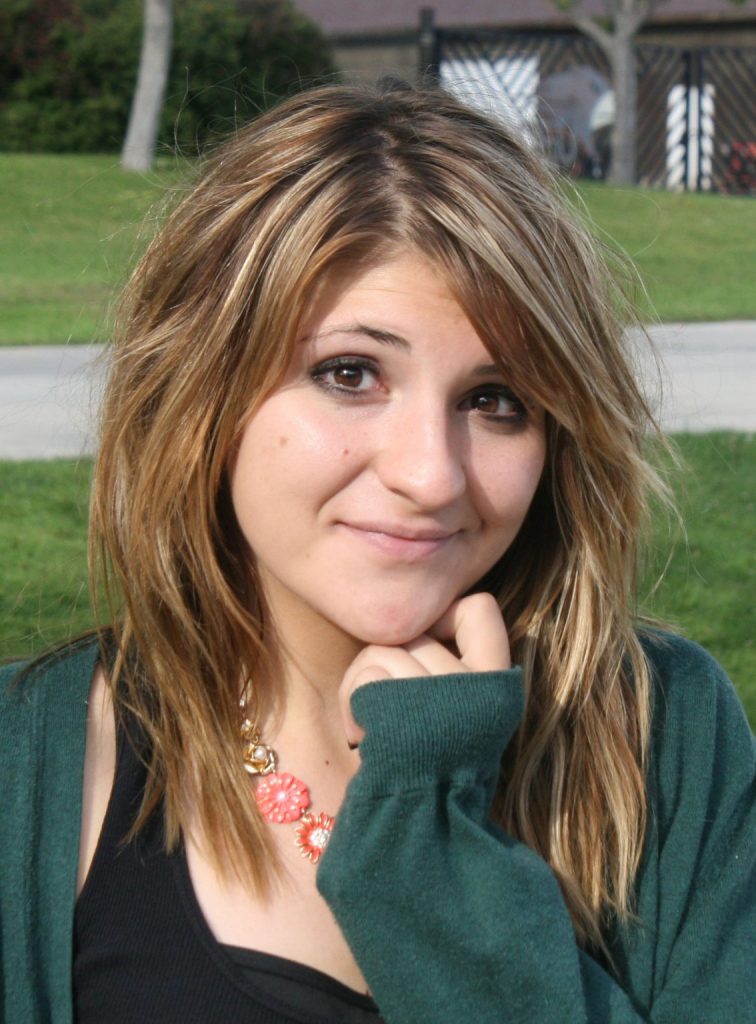 This archived article was written by: Morgan Verdi
On Aug. 25, I foolishly told my professor Susan Polster that I would write an opinions article for The Eagle. Confident in my writing abilities, I waited until the last minute to write it. I soon realized I suck at opinion articles and with my confidence shattered, I frantically ran around like a chicken with my head cut off trying to decide what to write about.
I came up with nothing, so I went to Polster and asked her what I should write about. The answer I got was not what I wanted. "Write whatever you want," she said, that sure narrowed it down for me. After much thought and by much thought, I mean after thinking for a few minutes and deciding that since my stories were due four days ago and I am out of time, I made the decision to write about my best friend and about all the things he has taught me. I think we can all learn from him.
Before I go on, I want to let everyone know this may be the last article I write because I know when he finds out I'm writing about him, he will hunt me down more aggressively than those of the Salem witch hunt. On the bright side though, if I go missing, everyone will know who to point fingers at.
His name is Kellen Verdi. He is my best friend and he's also my brother. Words can't describe him; all I can really say is he is himself through and through. He is my strength and my light. He will drop everything and be there for me even if it's for something stupid. When I'm sad, he takes me for horchata because he knows it's my favorite. He makes me laugh when I'm in tears. He makes fun of me in the meanest and nicest ways. Plain and simple, he makes me smile.
I know that everyone says the same things about their best friend, but he really is one of a kind and because of him, I know what true friendship is. Friendship means having someone in your life that puts as much into your relationship as you do. Friendship means knowing someone has your back even if you act like Godzilla sometimes. Friendship means you have someone that knows everything about you, all your silly and weird habits and still loves you.
My brother has seen me at my worst and at my best. He has been there for all the crying episodes I had and as much as I hate to admit it, there has been many and they are ugly: Kim Kardashian-crying ugly. He knows I can eat like a 400-pound man. He has supported me in all my good decisions and been my shoulder to cry on through the bad ones. He has taught me that being there for someone, and I mean truly being there for them, could save their life. He shows me what unconditional love is and that forgiveness is sometimes all a person needs.
I've put my brother through the ringer. I probably always will, but no matter what we go through, I know he is my partner in crime and my best friend. I think all of us can learn from his example and be there for the ones we love, just like he is and forever will be there for me.