An exercise in exercising mind over matter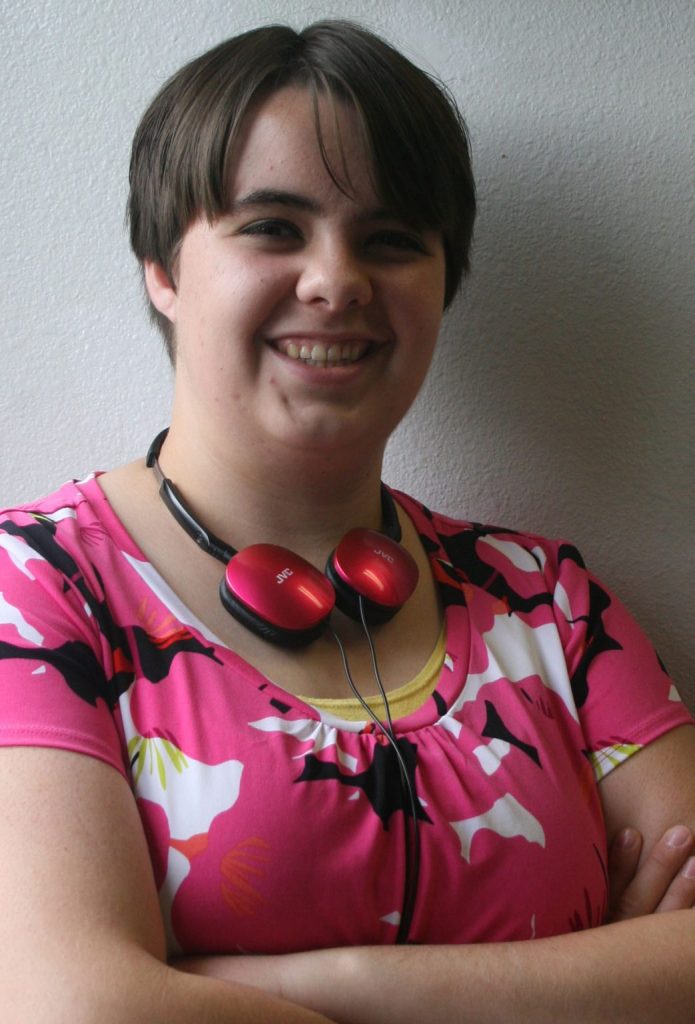 This archived article was written by: Katrina Wood
You know how someone always makes a New Year's resolution or overall goal to get healthier? And you know how they never do it? Guess what? I made a goal like that once, and I actually followed through.
In high school, I told myself I never had time to work out. Though I wanted to be healthy, I came up with excuses. There were chores to do, friends to hang out with, homework to finish, and hey, I had to live while I still could. Eventually, a day came when, while talking with a friend, I said I would become healthy after high school.
"I'll just wait till college," I said, to which she kindly informed me of the dreaded freshman 15. There was less time in college to work out, and without the positive influence of school or my mom, I was less likely to make good choices for my health. I realized how hard I was going to have to work to attain my goal, but I was adamant in my decision to wait. I was determined to become healthy, but I just didn't want to do it in high school.
Funny enough, my procrastination did end. The summer after I graduated high school, I started exercising of my own free will. I gave it everything I could and promised myself never to back down. It didn't matter how tired I was or how busy I got; I was going to be healthy. No one was going to stop me.
That summer marked the first time I ever lost and kept weight off. I dropped 20 pounds before college started, and kept it off throughout my entire first three semesters of college. Though I haven't lost any weight since that first 20 pounds, I've increased my amount of exercise and done my best to watch what I eat. I've toned, made impressive improvements with my health and experienced an awesome confidence boost I wouldn't trade for anything.
I can run a mile without stopping, keep up in my aerobics class and fit easier in most of my clothes. I have more energy in what I do, and because my metabolism sped up, I can eat freer than before. All in all, becoming healthy has been an awesome experience, and one I suggest to
any who have thought of doing it. Though it is difficult starting out and can be down-right frustrating, it's worth it in the end. Best of all, it can be done without any special secrets, strategies or diets.
Becoming healthy was—and is—a mindset. I didn't do it to impress anyone, but to improve my state of life. I did it because I loved myself, and because I loved myself, I didn't cheat myself. I watched what I ate, kept to my schedule and never let a bad day kill my confidence. I realized I was beautiful the way I was, but I wanted to prove to myself I could do hard things.
And I really did it. I overcame years of self-hate, quick judgments and disappointing results. I proved to myself that I wasn't going to be lazy and unhealthy forever, and proved to everyone else that I was more than capable of doing difficult things. Through my hard work I grew closer to becoming the woman I want to be, and I became more accepting of others in the process. I learned there is no secret to doing to hard things. All you have to do is work. It will be difficult, but success is more than possible.