The classic becomes a not so classic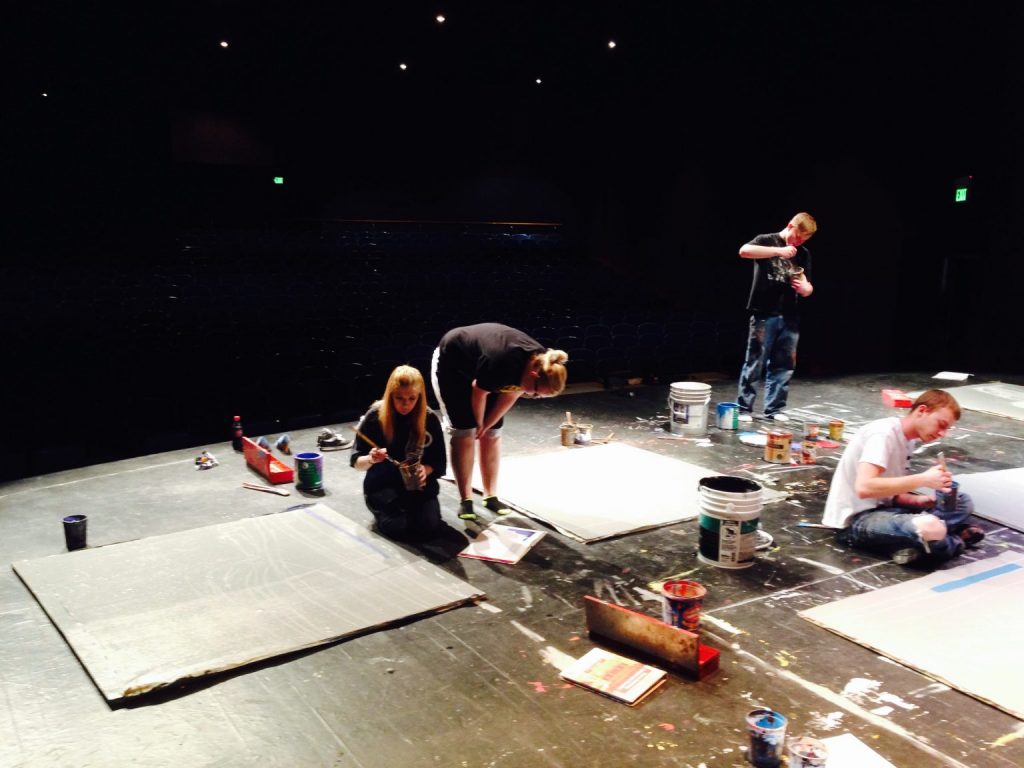 This archived article was written by:
"Cinderella," the not quite so classic fairy tale, will be presented April 16-18, and 23-25 in the Geary Theatre at 7:30 p.m. Along with everyone's favorite characters, some new characters will be introduced with lots of special effects plus audience participation and interaction. The set is designed by Brent Innes, costumes by Diana Cox with Dr. Corey Ewan and Innes co-directing the production. A matinee production will be offered on Saturday, April 25 as well as an evening production.