Three concerts in three days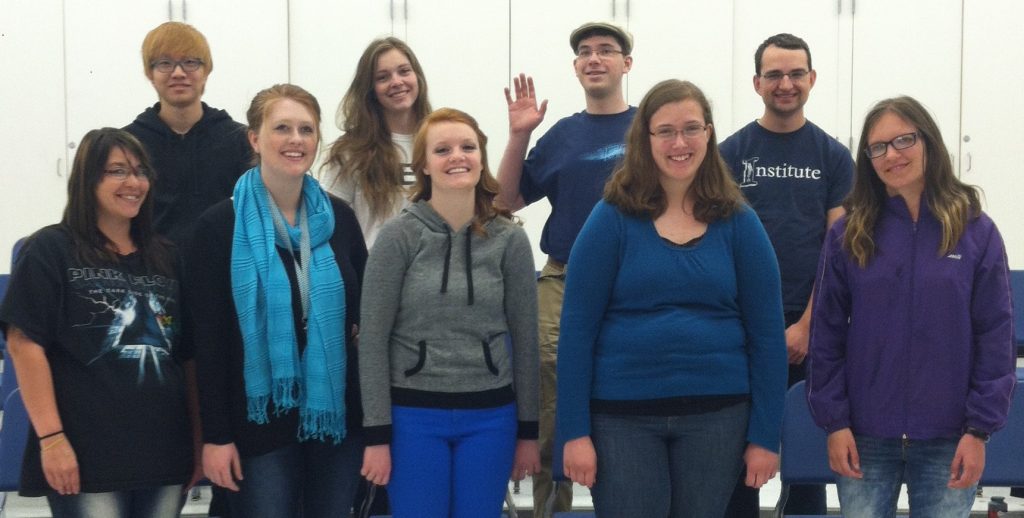 This archived article was written by:
USU Eastern's Music Department's three final concerts will feature piano, vocal and band and string quartet ensembles under the direction of Kay Fox during the final week of classes.
The piano students, taught by Elise Tuttle, piano recital is Tuesday, April 21, at noon in room 202 of the Brown Music Center.
The choir, band and string double quartet concert is Wednesday, April 22, at 7 p.m. in the Jennifer Leavitt Student Center Multipurpose Room.
The voice recital is Thursday, April 23, at 5 p.m. in room 202 of the Brown Music Center.
Fox has been working with the students and is excited to have them showcase their talents. The concerts are free and open to the public.