2015 Valedictorian and Salutatorian named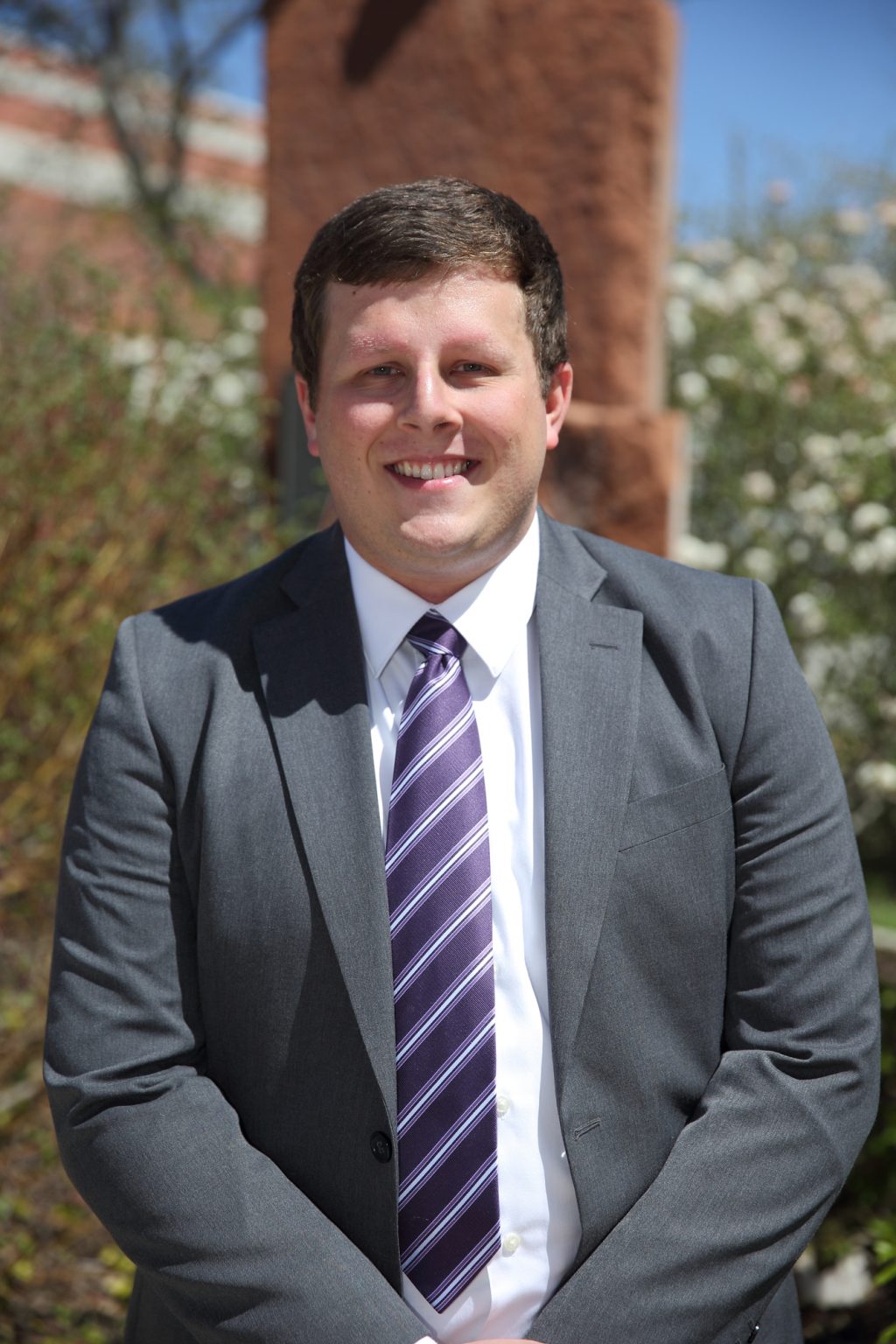 This archived article was written by: Josie Sue Slade
A business major and a basketball player have been picked as 2015's top students. Carson Tatton and Madeline Murphy will represent USU Eastern as valedictorian and salutatorian at the 2015 commencement ceremony on Saturday, April 25 in the BDAC.
The valedictorian, Tatton, is a Carbon County native and graduate of Carbon High School in 2011 with high honors. He first began his journey at USUE in 2011 before leaving to serve a LDS mission in Thailand. After two years, he returned to USUE to begin classes.
Discovering his drive for business, he began to take classes to achieve his degree. A member of the school's Phi Beta Lamda business club, Tatton devoted himself to his studies. He also volunteered to help with taxes and plans to continue his education at Utah State University in fall of 2015.
Murphy, student selected as salutatorian, is a native to Salt Lake City where she attended West High School. She graduated from high school with an international baccalaureate diploma as well as advanced placement (AP) credits. Following high school, Murphy came to USUE to play basketball. She was a starter on USUE's basketball team the last two years.
Murphy plans to continue her athletic career and education at Missouri Valley College next fall. Her goal is to earn a bachelor's degree in computer information systems. Murphy hopes to attend medical school and become a doctor.
Both Tatton and Murphy will be honored at the 2015 commencement ceremony.