Democratic race still up for grabs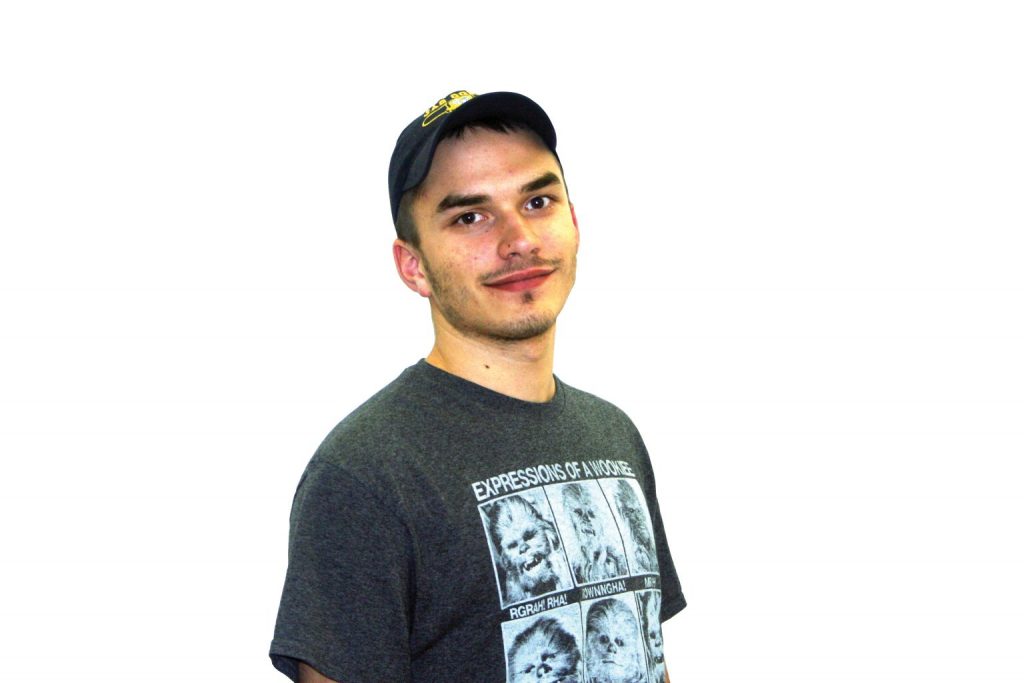 This archived article was written by: Alex Holt
With most of the attention in the country surrounding the Republican primaries, many have forgotten the ongoing feud between Vermont Sen. Bernie Sanders and former Secretary of State, Hillary Clinton.
Since February, these two have been, and still are, battling over delegates across the states, each needing to get 2,383 delegates to win the nomination.
Currently, Clinton has 1,243 delegates to Sanders's 980, when not counting the Superdelegates. Superdelegates don't make an official decision until the Democratic National Convention in July.
Some Superdelegates already stated who they intend to vote for, giving Clinton 469 more anticipated votes to Sanders's whopping 31.
As of April 4, Clinton won 18 states while Sanders won 14, and by the time of this article's release, Wisconsin will have been factored into the race, a state in which Sanders is expected to win.
Sanders has momentum recently, having a 5-win streak in Idaho, Utah, Alaska, Hawaii and Washington, but still has a long way to go to close the delegate count between he and Clinton.
With the number of states left dwindling, Sanders has to concentrate on wining a few key states. It seems that New York, Pennsylvania, New Jersey and the 475-delegate powerhouse that is California will win the nomination.
New York is the closest of the four, happening April 19, followed by the Quaker state April 26 and the other two voting on June 7.
It is quite possible that if Sanders loses any two of the four states, it is expected that Clinton will become the Democrat's chosen one to face either Sen. Ted Cruz or billionaire Donald J. Trump in November.
However, if Sanders wins any two of those key states, especially New York and California, it is likely that Sanders will have a chance of besting Clinton to the nomination and quite possibly the White House.
It is important to remember that even if Sanders looks like he is far behind, he can still take it all, just like when then Illinois Sen. Barrack Obama was losing the primaries for much of the race before beating Clinton at the DNC and eventually becoming the 44th President of the United States.
Both Sanders and Clinton have a lot of support behind them, and with the DNC only three months away, only time will tell who will be the face of the Democratic Party for 2016.
Despite who you voted for back in the Utah primaries on March 22, you might want to keep an eye out on these two because one of them quite possibly will be your next president.
In fact if you are interested, you will be able to hear the two debate on CNN's website or on Time Warner Cable's NY1 on April 14.