Summer reading list of a grad student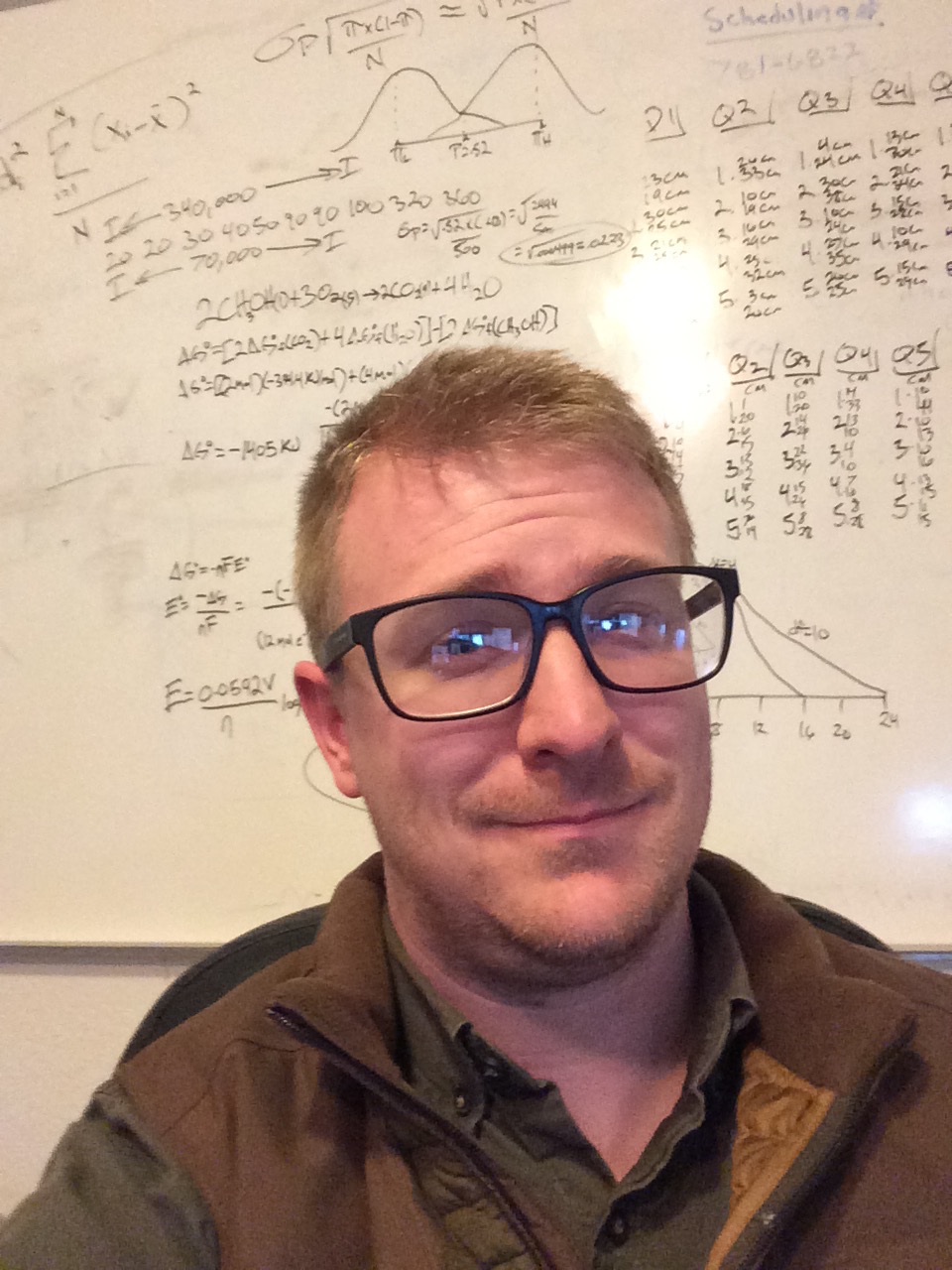 This archived article was written by: Nathaniel Woodward
With summer drawing to a close, I am wrapping up what, for me, was the best summer of reading I've ever had. I've always enjoyed books, especially biographies. But this summer I wanted to mix things up and give myself a range of genres to cover, to test the waters and see if I would enjoy something I had not previously thought I would.
I started with "The Pelican Brief" by John Grisham and found myself thoroughly enjoying it. Next I went way out there and read "Hardcore Zen" by Brad Warner, I found it a little tedious, but insightful, certainly not my cup of tea.
As I trudged through the 20-some-odd books I purchased, I was surprised at how much I found myself enjoying the widely different experiences and opinions. From President Obama's first biography, Richard Feynman's musings on life and the works of John Muir, Edward Abbey, Jack London, Andrew Zimmern, Brian Greene and Stephen Hawking, the views and experiences were wide and thrilling. But the two that simply knocked me over, enthralled my senses and imagination plus gave me invaluable new perspective were the down-to-earth and unprepossessing works of "Bear in the Backseat" by Kim DeLozier and Carolyn Jourdan and "Paddle Your Own Canoe" by Nick Offerman.
:Bear in the Backseat" is the memoir of a National Park Ranger who spent his career in the bear-infested backcountry of the Great Smoky Mountains National Park. Ranger DeLozier's experiences paint vivid and wild picture, often in a humorous light of life in the Great Smoky Mountains of North Carolina and Tennessee.
From riding with semi-conscious black bears in helicopters to relocating angry domesticated skunks, I found myself wanting to quite my job, load the family in the car and explore the national parks until our car broke down or my family mutinied.
Finally, "Paddle Your Own Canoe" by Nick Offerman very well may deserve not just its own article, but a series. I found in nearly impossible not to read this book in one sitting, from chapter one, it's down-to-earth homespun realness is a breath of fresh air.
Offerman, known mostly as Ron Swanson for NBC's Parks and Recreation recalls his experiences growing up on a farm in the little village of Minooka Ill, deciding to become a theatre major in college and struggling to make a career in acting while maintaining in the innate goodness his parents possessed and passed on. His experiences implore the reader to treasure knowledge and passion as he teaches how to be truly happy in life. This book is raw, funny, crass, smart, emotional and above all refreshingly brutally honest. Offerman's manifesto towards taking pride in what you do, irrespective of what it is gives the reader motivation to work with their hands and discover talents regardless of their practicality.
It's true that I appreciated and enjoyed every book I read this summer, but if you only have time for one, read Offerman's masterpiece. It's exactly what America needs right now.