History of Utah's highway US-6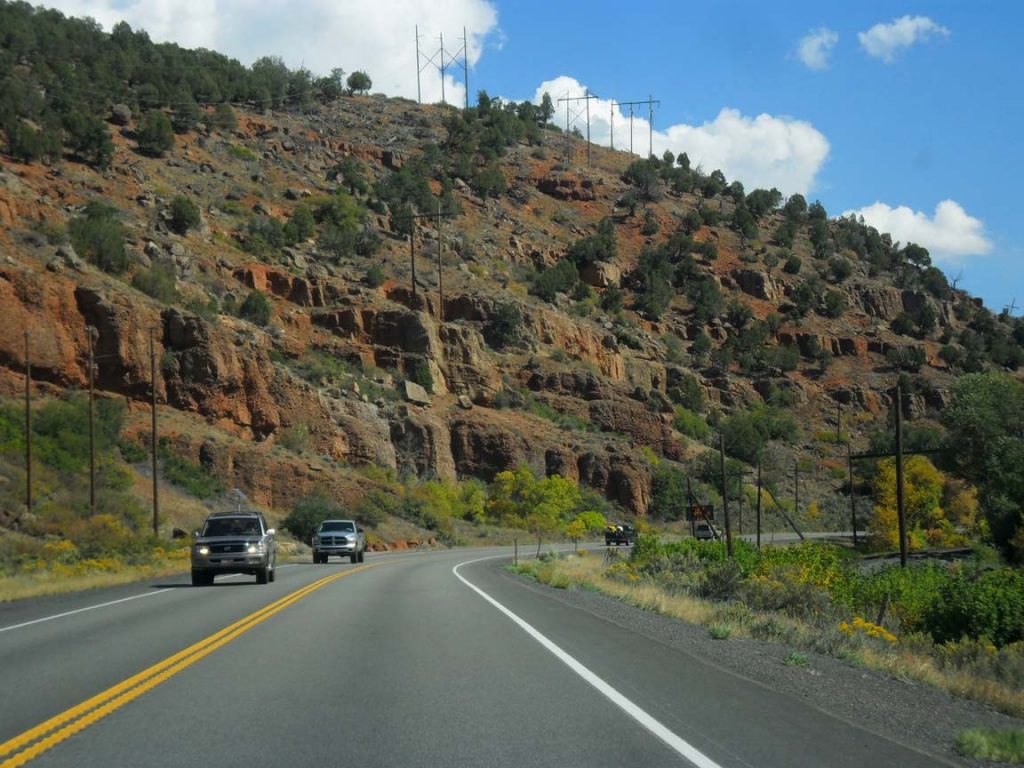 This archived article was written by: Alex Holt
Throughout the United States there have been legendary roads such as the Pennsylvania Turnpike and Route 66, while none of these roads pass through Utah, we do have a famous or rather infamous road that runs through Eastern Utah.
US-6 travels through Price and serves as the community's lifeline, but many in this area are unaware about the history of US-6.
US-6 originally was established in 1926 and ran east of Erie, Pa., however since its inception, it has expanded across the entire country, eventually reaching Long Beach, Calif., with its completion in 1953.
Since the 50s, US-6 has fed major cities like Provo, Denver, Des Moines, Cleveland, Hartford, and Providence, running through 14 states and stretching nearly 3,200 miles and although it ran across this vast nation, it has never served as a major transcontinental route.
In the 1960s, after the U.S. Government went through a major highway overall, US-6's route was changed. It joined and merged with several interstate highway, while being shortened and altered.
It faded in many areas, as various towns' populations in the western parts of the route dwindled.US-6 fell into a deep disrepair and remained that way for the next four decades.
During this time, it became known as the deadliest highway in the U.S., despite running from "nowhere to nowhere" as described by George R. Stewart, author of "US-40: Cross Section of the US."
Though hundreds of tragic deaths are lost on that highway every year, including some USU Eastern students from Price, it would take until 2000 for major change to occur. Rep. Brad King, from Price helped organize a committee on the safety of US-6. Rep. King said his motivation on the committee was to "stop unnecessary deaths."
Sixteen years and over $200 million later, the road has improved with the addition of rumble strips and multiple new passing lanes which cut fatalities on the road by two thirds, removing its dark title. Safety has increased greatly on the road and while it still is dangerous, accidents have decreased resulting in fewer deaths and property damage.
In 2007, California officials, along with several other states, placed historic signs and plaques commending the road which cemented its place in U.S. history.
Today, US-6 is just as busy as ever and connects Price to Interstate 15 and beyond. It serves as a constant reminder of the legacy highways have as well the impact they have on communities.