Student art displayed in Helper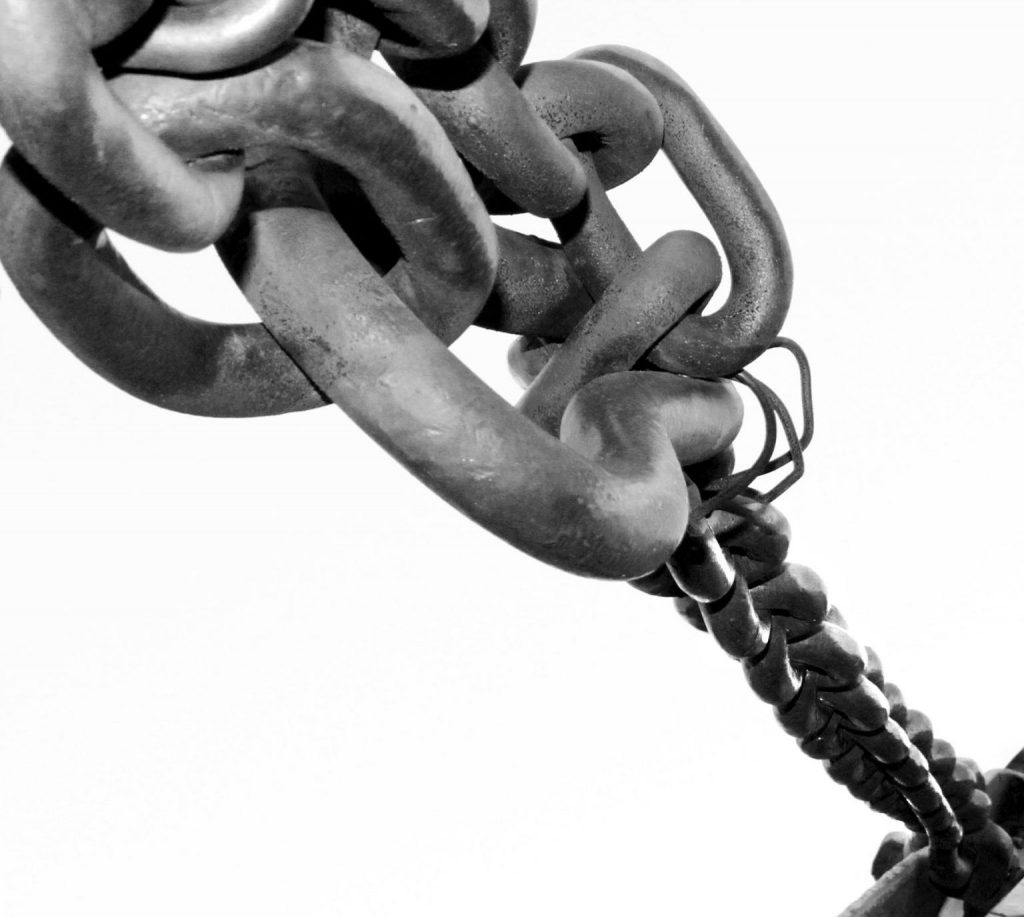 Utah State University photography students are exhibiting their work in the Balance Rock Gallery at Sally Mauro School beginning Dec. 8. An opening reception for the exhibit will be from 10 a.m. to noon that day.
The students are in art 1050, a beginning photography class which emphasis the photographic process: composition, editing photographs, processing, printing and presenting images.
According to Jason Huntzinger, adjunct instructor, the photography exhibit gives the students a great opportunity to follow the process from beginning to end and to have their work seen in a public gallery for the first time. They have spent the semester touring the local area and photographing the beautiful scenery of Southeastern Utah.
The exhibition is a partnership between Sally Mauro's Balance Rock Gallery and The Helper Arts Festival. Curator of the gallery is Michael O'Shea. Refreshments will be served at the opening reception.