CDI "Eagle Hour": legalization of Marijuana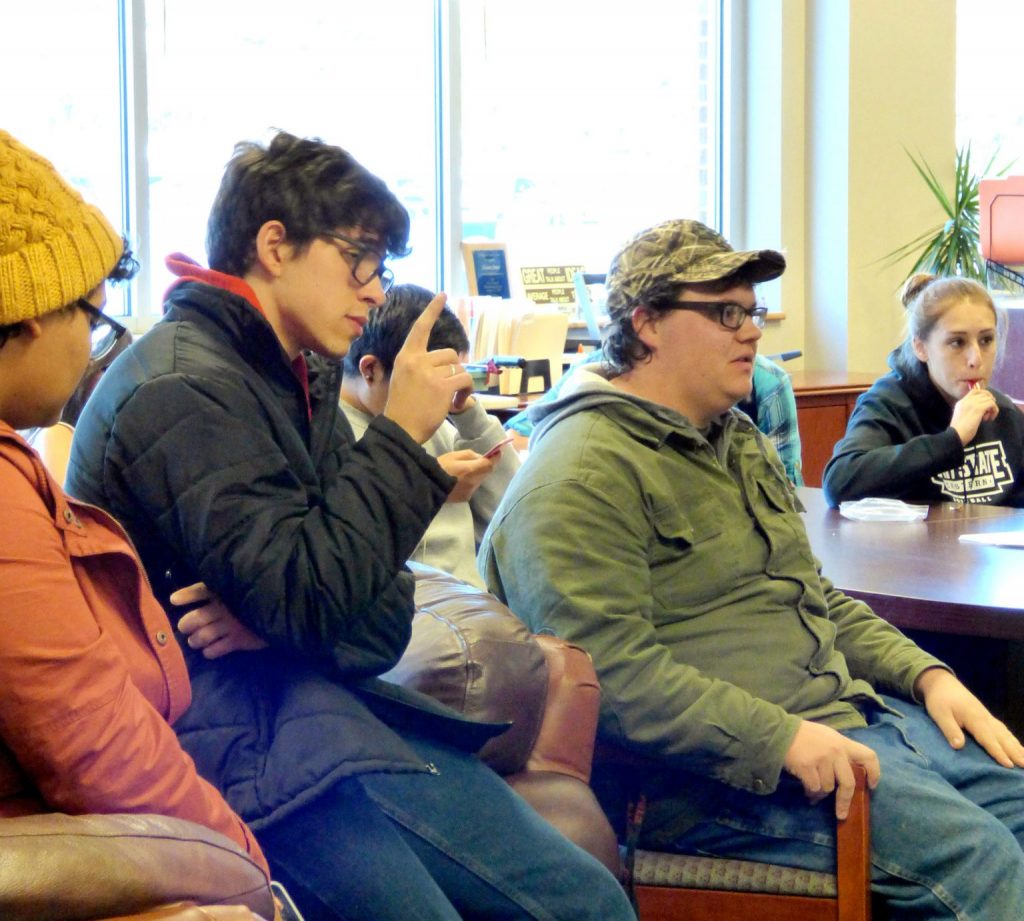 This archived article was written by: Rachel Prows
Every month the Center for Diversity and Inclusion (CDI) holds what is called an Eagle hour where the diversity team picks a subject and holds a discussion on it.
For the month of January, the legalization of Marijuana was discussed. To start the discussion, Alex Anderson, EUSA executive vice president over the CDI asked questions and presented research.
During the Eagle Hour, the pros and cons of both medical and recreational Marijuana were discussed. Age limits, restrictions and when it was thought medicinal and recreational Marijuana would be legalized in the state of Utah were the main points that were talked about.
Many different and similar opinions were expressed in the group of people, and all were open to listening to what others had to say without contention.
Eagle hours are held on the second Tuesday of every month at 4 p.m. in the CDI. It is located in the JLSC in the same room as resident life and the SUN Center. Refreshments and great conversations are part of the event. Talk to a CDI member to suggest a topic that can discussed in future Eagle hours.