Beginning photography students practice their skills in the snow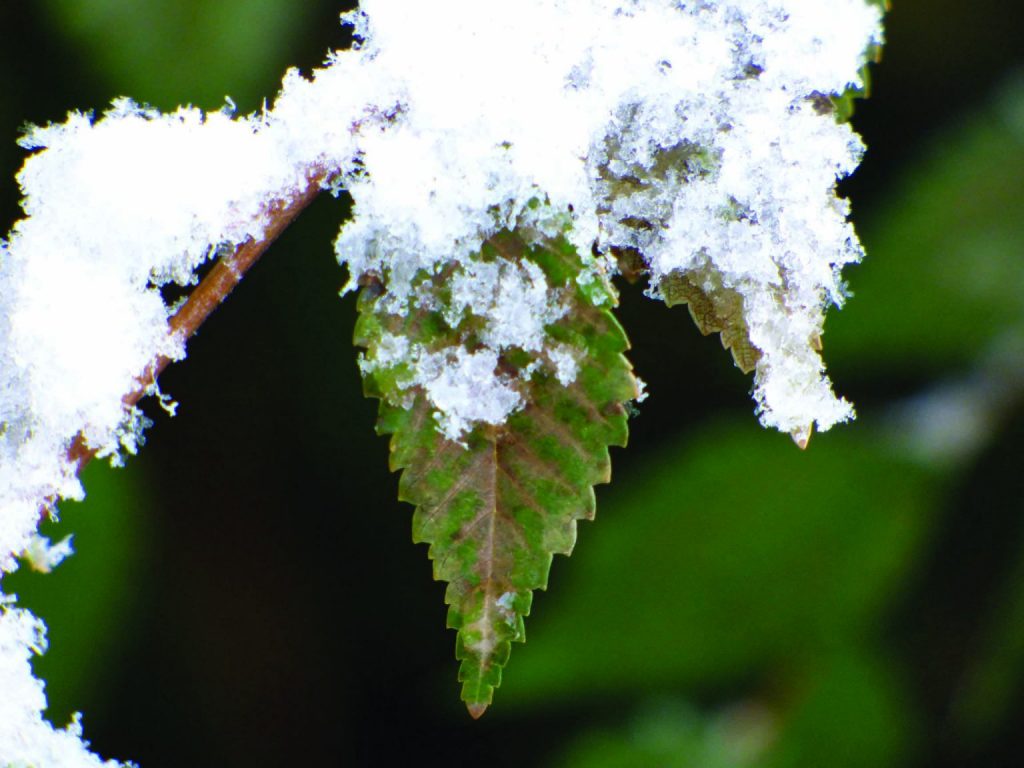 Winter photo shoot was the team of Jason Huntzinger's Art 2076, beginning photography class, during the first couple weeks of the semester.  
"The abundance of snow gave the class a great opportunity to start off the semester by getting out in the elements and experiencing the challenges and joys of winter photography for their first assignment,"
Huntzinger said.
Winter photography can evoke a lot of different moods as well as stylistic approaches. Documenting conditions of a storm in progress, the beauty of freshly fallen snow, small detailed images which capture fleeting conditions of nature or abstract forms, stark landscapes, or nicely contrasting colors with the white winter backdrop.