Plus' of attending Snow College seen by USU Eastern students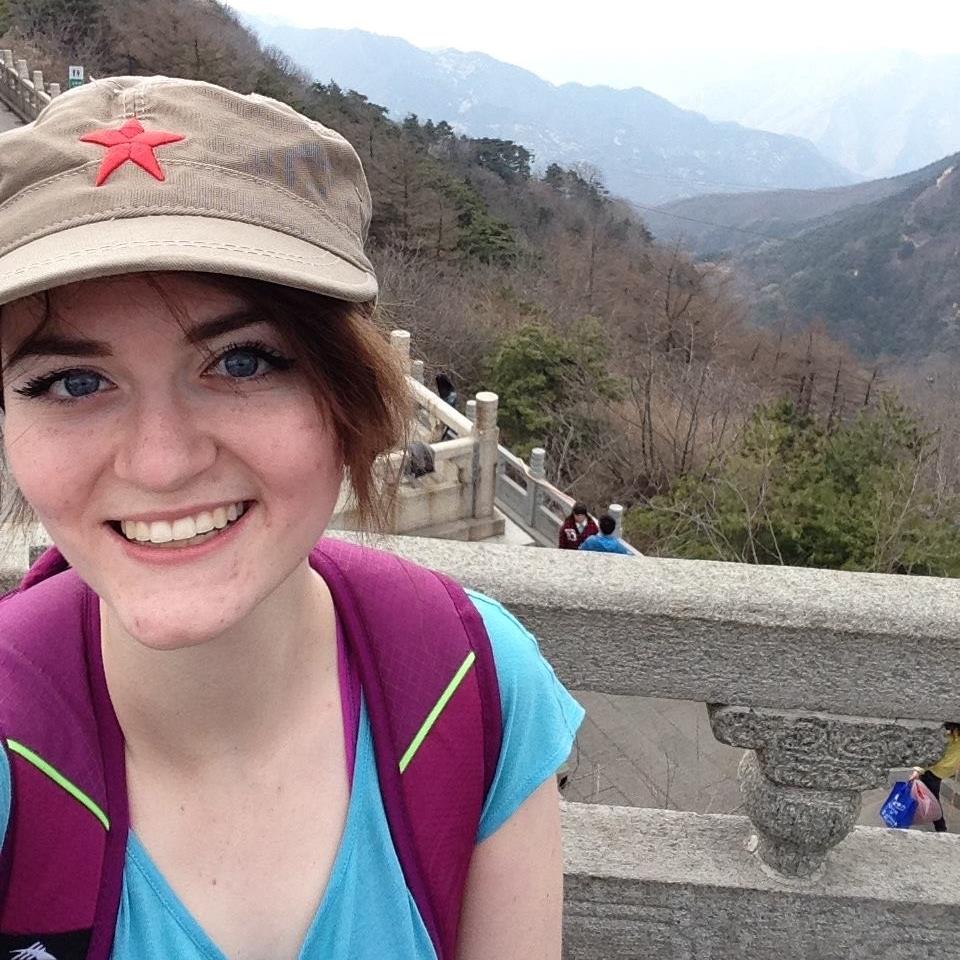 This archived article was written by: Hannah Coleman
On Feb. 23, several students from USU Eastern went to Ephraim to watch their basketball teams compete against Snow College's. The student government invited their guests to attend a soup night and tour the campus. While our basketball teams were decently demolished, the most rewarding part of the night was experiencing another campus.
The first thing we noticed was the athletic center. There was a bulletin board with clear information for Intramurals. Tickets were printed on professional stationery. The gym had a fantastic sound system. The air conditioning system kept the building perfectly tempered. Snow even had a pool in the athletics building for students.
Eastern's BDAC is not bad. There are a lot of services for students. Hours aren't great, but there are some groups pushing for better accessibility. It would be nice to have even more. Our student body president, Phill Raich, spent some of his legacy funds for BDAC speakers, but they aren't anywhere as impressive as the speakers at Snow. He doesn't have the funds to invest in the kind of amenities we saw at Snow.
Many of the Eastern students went to Snow's student center to grab a bowl of soup and cornbread at an event their student government hosts about once a month. Students were packed into the common area. It was refreshing to see a student center with so many students. The student center at Snow houses the administrative offices, just like Eastern's JLSC, but there is still a focus on students in the building, something we could use more of on our campus.
Vice Chancellor Greg Dart used to be a Badger, so he showed us their library. There were probably 200 students spread out across the four floors. Charging stations were scattered everywhere. There were group study rooms to plug laptops into and do presentations with. The space was open, in part because the bookshelves were stacked next to each other until someone needed them. They could push a button and move the bookshelves to access the row they needed. There were fireplaces. There was even a balcony on the top floor. The only staff members were student workers at the front desk, keeping to themselves while the students studied or read or listened to music or met up with friends at the café on the first floor.
Our library doesn't have nearly the luxuries. We have an abundance of resources but no students accessing them. Snow has a student center very similar to ours, a fine arts building that mirrors our new CIB, and a decent athletics space. We don't have a good, modern library, so we don't have a space for those 200 people to hang out on a Thursday night. The CIB isn't even open to students on weekend. For as much as Eastern claims to want to recruit students with taglines like, "lowest tuition and student fees in the state," the school doesn't seem willing to make the investments to get those students here.