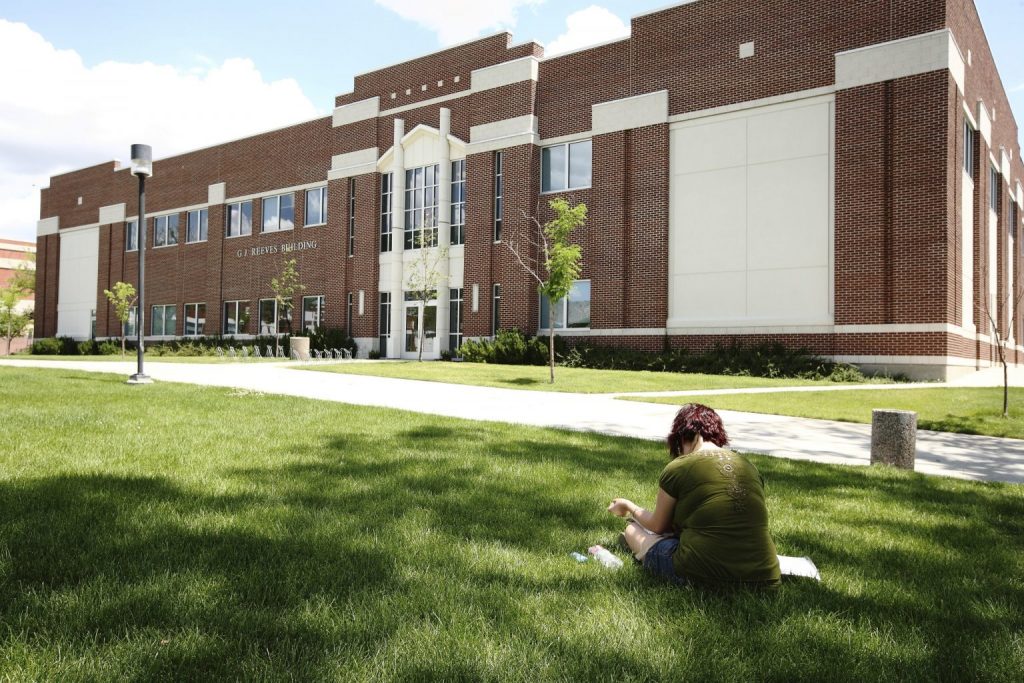 This archived article was written by: Nathaniel Woodward
One of the most critical factors in boosting enrollment in higher education is the numbers provided by the population of students who don't fit the traditional description of a university student. These "non-trads" are defined by Utah State University as "a student who is at least 25 years of age or older and/or has a spouse, committed partner and/or dependents" which can, at times, make up a hefty portion of total full-time students enrolled at USU Eastern.
Some of the most popular programs according to non-traditional students enrolled at USU Eastern include the bachelor degrees in history, sociology and elementary education as well as the many technical certification programs offered such as nursing, automotive and welding. Eastern students can enroll in 23 bachelor programs with 14 minors; 19 master's degrees as well as an educational doctorate degree. For students looking for professional licensures, endorsements and apprenticeships, 12 are available at Eastern. Most of these programs are made up of non-traditional enrollment.
Non-traditional students often have more complex schedules than traditional university students, often balancing full-time careers, family life and challenges all of which make completing a degree especially difficult.
They face barriers from day one starting with access to academic and financial aid counselors working 8-5 which oftentimes does not fit into their full-time work, student and family schedules. Because they are coming back to school, USU Eastern must help them navigate a system that can be confusing and foreign. These students should not have to make numerous appearances to get their financial aid or class schedules figured out.
Since non-traditional students make up a critical portion of the declining enrollment at USU Eastern, several programs sponsored by the university to make experiencing life as a "non-trad" simpler. These programs range from special scholarships and honors societies, assistance planning a degree to help finding suitable child care.
Students who fit into the "non-traditional" category and wish to begin or finish a degree at USU Eastern access www.usu.edu or calling the office of the Non-Traditional Student Programs at 435.797.1728.