Jennifer Leavitt is a Student Center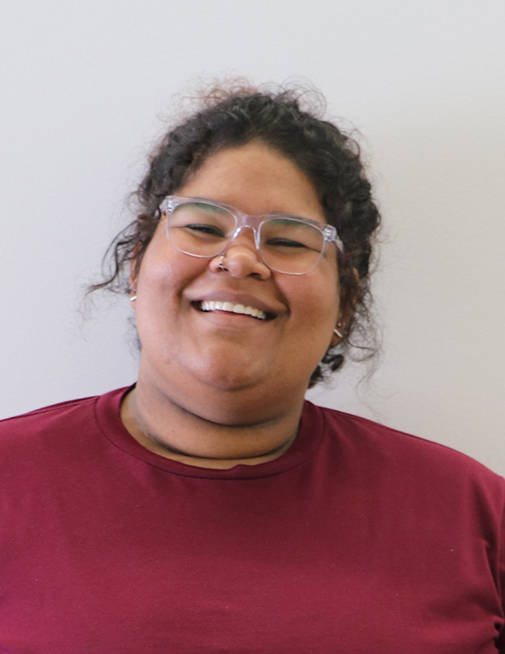 This archived article was written by: Alex Anderson
"Be vocal about what you want changed in 2018 to your student government. #studentpower we are the 99%." This was what was found on bulletin boards throughout the Jennifer Leavitt Student Center .
I love that students have concerns that they want to change on campus and are willing to do something about it. Spring semester 2017, a group of students got together and wanted their voices heard. Students decided to express their feeling on how the JLSC, counter to its name, is not actually a student center. Some students painted Gibby and spray painted the grass around Gibby, but before the end of the workday, the students, voice was mowed over.
Students walking by saw the message on Gibby that read, make the JLSC a student center, being painted over as if what it said was inconvenient.
I understand that the next day was graduation and students, parents, alumni and professors were on campus to celebrate the 2017 graduation class, but is there really ever a good time for the students to speak up, or are our voice always going to be silenced?
The JLSC not being a student center has been a problem for as long as I've been here, and I'm sure it was a problem before then. So why hasn't anything changed? To be fair, I have seen some differences from year to year in the JLSC. Last year, the student government president set up a TV and a lounge space upstairs in the JLSC, and over the summer,the JLSC got a new pool table. These changes are great but it doesn't help the over-all not-a-student-center issues.
The JLSC closes at 11 p.m., which doesn't make any sense because students should be able to watch TV anytime and play pool whenever they want. Eastern's student center isn't for the students; it has places students can hangout, but from 9 a.m.-5 p.m. students cannot play loud music because there are staff members working in their offices.
One time, I was in the JLSC at 7 p.m. on a Friday. I got shushed and told to be quiet or whisper. I got shushed because there was a speaker in the multipurpose room.
When the grill is open in the JLSC at lunch, there are at least 15 students sitting at the tables, and at dinner, there are at least 20 at the tables, but when I walked into the JLSC, there were no students sitting at the tables and the building was quiet because staff members shushed students away because of the event in the multipurpose room.
This is a great example of how the JLSC isn't actually a student center. I am a student and yet, on a Friday night, I had to sit quietly in the JLSC because someone else was using our student center. Fifty dollars of every student's fees goes toward the JLSC but students cannot be loud in our student center on many nights.
Students who want to see the JLSC change, continue what you are doing; talk to your student government; they are there to help you; and I, for one, want to see our student center become an actual student center.