Eagles volleyball wraps up impressive season with 18-10 record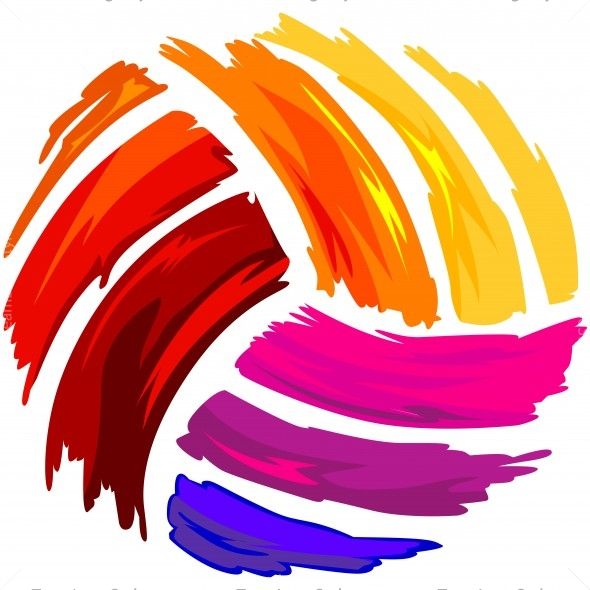 This archived article was written by: Brooke Anderson
The Eagles finished their best season yet, having been nationally ranked all but one week in the NJCAA regular season polls. Their season ended with a loss in the semifinals of the Region XVIII tournament hosted by Snow College.
The Utah State University Eastern volleyball team went into the end of season tournament in Ephraim, Utah on Nov. 3-4.
The Eagles played against the CNCC Spartans in their first game in the tournament. They won the game with an impressive 3-0 win. The team struggled to find momentum the first two sets with respective wins of 26-24 and 27-25. They found their groove and shut the Spartans out with a 25-13 win in the third set.
This was the first time that the USUE volleyball team has ever made it past the first round of the NJCAA Region XVIII tournament.
They faced College of Southern Idaho Golden Eagles in the semi-finals, a team they had lost to twice before. The Eagles fell 3-1 to the later tournament champions.
The Eagles battled the Golden Eagles in the first set, but lost by a close margin of 25-22. They struggled with errors in the second set and lost again 25-18. After an eight-minute halftime, the team came back to win the third set 25-22. The Twin Falls team came back and won the fourth set 25-20 ending the season for the Eagles.
Sidney Springer led the team with 14 kills as well as 14 digs and two assists. Megan Gurr led the team defensively with 21 digs. Agatha Roese-Olsen led the team in assists with team-high of 31. Jaelynn Olsen led the team in blocks with two as well as 10 kills and two digs.
Head Coach Danielle Jensen says that "everything finally came together at the tournament and the girls played great. Some of our players had career highs with their stats in the two [tournament] games we played."
Megan Gurr was named the Region XVIII Defensive Player of the year as voted by the coaches. Sidney Springer received First Team All-region, and Agatha Roese-Olsen and Jaelynn Olsen both received Honorable Mention in the region.
After taking time off, the Eagles prepare for next season starting the first week of class spring semester. Coach Jensen says the team will "break down the game at individual levels to get their players ready for next year" during the off season. She is excited for the next year and will have many freshman players returning for the next season.