Spring semester 2018: all online textbook orders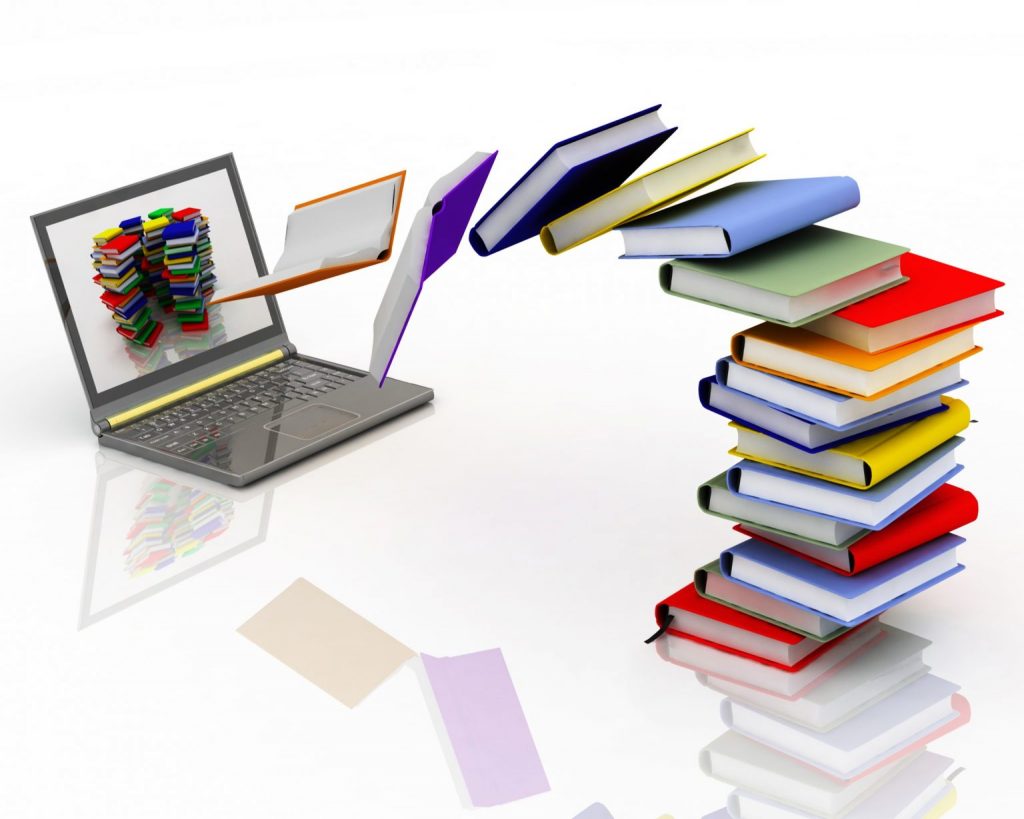 Starting spring 2018, textbooks ordered for any USU Eastern classes must be done so online, according to vice chancellor Greg Dart. This will not affect students who purchase or rent their books through other sources.
The online campus store is open 24/7, [email protected]. Books are available to reserve over a month in advance of ordering. Course materials are available online as well as prepaid shipping labels for rental returns. Textbooks will be delivered to students front door and come with free shipping on orders over $100.
For any questions about this process or to order over the phone call (800) 662-3950.
USU Eastern's campus store is closing and no books will be sold spring semester 2018.