Is Dreamer to citizenship doable?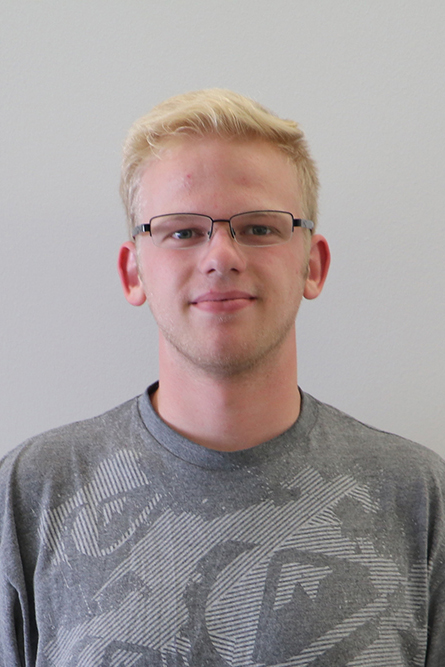 This archived article was written by: Kevin Vanderspek
University of California and Janet Napolitano v. US Department of Homeland security outlines the history of laws like DACA, which offer a stay of deportation. The common fact of all the laws is there is almost no path to citizenship. The lack of a path takes away the freedom to choose one's own lifestyle.
In the document, the history of deferred action started 1975. Immigration had the option of postponing deportation and giving parole. This was granted to people that immigration deemed in need, or beneficial to sociality, temporary access to the US.
Another law mentioned is the Real ID Act of 2005. This allowed two rights, the right to drive and the right to work. This meant that until the no deferred immigrant could drive or work, but even though this allowed people to work legally it wasn't with a condition. To be able to work people had to prove they needed money.
This document goes on to talk about the history of programs like DACA, but the most interesting thing I found was when I hit command find. In the search bar, I enter the word "path", as in a pathway to citizenship.
I wanted to find out how I, and other DACA recipients, could gain their freedom. This freedom means; we don't have to justify our need for food, live where we want, save money like we want, vote, and most importantly, live without the fear of being sent somewhere that others decided was our home.
The results were if; a violent crime is committed to you, marriage to a US citizen and having a child who is lawfully present in the US.
That means if I want to save my money, instated of paying thousands in lawyer/filing fees, I must have an intimate connection with a US citizen or get beaten up. Also, at any time the government could just kick DACA people out of the US, with little to no warring.
Ripped from our home and sent to foreign place just because it was where our mother was when we were born.
My questions have been, and forever will be the same. When does this oppression end? When can everyone under DACA feel safe to call America their home? When can I be free to love as I want? When can I voice my thought via vote? When does the tracking end? When am I allowed to exist?
For a long time now there been different ways for people to live in the United States of America, but this doesn't mean they are free. Immigrations who try to be legal are trapped in limbo because the other ways to citizenship is to compromise morality.