ROTC cadets coming fall '18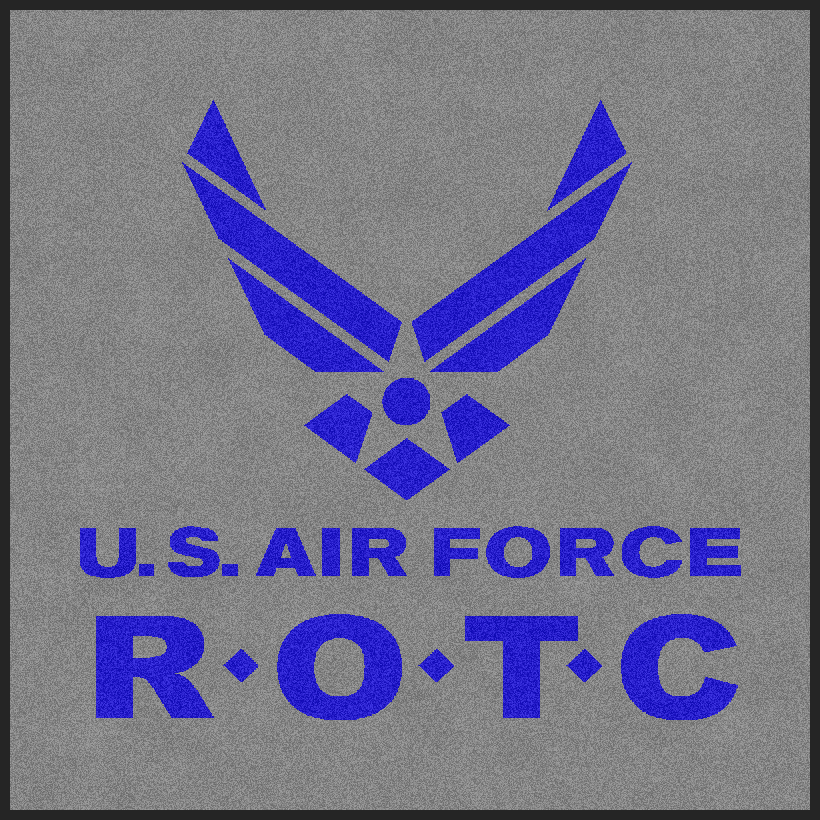 This archived article was written by: Emma Campbell
Air Force ROTC cadets will be walking around USU Eastern's campus fall 2018.
ROTC, Reserve Officers' Training Corps, is at many four- year universities. Now the program is headed for two-year schools, like USU Eastern, Snow College and Salt Lake Community College. The goal is to have students attend USU Eastern's AF ROTC program in their first two years and transfer to USU, Logan to finish the last two years of the program.
USU Eastern has been working with Captain Colin Slade, assistant professor of aerospace studies, Air Force ROTC, BYU to get the program rolling. USU has given the go to start the program at Eastern fall 2018.
USU Eastern will become a CrossTown University with BYU and UVU being the host university. According to the U.S. Air Force ROTC website, a CrossTown University is a college or university that offers Air Force ROTC, but whose students take their AFROTC classes each week at the nearest host university. Utah Valley University is also a CrossTown University with BYU.
Vice Chancellor Gary Straquadine's long term goal for the AF ROTC program at Eastern is to make it a four-year program. That goal would mean bringing an aviation related program to Eastern and utilizing the Carbon County Regional Airport.
Utah State University's website explains AF ROTC, "Students pursuing the ROTC program complete a major in any area of their choosing and will graduate with their major and with a minor in aerospace studies". "Air Force ROTC scholarships cover your tuition and most lab fees. Also, you'll receive an annual textbook allowance and up to a $500 spending cash monthly stipend. A variety of full and partial scholarships are available, and certain scholarships have specific requirements," U.S. Air Force ROTC website.
If a student wants to be part of the USUE Air Force ROTC program contact Vice Chancellor Straquadine at [email protected].