2018 highlights in music
Sydney Ho staff writer 2018 brought us a lot of great music. Everyone's favorite bands…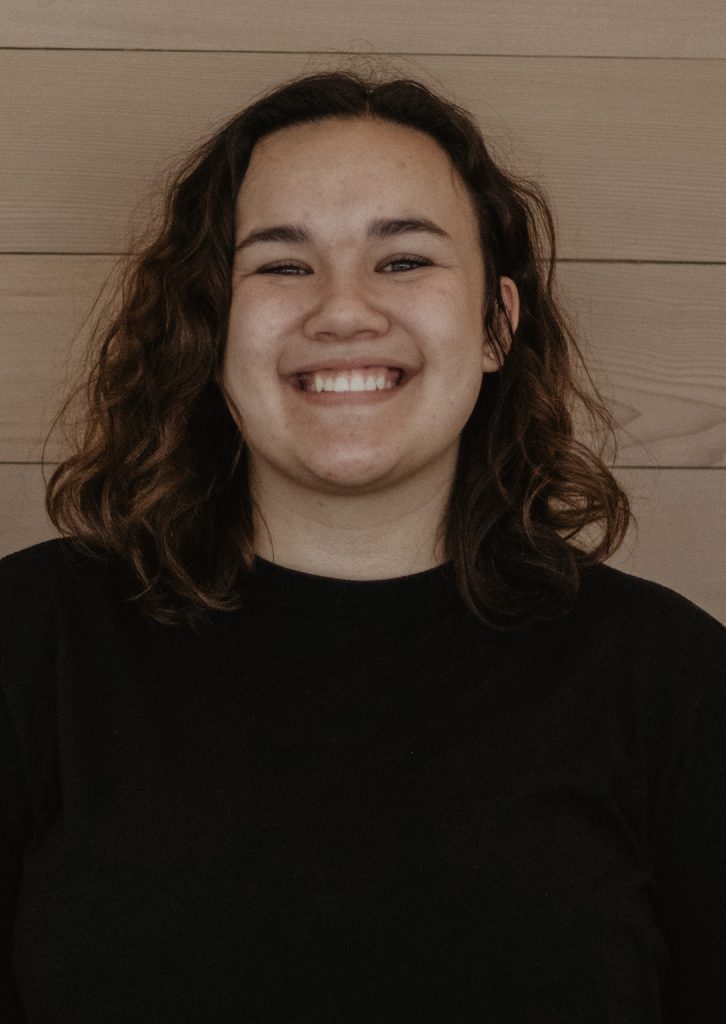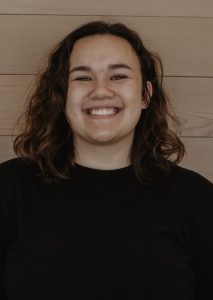 Sydney Ho
staff writer
2018 brought us a lot of great music. Everyone's favorite bands came out with new releases. Artists like Cardi B, Post Malone and Juice WRLD built and solidified their place in the music world this year. Rap continued to rise as one of the most popular genres in music, scoring several number-one songs across the board.
This year's most streamed song on Spotify and Apple Music was "God's Plan" by Drake bringing in more than 1 million streams. This song can be found on the phones of people everywhere. It gives you the feeling that everything is happening for a reason. The lyrics, "I only love my bed and my momma, I'm sorry," were found all over social media and the topic of many conversations throughout the year. Drake also became the artist to have the most top-10 singles in a year, surpassing the Beatles.
Other top- streaming songs from last year include: "Rockstar" by Post Malone, "Sad" by XXXTENTACTION, and "Nice For What" by Drake. The rise of Rap shows on the charts. Similar artists held most of the top songs a couple of pop songs making it into the top-100 here and there.
Ariana Grande was the most streamed female artist and her song "Thank U, Next" gave her a lot of attention. She has been able to keep it on Billboards Top-10 for several weeks. It gained a lot of attraction on the Internet through memes and Twitter posts.
Imagine Dragons was the most streamed group and released their fourth album, "Origins," this year. Their single "Natural" made it to the top of Billboard's rock chart.
The best song to come out this year was "High Hopes" by Panic! At The Disco. This really was Panic's year. They came out with a new album and spent a huge portion of the year touring. "High Hopes" became their most streamed song passing "I Write Sins Not Tragedies," their most popular song since the beginning of their career. Through many of rough patches including lead singer Brendon Urie being the only consistent band member, they managed to grow their fan base significantly. Look for them in years to come as they continue solidifying their place in history. This year gave us great performances that can be seen at concerts and festivals this year. Look out for more great tunes to come in the near future.
Spotify's Top 5
1. God's Plan by Drake
2.SAD! by XXXTENTACION
3. Rockstar (feat. 21 Savage) by Post Malone
4. Psycho (feat. Ty Dolla $ign) by Post Malone
5. In My Feelings by Drake