Craig Jessop's talent will be shared during a January USU Eastern weekend
Dr. Craig Jessop, dean of the Caine College of the Arts at USU, will present…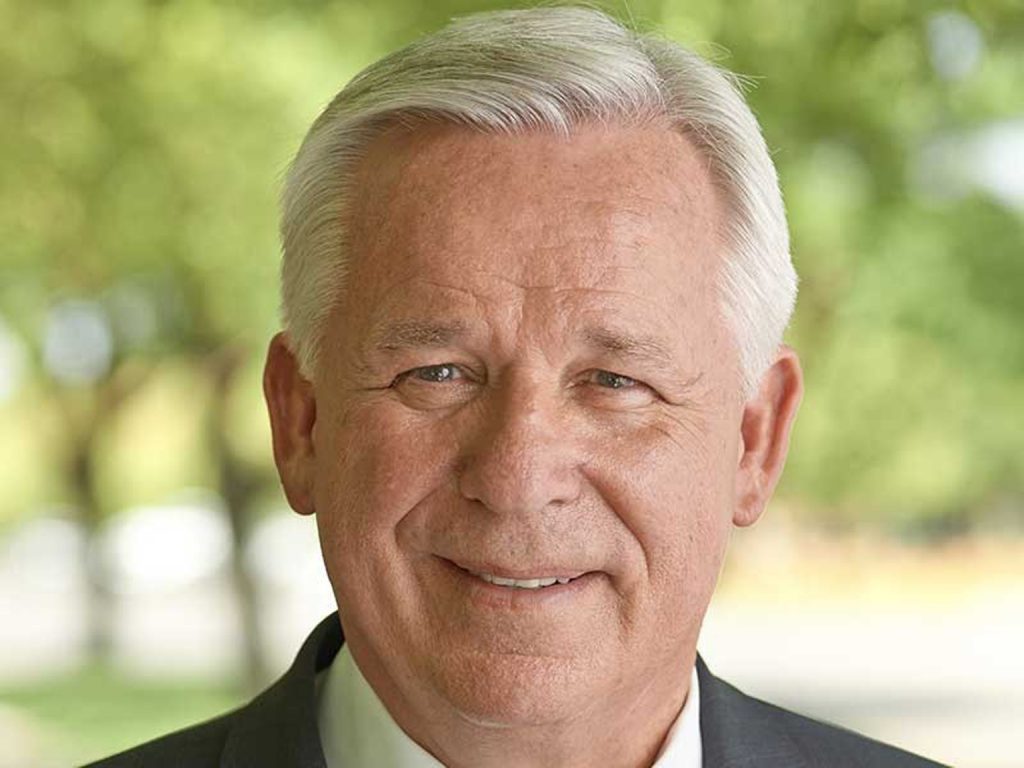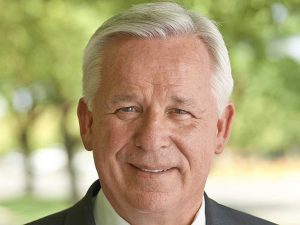 Dr. Craig Jessop, dean of the Caine College of the Arts at USU, will present a multimedia lecture on Thursday, Jan. 24 at 7:30 p.m. in the Geary Event Center, titled "The Power of Music."
Many know Dr. Jessop for his years as director and as assistant director of the Tabernacle Choir at Temple Square when it was called the Mormon Tabernacle Choir.
However, before this position, he earned the rank of lieutenant colonel in the U.S. Air Force and was director of the U.S. Air Force Singing Sergeants for almost a decade.
During this time and throughout his life Jessop witnessed the profound changes that music can have on the human heart and mind, from enriching and elucidating to healing.
In addition, Jessop will direct a USU Eastern and Community Choir and Orchestra event called "Let There Be Music."
The concert includes numbers from the Logan Canyon Winds Ensemble and a piano solo on USU Eastern's new Steinway concert grand piano. This event will also take place at the Geary Event Center, on Saturday, Jan. 26 at 7:30 p.m. Both events are free with seating limited and is first-come, first-served.