Helper Photographer's Riverwalk Meditations' displayed at Gallery East
According to Huntzinger, this series of photographs was created throughout the summer of 2018, with…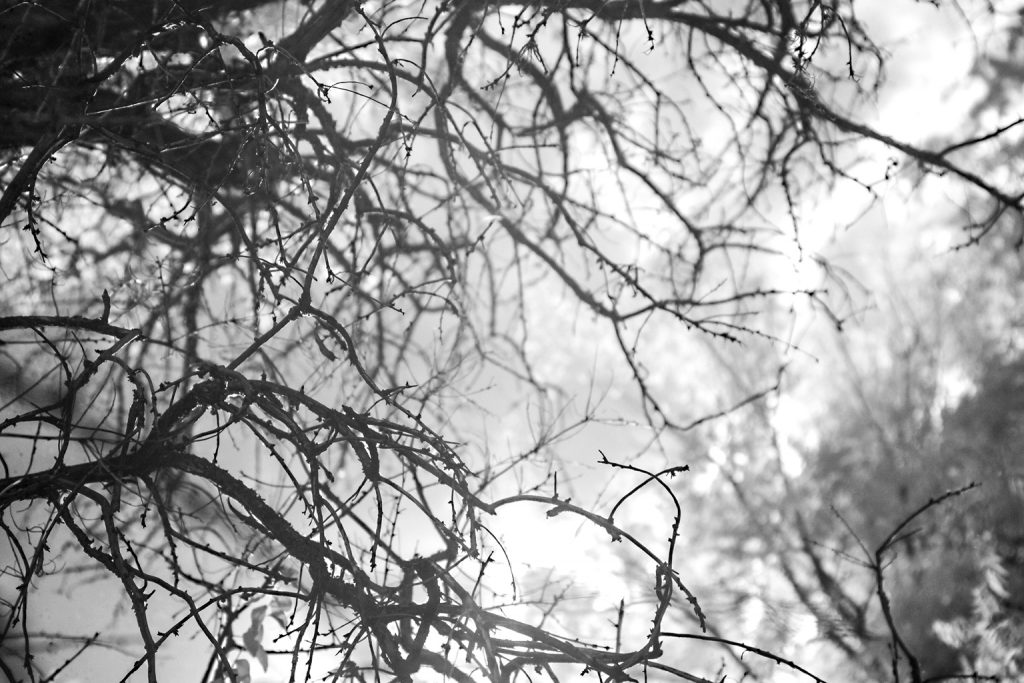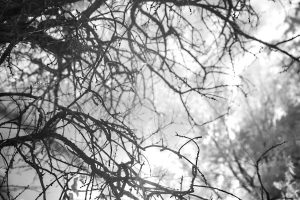 According to Huntzinger, this series of photographs was created throughout the summer of 2018, with the inclusion of a couple of autumn images, on the Helper River Walk in Helper. The images were made with an infrared converted camera which extends from the nominal red edge of the visible spectrum. "This creates the effect of glowing foliage and lends itself well to textural mood and an aura of other-worldliness." I became enveloped in constant variations of light and dark, get- ting lost in the moment and forgetting subject matter so that the photographs became a meditation through photography in its most elemental form," he said.
During that time, he exhibited extensively, including shows at the Tweed Museum of Art and Duluth Art Institute. He also shot photography and album covers for local bands in Duluth, including the critically acclaimed indie legends Low.
Although the River Walk is familiar with locals and within a stone's throw from Huntzinger's home, the shaded path provided an infinite number of visual compositions for his view finder.
A resident of Helper for the past four years, Huntzinger is an adjunct professor in USU Eastern's art department and director of the Western Mining and Railroad Museum in Helper.
He has shown his work in Minneapolis, Seattle, and several other locations with his work part of private collections throughout the world.
"The quality of light through the trees in morning and late afternoon here is stunning and on repeated visits to this location
He has been working with variations and intricacies of light and dark in his photography for 20 years. Throughout the past two decades, he lived in the industrial port town of Duluth, Minnesota, where he received his Bachelor of Fine Arts degree in studio art with a photography emphasis.
Eastern's Gallery East is free and open to the public throughout the academic year from 9 a.m. to 5 p.m., closed weekends and holidays. Huntzinger's artist reception is Friday, Jan. 25 from 6-8 p.m.
Contact Noel Carmack, at 435-613-5241 or email
[email protected]
for questions about the exhibit or upcoming exhibits.