Two students run for VP of Student Services and Academics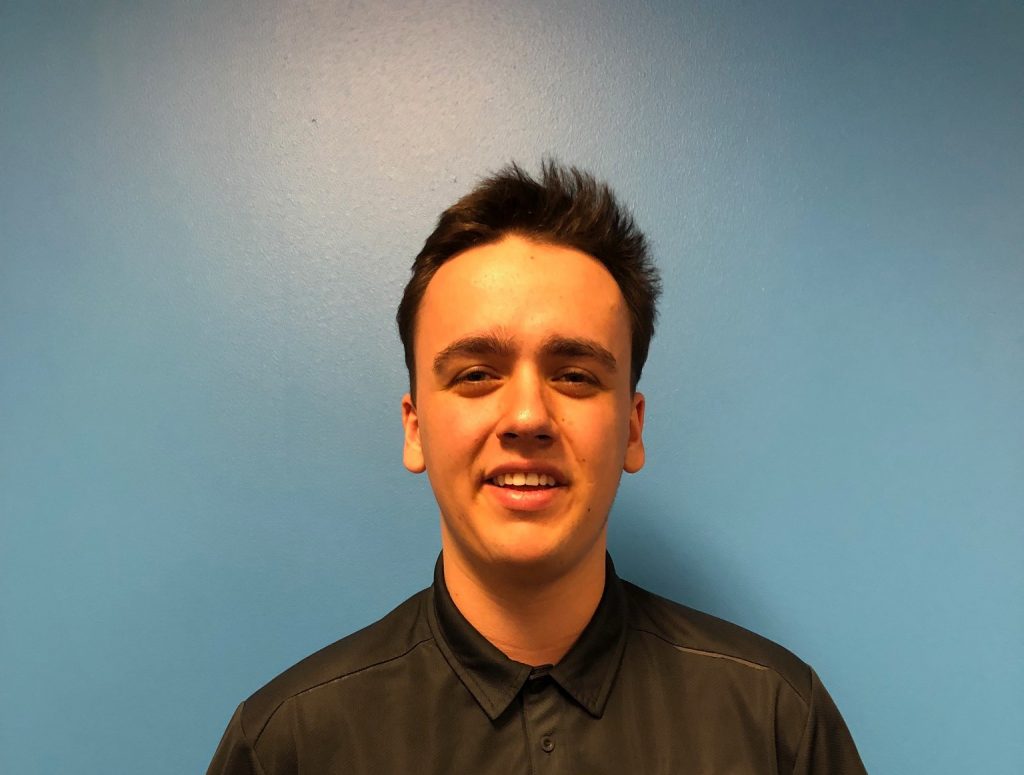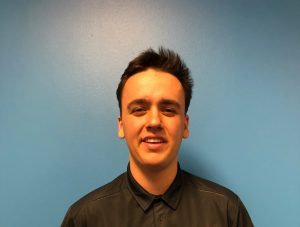 Build a More Diverse and Accepting USU Eastern
My name is Nathanial Lawrence Smith and originally from Ferron, Utah, where I attended Emery High School. My hobbies include backpacking, hiking, rappelling, camping and play video games such as League of Legends and Fortnite. I am involved in leadership on campus in many ways including being a resident assistant for Burtenshaw Hall, tutor/mentoring for TRIO SSS, performing as member of the USU Eastern Drumline, and a supporting cast member in the theatre's production of "Spamalot." My major is physics and want to be a high school science teacher. My plans for EUSA are to build a more diverse and accepting USU Eastern by building relations between students and administrators. I wish to bridge the gaps between leadership groups, so that they may better serve all who attend Eastern.
Build Inclusion Through Activities
My name is Dalton Virgil and in my fourth semester at USUE. I'm from Idaho Falls, Idaho, and came for a baseball scholarship and now here for more reasons. Price grew on me since arriving here. The smaller campus gave me an opportunity to learn face-to-face in my classes as well as being a great introduction to college. I met people who never attended events and that is the reason why I am running. My platform is to seek ways to include people and nd activities that bring to notice all the amazing individuals on campus. My goal is for every individual to attend at least two activities provided by EUSA. I will do that by learning about as many people as I can, and seek advice from EUSA on how to include the most amount of people in every activity. I feel I can give the most opportunities for every individual to enjoy their experience at USUE next school year.