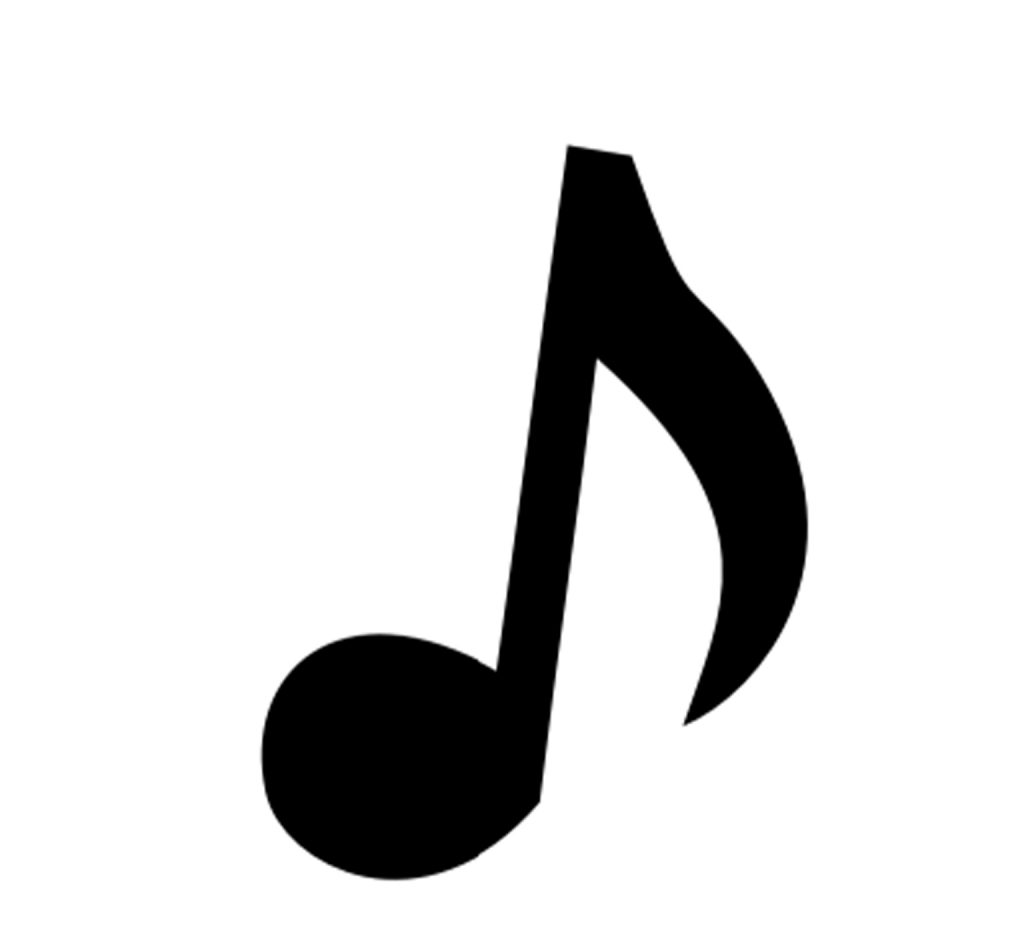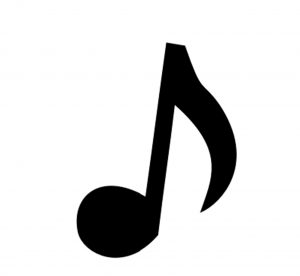 Sydney Ho
staff writer
Music was important to the Civil Rights Movement in so many ways. It helped spread the word of peace, while getting across the needs of the African American people. Dr. Martin Luther King Jr. said "next to the Word of God, the noble art of music is the greatest treasure in the world." It was especially true for the movement. They had influential artists of the time perform at benefits and marches. Music was also a big driving force that helped bond all people together and got them fighting.
One of the most influential artists was Odetta. She was from Birmingham, Alabama and started dealing with racism at a young age. As a folk artist she had a big presence in political rallies and performed at the March on Washington them for the time. With lyrics like "before I'd be a slave I'll be buried in my grave" it was extremely powerful.
Another notable artist was Sam Cooke. He was a soul singer from Clarksdale, Mississippi. He was known for his song "A Change is Gonna Come." It talks about experiences that he had as an African American man like in verse three when it says "I go to the movie and I go downtown somebody keep telling me don't hang around." It also talks about con ict that he had with other black people. It reassures you that change is coming and that can be applied even today. This song has been covered by bands such as Greta Van Fleet and still has its place in our lives.
Nina Simone was an amazing artist from Tryon, North Carolina. She was a big part of the Selma to Montgomery March. She came out with "Mississippi Goddamn" activist Medgar Evers. It talks about some of the worst states in the South when it came to segregation, while keeping an upbeat tone.
Though segregation isn't what it was back then there are still a lot of issues that the black community faces and there are also artists that keep the fight alive. In 2014 John Legend and Common came out with the song "Glory" for the movie Selma. It reiterated the problems that were faced back then like Rosa Parks while giving hope that one day they will have equality and achieve true glory. Lauryn Hill dedicated "Black Rage" to Ferguson where she talked about the crime that still goes on in largely black populated areas. Alicia Keys wrote a song called "We Gotta Pray" that supports peaceful protesting in the face of adversity. Music has its place in so many important parts of history. Its power to bring people together and