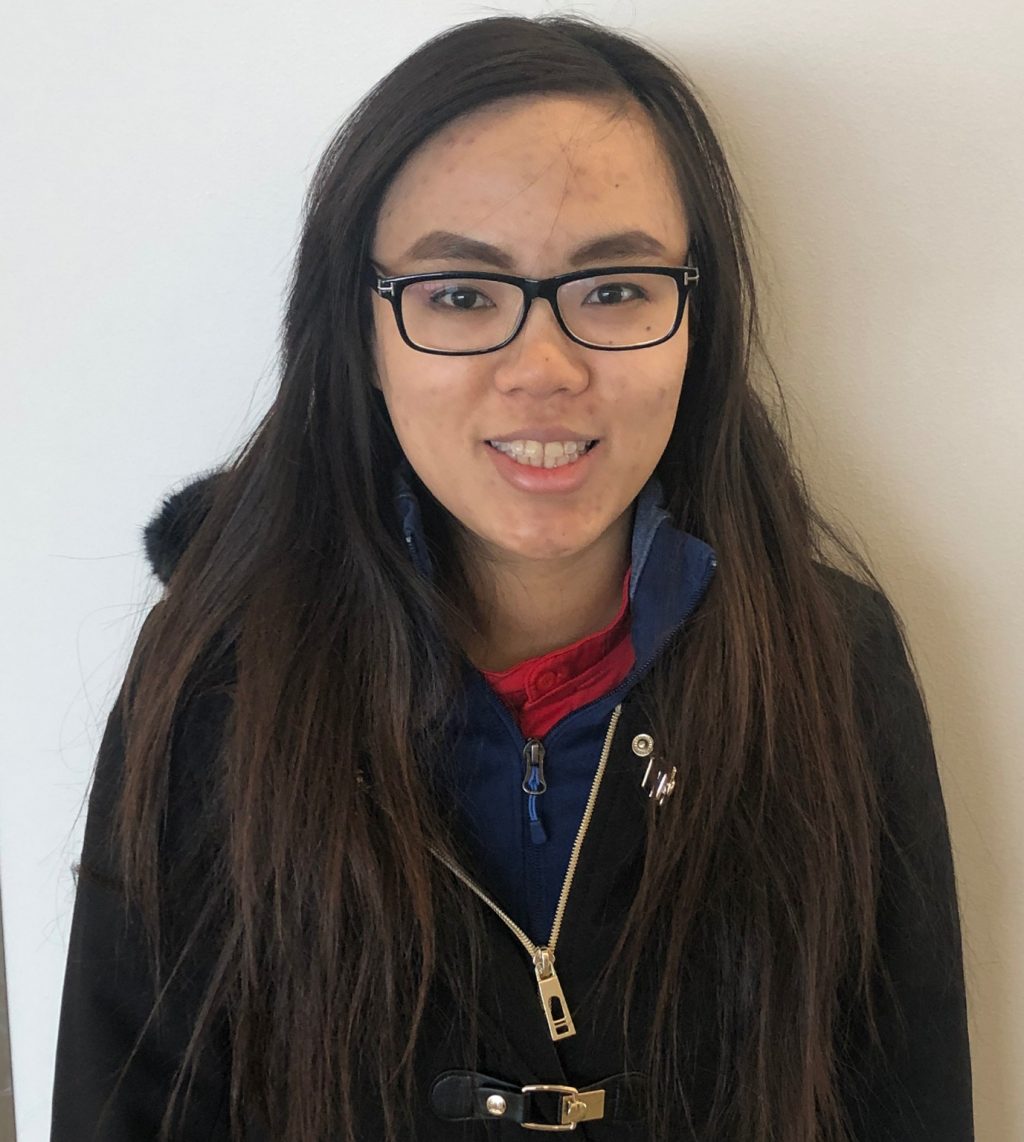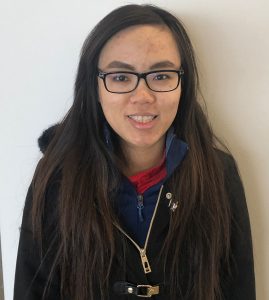 In a study done by WebMd, bad hygiene habits in bathrooms could impact our health. We all use the bathroom in our daily lives, but many of us tend to forget how dangerous it could be to use bad hygiene in the bathroom. There are several diseases that could transmit through the public bathroom: streptococcus, staphylococcus, E. coli and Shigella bacteria, Hepatitis A virus, the common cold virus, and various sexually transmitted organisms.
This has been the eighth week since school started, but across our campus, we have serious hygiene issues in the bathroom. Every time I try to use the bathroom on campus, I'm barely able to find a clean bathroom to use. People often don't flush the water thoroughly after they use the restroom. Yes, we do have an excellent staff that help clean our bathroom on a daily basis, but we have over a thousand students on campus that use the bathrooms.
We are the generation of the future and if we can't even be responsible for our own mess, it could be problematic. This issue has become serious because it's directly affecting our health and the fact that we all are busy college students, getting sick would not only hurt us physically and mentally but academically as well. To avoid all these issues, we can simply solve it by taking responsibility and taking care of our own messes. This helps each individual that has to use the public bathrooms on campus and would also improve our health. Hygiene is two thirds of health.