Bed bugs found in Burtenshaw
Cody Phelps news editor Student housing is an essential part of the college experience. It…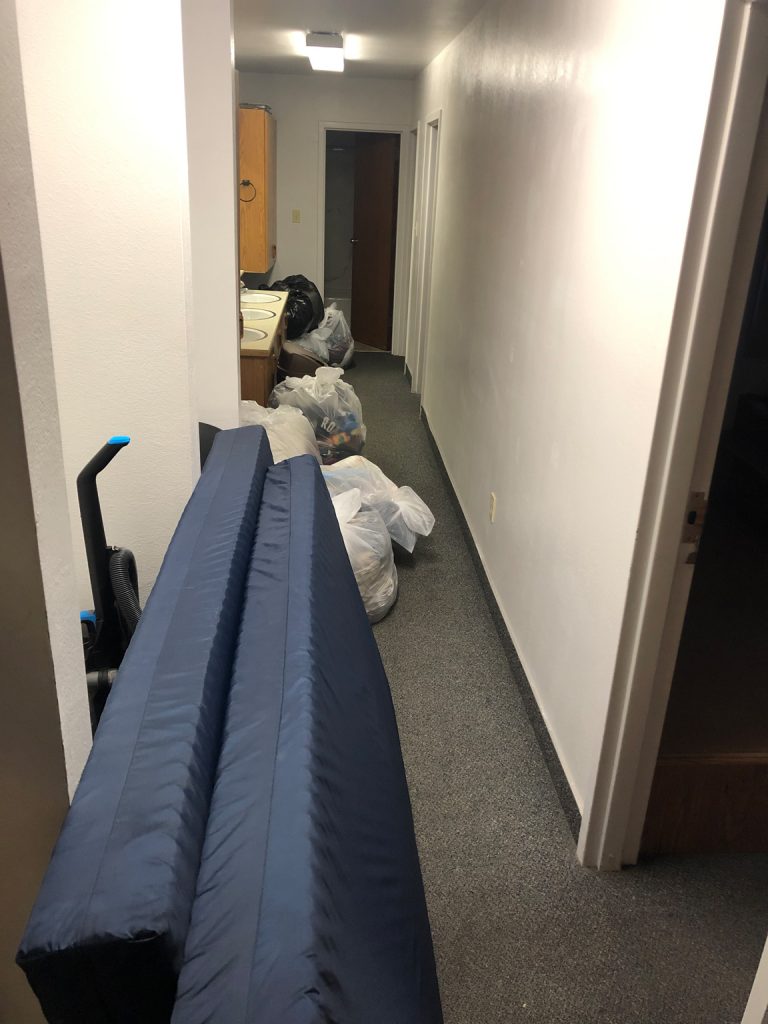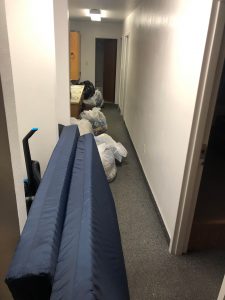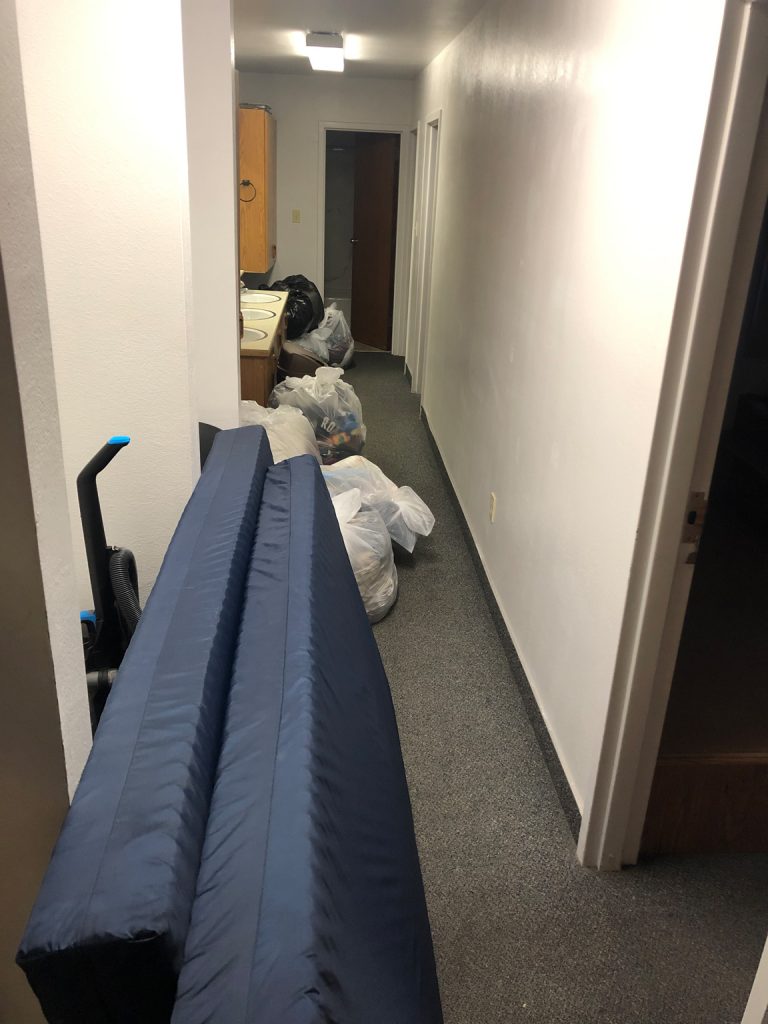 Cody Phelps
news editor
Student housing is an essential part of the college experience. It becomes a cocoon, allowing students to grow from the rowdy teenager they were into adulthood. Student housing certainly has both perks and problems. Utah State University Eastern student residents recently experienced one of the biggest problems resident life could offer: bed bugs.
Bed bugs are a pretty common pest among student dorms across the united states. They constitute an unfortunate situation for student residents and residence life administrators. Unfortunately, they are somewhat unavoidable with hundreds of students traveling to different destinations and potentially bringing back these nasty critters.
Burtenshaw was the dorm of choice. Housing Director Jeff Spears was faced with an interesting situation. "We didn't have anyone saying they were bitten. I was shown a photo and based on my experience, I decided we need to do something."
Residence life brought an extermination team to handle the situation. Normally that would've been a welcomed solution for the Burtenshaw residents, but the news didn't spread to all of the affected students. Many woke up to a banging at their door early on the morning of March 7th with the instructions to bag and tag all of their belongings to prepare for the chemical spray.
Although this was an inconvenience for those students, Spears said that, in the long term, it was worth it. "I know it was an inconvenience and I'm sorry for that, but it gave the people involved peace of mind."
After a week-long spring break, Spears is confident the issue is resolved. "The guys we have are really good at handling the situation and, to my knowledge, the problem is gone."
While the bugs may be gone, the issues students have with the lack of communication are not. Brayden Evensen, a student and staff writer for The Eagle, had his room torn apart while he was at work. "It was frustrating, I wasn't sure what was going on."
While this was an isolated incident, communication can be strengthened. Spears welcomes students to communicate solutions to him and his staff. " If students have ideas or aren't sure of something, the RA's are always on call and I'm here."
If everyone is cautious about these issues, student life will be more pleasant in the long run.