Odyssey Dance company thrills USUE Eastern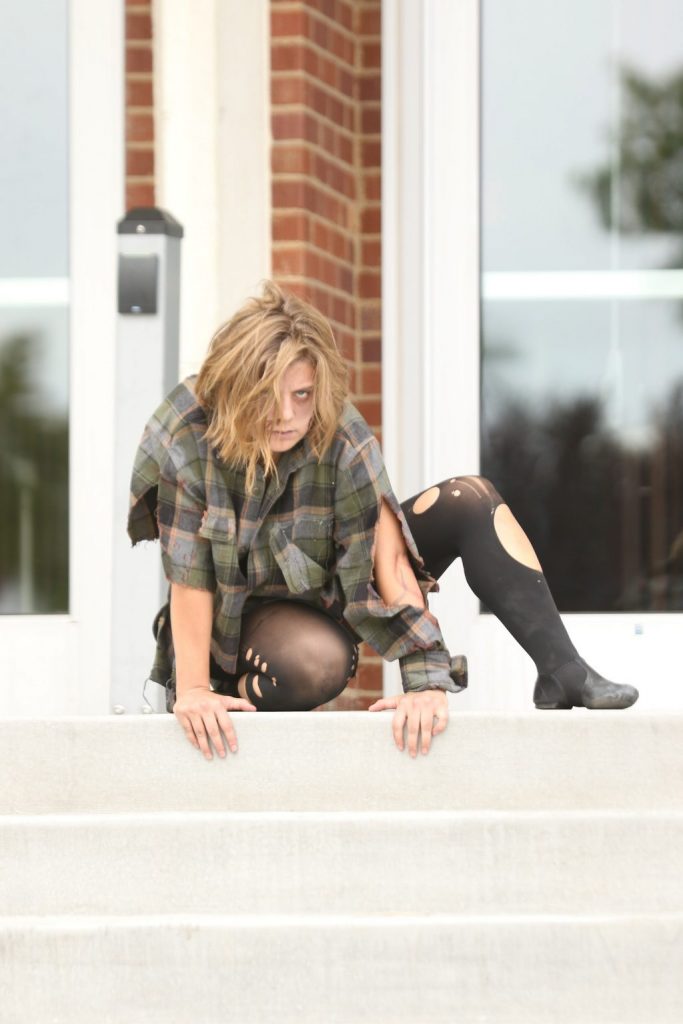 Zombies, acrobats and a dinosaur danced across the Geary Theatre stage Sept. 16 as Odyssey Dance Company brought its "Thriller" pro- duction to Utah State University Eastern.
"Thriller" has been a Halloween tradition for the past two decades with frights, amazement, scares and lots of laughs. Besides Price, it has performances in Park City; Pocatello, Idaho; Provo, Salt Lake City, Ogden and St. George.
The local performance featured local dancers doing the "Chuckie" number and the USU Eastern dancers performing the opening and closing numbers.
In its 23rd season, the Salt Lake dance company's production of "Thriller" included all of the favorite pieces from the past including "The Curse of the Mummy," "Dem Bones," "Frankenstein," Jason Jam," "Salem's Mass," "The Lost Boys" and "The River of Blood Dance."