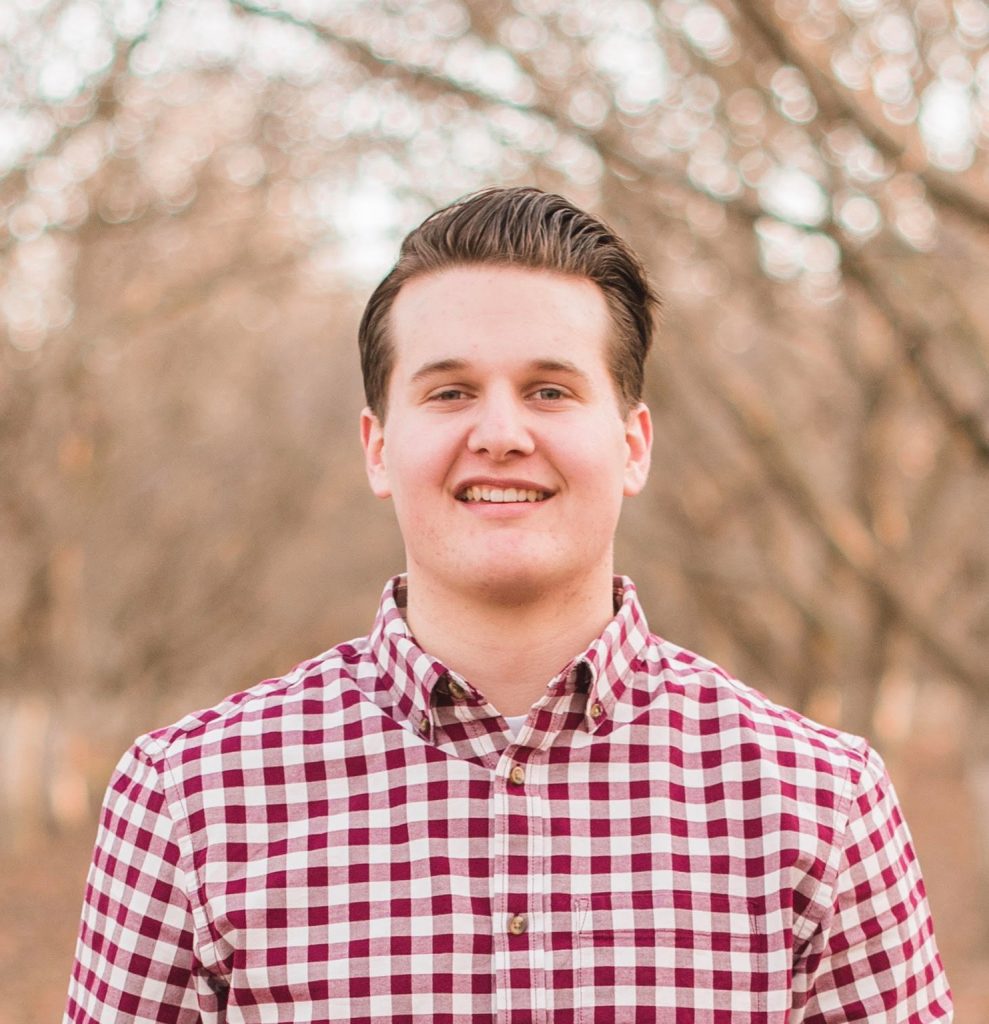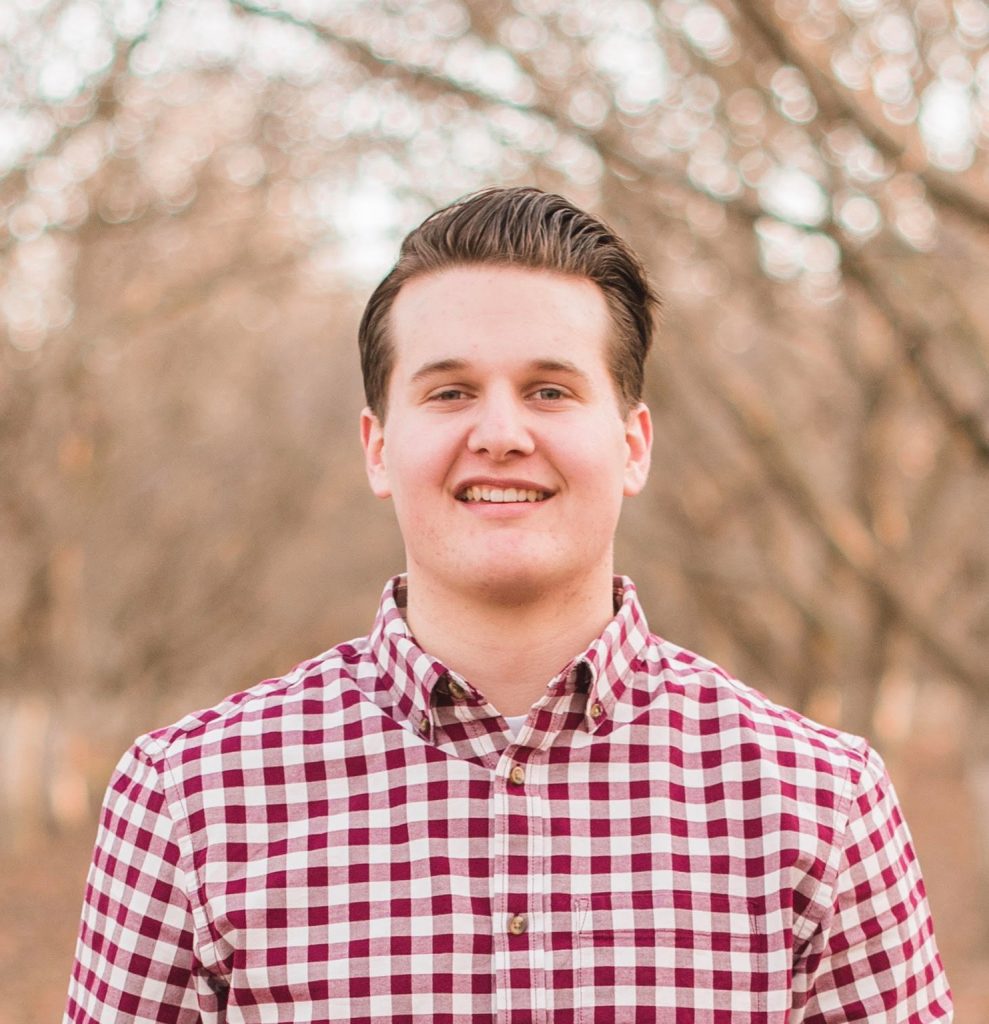 Welcome back to school Eagles. This year is already full of excitement and new energy that only freshman can bring onto campus. It is exciting to see students at the events student government, Eastern Utah Student Association (EUSA), has put on. We have had record-breaking numbers at events so far this year and that stat alone is exciting to watch. As your student body president, it's my responsibility to make sure that you have safe and comfortable spaces for you to not only be social, but to make sure you are succeeding in your academic career.
As EUSA continues on throughout the year, if there is anything that you need help with, come talk to me or your student advocate, James Memmott, in our office or in the Nexus. We love to hear from the students so come see us and we can figure out a solution for whatever situation you may face. Student government is here for you, the students, we work for you.
This year I can assure you EUSA as a team worked hard over the summer to bring many great ideas together to put on some great events for the student body. We've added more school spirit to the campus with our athletic school logo on the intersection right next to the institution.
We, as an institution, are developing and getting better with new and innovative ideas and it's so exciting and motivating to see. It makes me, as your student body president and representative on campus, want to jump in and get involved with that general movement of the university.