Breakthrough Hispanic artists playlist for Nellie Bly Hispanic Heritage Month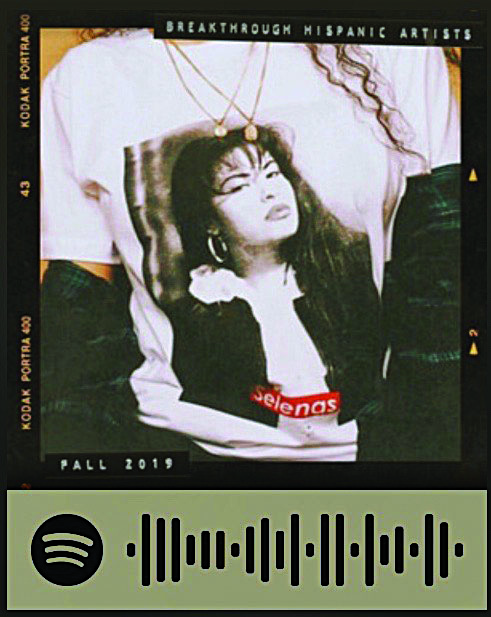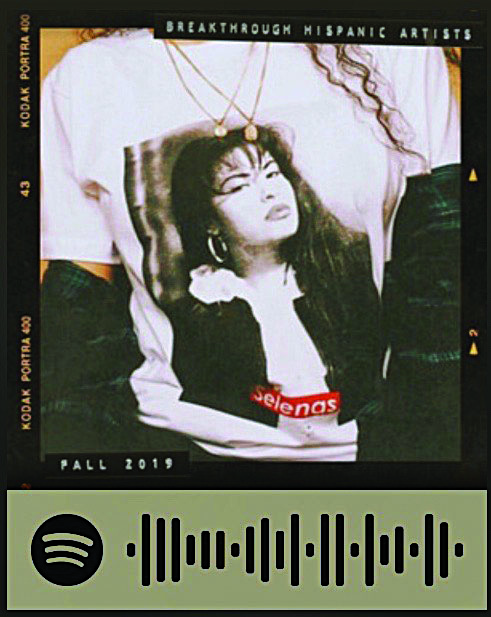 Sione Siaki lifestyles editor
Sept. 15 through Oct. 15 is National Hispanic Heritage Month, which pays tribute to the generations of Hispanic Americans who positively infuenced and enriched the nation and society. In honor of this celebration, I want to take the time to highlight Hispanic artists who are making waves in the music industry right now.
Grammy award winning rapper Cardi B, whose father is from the Dominican Republic, is without a doubt one of the biggest stars in the world. Her rambunctious and carefree personality sets her apart from other female rappers in the game.
Colombian reggaeton singer J Balvin got his start playing at clubs in Colombia, but has since blown up in the United States, being the first Latino artist to headline the Lollapalooza music festival. He sings his songs almost exclusively in Spanish and hopes to in- troduce Spanish-language music to a global audience.
Cuco is a 21-year old Mexican-American sing- er-songwriter who has a music style that fuses indie pop with bossa nova and is described as ""smooth Latin jazz in uences with a nostalgic lean."
Kali Uchis is a Colombian-American singer and songwriter who is associated with artists such as Tyler the Creator and Daniel Caesar. She says that she is inspired musically and aesthetically by early soul, R&B and doo-wop.
Regarded as the "New King of Reggaeton," Puerto Rican singer Ozuna states that he has always had a passion for the Latin urban music genre, and began composing songs at 12 years old. Now, Ozuna holds the record as the artist with the most one-billion view videos on Youtube.
Much like Ozuna, Spanish singer Rosalia has pur- sued music since she was 13 years old. From there she has grown as a singer, songwriter, and record producer. At the 2019 MTV Video Music Awards she earned two VMA awards, Best Latin, and Best Choreography, making her the rst Spanish female to do so.
Singer, song-writer, and record producer Miguel is the son of an African-American mother and a Mexican-American father. Miguel sets himself apart from other Hispanic artists as a traditional R&B artist who incorporates funk, hip-hop, rock and electronic styles into his music.
Jessie Reyez is a Colombian-Canadian R&B singer and songwriter recognized by Billboard as one of the "10 Hip-Hop and R&B Artists to Watch" in 2018. As a songwriter, Reyez has written multiple songs for the artist Calvin Harris.
The Latin-American pop boy band known as CNCO was first formed on the Spanish-language competition series "La Banda." The group consists of five members whose heritage reigns from Ecuador, the Dominican Republic, Puerto Rico, Mexico and Cuba.
Camilo is a singer and composer from Colombia who is considered one of the most forceful composers in the Latin music industry. In 2007 he was the winner of the singing competition X Factor in Colombia.Since then he has composed music for artists such as Becky G. He is now recognized as one of the most promising and relevant artists in Latin music.