E-Sports defeat team from Utah Valley University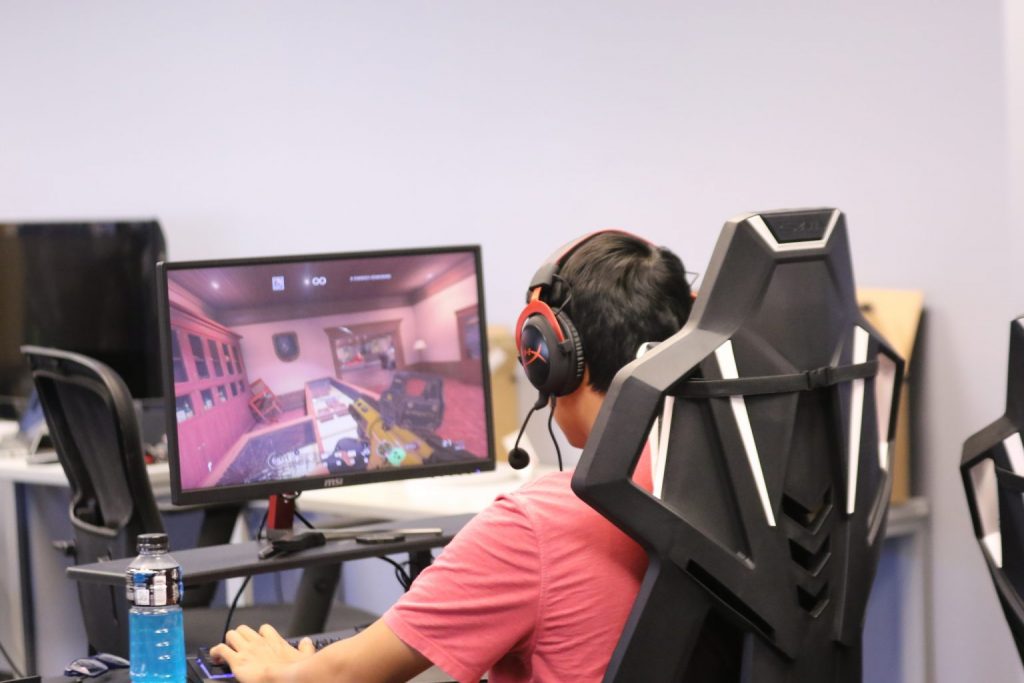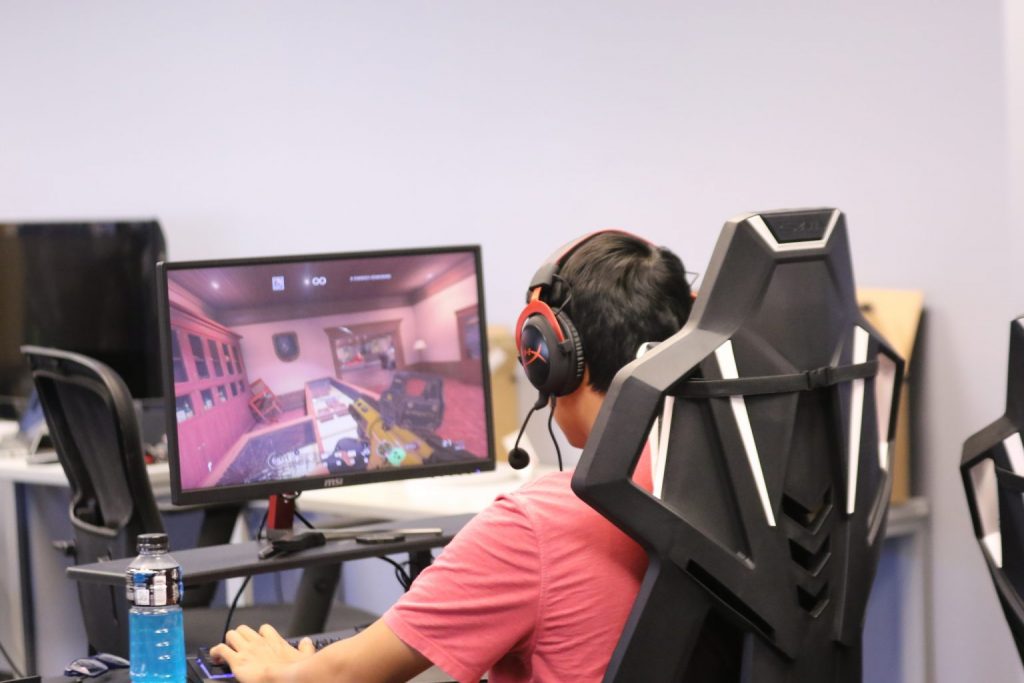 Paige Martinez sports writer
Starting off the season, Utah State University Eastern's Hearthstone team, the "Eastern Eagles," competed against "The Boom Bots" of Utah Valley University. The Eastern Eagles had a victory in the first game with their aggressive style "Boom Warrior" deck. They lost the next three games giving the victory to "The Boom Bots".
On Sept. 23, USU Eastern's Hearthstone team played against UBCEA White of the University of British Columbia in Vancouver. UBCEA White won the first two games.
In round three, the Eagle ran a "Cyclone Mage" deck focused on control. Though they had only one health point left for the later half of the game, the Eagles were able to hold UBCEA White off and secured the win. "One health wonders!" Tanner Martin, Hearthstone team captain, shouted enthusiastically. UBCEA White came back in round four and took the overall win.
The following week on Sept. 30, they went up against Studly Wolverines of Utah Valley University. The eagles started with a win in a mirror match up of "Highlander Hunter" decks. They kept the momentum with a win using their "O.T.K." or "one turn kill" Paladin deck against the Studly Wolverines' "Zoo Warlock" deck.
The Study Wolverines responded with a win using their "Highlander Hunter" deck again against the Eagle's "Bomb Warrior" deck. The Eagles took the overall win with their "Bomb Warrior" deck against the "Zoo Warlock" deck. This secured the Eagles their first win of the season.
Finishing off round three, the Eastern Eagles are sitting
in rank three. You can watch the recordings of their last two matches on their Twitch channel, under the username USUE_ Esports. Support your Eagles by watching their streams. They stream most days with a variety of games.
Super Smash Brothers Ultimate, Fortnite and Madden competitions start in October, so keep an eye out for those games. I
f you are interested in playing E-Sports, contact Kevin vanderSpek at [email protected] for more information. They have a variety of open positions and games to play.