Lori's Letters for the Lovelorn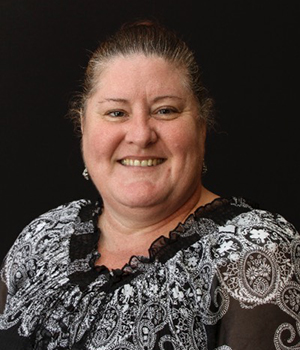 Dear Lori,
I decided to write to you because I am quite shy and never know the right thing to say while on a date. I am a decent looking but have trouble keep- ing a conversation going. What do you suggest? Quiet & Lonely
Dear Quiet and Lonely,
Girls really like to talk about themselves for the most part but they also want to get too know you as well. I would say come up with some questions that can be good conversation starters. Make them easy to answer and even fun! Try to steer away from politics and innuendo and stick with light-hearted. For example: You have $3 to spend at the dollar store, what three things do you buy?
What dessert best describes your personality and why?
If someone has something between their teeth, would you tell them?
Then when you have gotten a conversation going, save this question for last and be prepared!
Me, a squirrel, and a panda: punch one, hug one, kiss one. Loveon!
Dear Lori, My boyfriend and I have been together for a long time and he seems to be losing interest in me and treating me differently. I think it is time for me to move on but we have been so close for so long that I don't know what I can do to get over the heartache and separation. Any ideas? Scared
Dear Scared,
Letting someone go can be so hard and it takes time and some self-healing to get back to a comfort zone. I recently learned of a blog where guys and gals support each other through break ups and break downs. I was very impressed with the caring and compassion shared by all the writers. Try it out! herway.net/ Love On! Whether you have a suggestion, comment or question; feel free to send me an email at lori. [email protected] . I will pick one or two of the best and respond to them in the column. Have Fun!