Gentri at Eastern: Nov. 14 at Eastern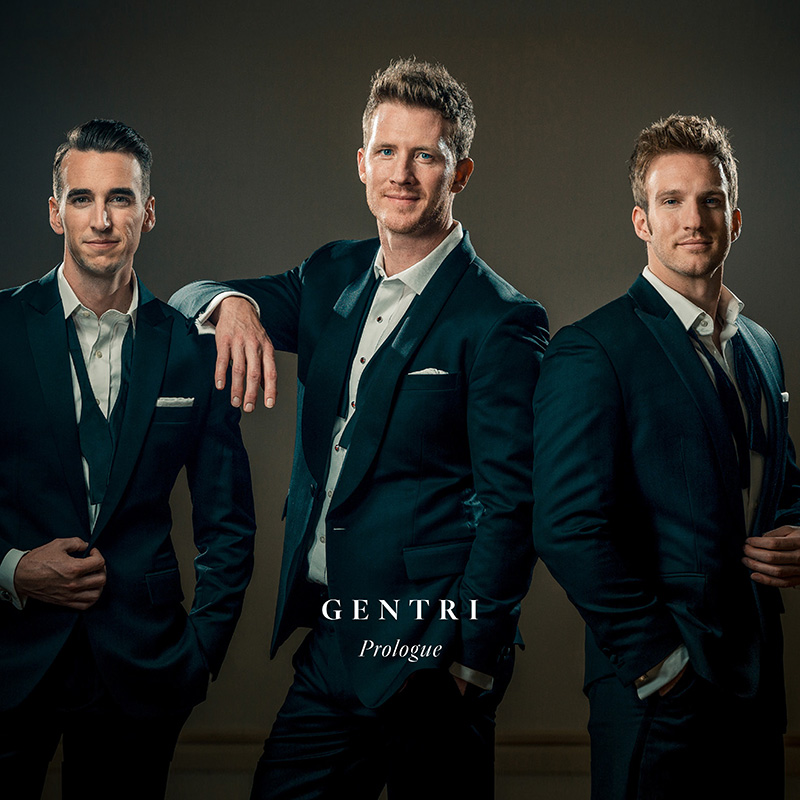 In commemoration of the holiday season, Utah State University Eastern is presenting "Finding Christmas," performed by Gentri, on Thursday, Nov. 14, in the Geary Events Center.
Gentri is made up of three tenors who pioneered a signature sound they call cinematic pop. Their music is transfused with lush, epic orchestrations and rich, dynamic three-part harmonies composed by their producer Stephen Nelson.
Short for "The Gentlemen Trio," Gentri released two Eps and three-full-length albums, including a Christmas and hymns album.
Their most recent album, "Prologue," features their original cinematic pop sound. According to their website, almost all of the group's albums reached No. 1 on the Billboard charts.
Known for their award-winning music videos, they have been featured on news outlets throughout the world including ABC World News, NBC Nightly News and Inside Edition.
Made up of three incredible voices, the tenors include Brad Robins, a graduate of BYU's Marriott School of Management and member of BYU's Young Ambassadors who toured Europe, Asia and Southern Africa. He performed in "Phanton of the Opera," "Beauty and the Beast" and "Les Miserables."
Bradley Quinn Lever, performed in "Les Miserables," Disney's "Tarzan" and "Joseph and the Amazing Technicolor Dreamcoat." He was the lead vocalist in the U.S. national tour of Michael McLean's "The Forgotten Carols."
Casey Elliot toured the world as a performer with the U.S. national and international tours of "Aida," "Les Miserables," "A Tale of Two Cities," "Zorro, the Musical" and Joseph and the Amazing Technicolor Dreamcoat."
Their repertoire includes touring with world-renowned talent: Kristin Chenoweth, Alfie Boe, Idina Menzel, Journey, Blonde and One Republic. Besides performing at USU Eastern, their concerts are scheduled for St. George, Logan, Salt Lake City, Vernal and Richfield.
Tickets can be purchased online at usueastern.edu/Gentri/