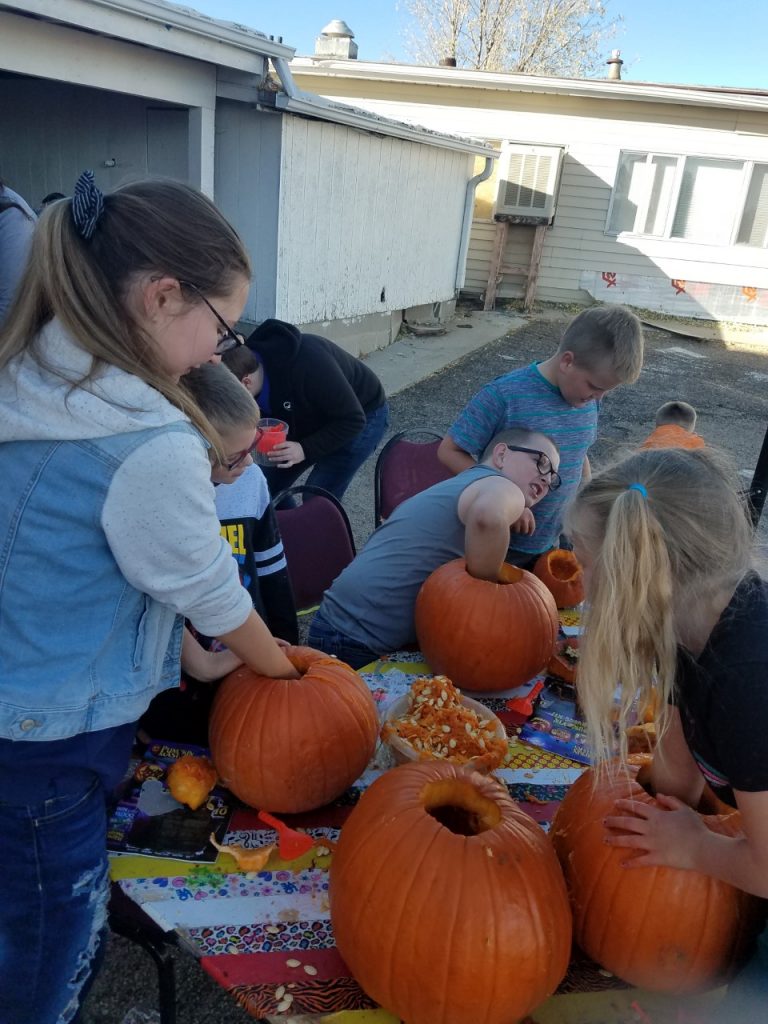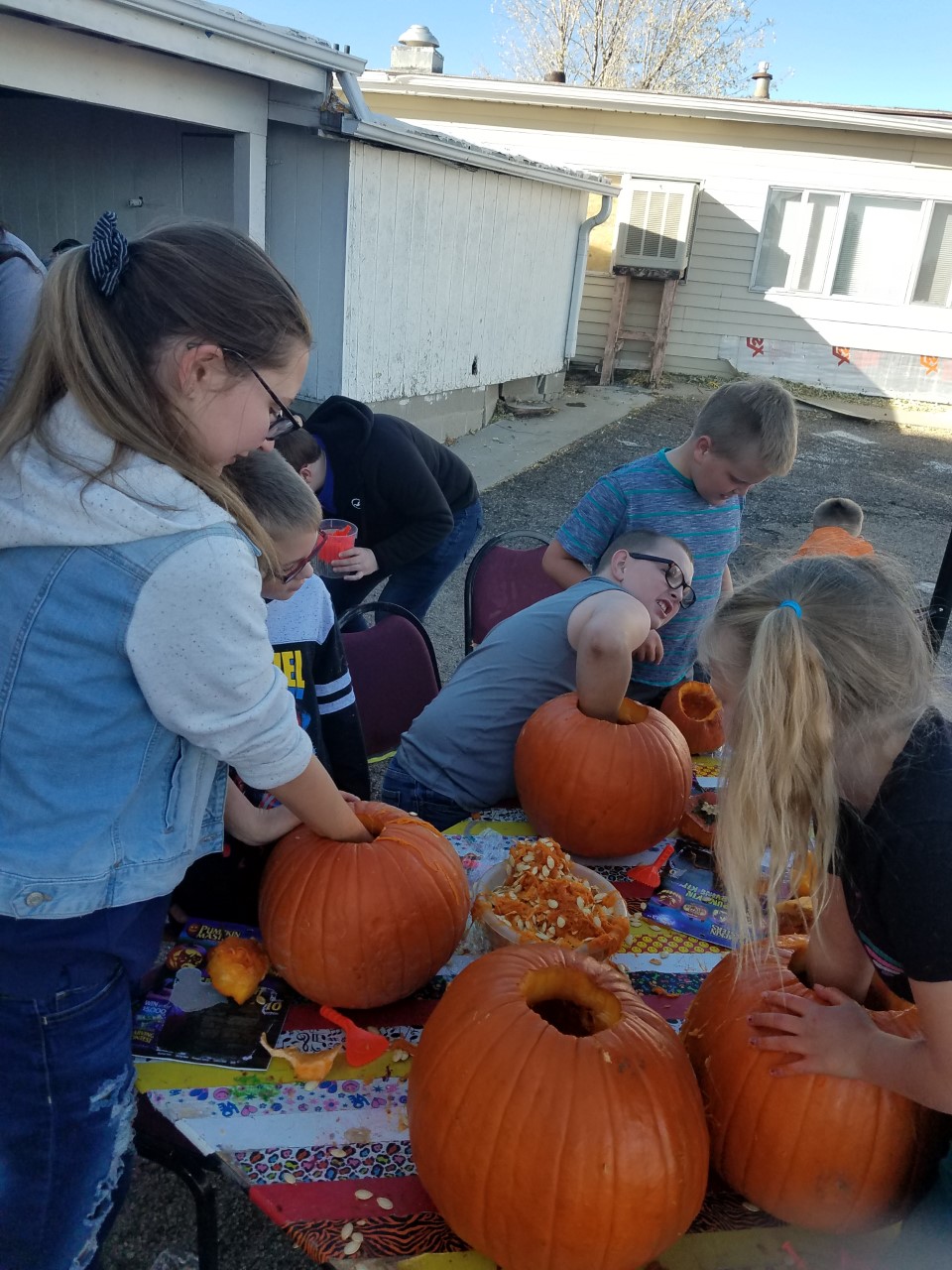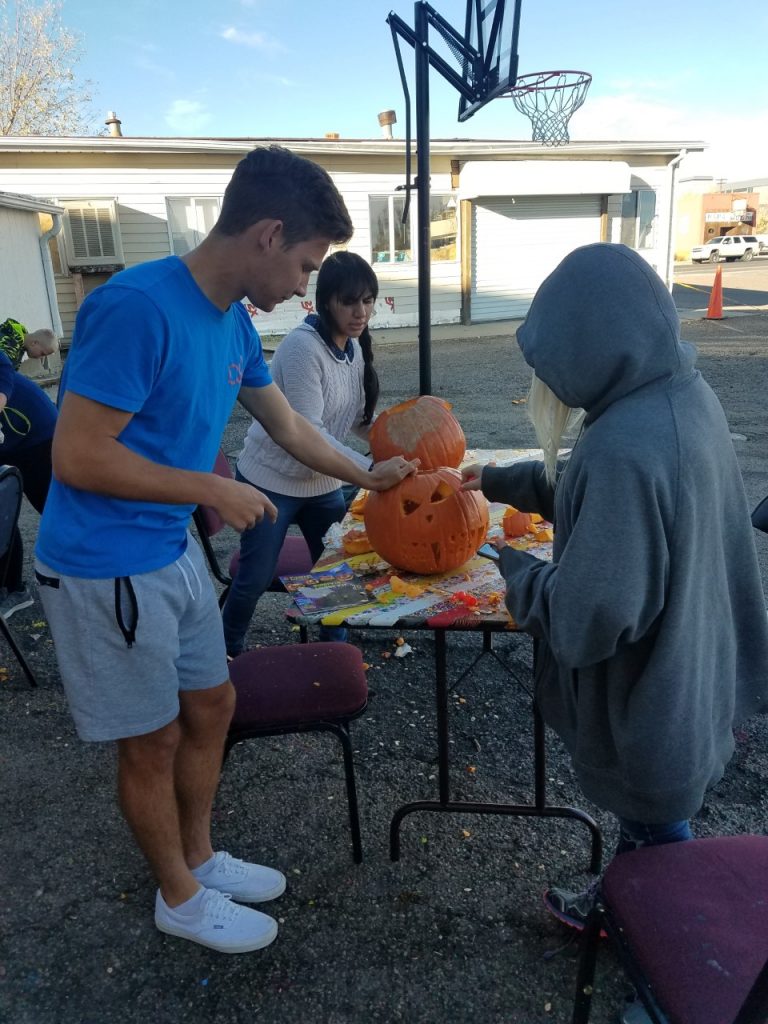 Every day, the Sun Center, one of the campus leadership groups on campus, focuses solely on providing service to this campus and the Price community. SUN is an acronym for Serving Utah Network.
Eastern has 16 students on the team that meets once a week to plan service adventure. All service adventures are planned a month in advance.
Serving as president is Sione Siaki,who works as a liaison and representative of Sun Center. He says "Some of my Responsibilities include overseeing all service opportunities and make sure the school and community is aware of the services we provide.
"We provide service throughout the community all year from helping establish recycling in this community to helping elementary schools and nursing homes.
Siaki works with other leadership presidents, "to make sure we as a school are unified in working together to make student life great."
Vice president is Laynee Wilson with the second vice president Angel Alvarez.
The SUN Center had many service adventures since the beginning of the school year including major ones that are advertises to the campus and the community. Besides Day of Caring, students helped during the Community Harvest Fest. Resident housing leader Emma Campbell and Airam Melendez organized a pumpkin painting event. The pumpkins looked fantastic and are in the community spreading the spooky season.
Every Friday and Saturday, college students give up their weekends and volunteer at the School of Screams in Spring Glen. On Oct. 24, the Latino Student Association and Sun Center teamed up and carved pumpkins with the Boys and Girls club kids. On Oct. 25, the Sun Center went to the Sally Mauro Elementary School during its Halloween carnival, and helped set up and fill booths.
Finally, Oct. 26, students set up a school van at the Helper city Trunk or Treat. To close this spooky season of service, USU Eastern will decorate a van for the haunted tour in Spring Canyon
If students would like to join service adventures, talk to a SUN Center representative or Terry Johnson, email him at [email protected].