Point – Counterpoint: Move Halloween to weekends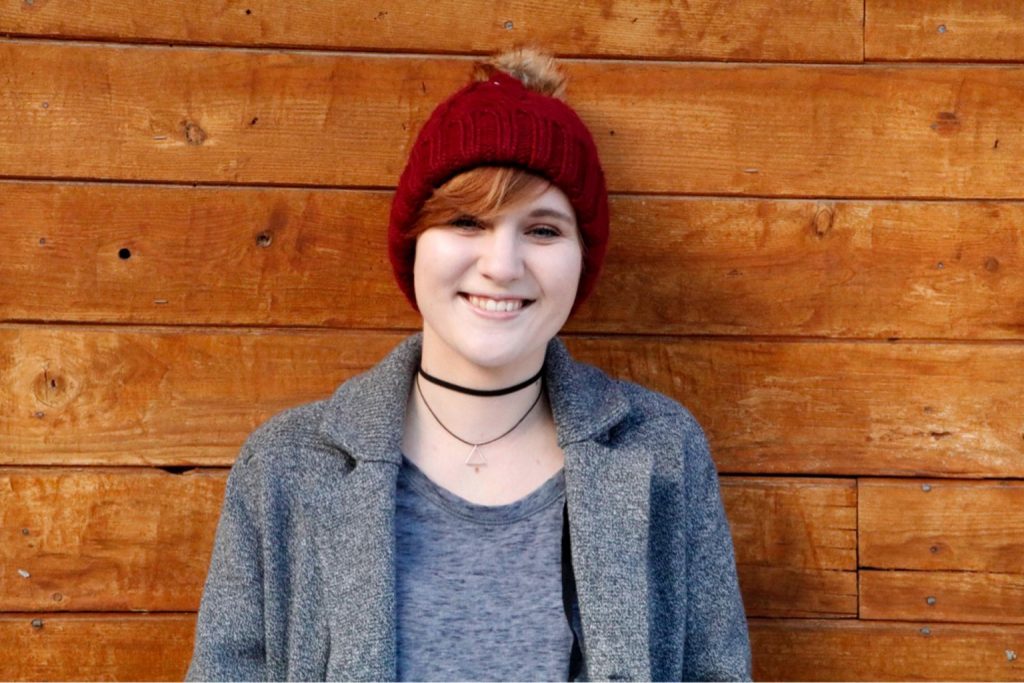 There has been a recent push to have Halloween changed from Oct. 31, to always fall on the last Saturday in October. Much like President's Day or Thanksgiving, Halloween would always fall on a specific day of the week in the month. My knee-jerk reaction is, of course, a resounding "no." However, I volunteered to write this article.
I ventured to Google to learn the reasons behind this movement. In true millennial fashion, I looked at one article and called it good. The primary argument was cited was safety.
Halloween is viewed as exciting, but dangerous holiday for children. By the time children and parents are ready to go trick-or-treating on a weekday, it is dark outside. Most parents don't get off of work before 5 p.m., and they still have to eat dinner.
The darkness makes it dangerous in addition to having children walk with limited parental supervision. Guaranteeing that the holiday falls on a Saturday eliminates this issue. Many parents don't work on weekends.
Honestly, that doesn't affect most "traditional" college students and this is a college newspaper, so I should write to my audience. Most millenials cite Halloween as their favorite holiday according to one website I Googled. As a "cusper" (someone that is between two generations) I say that most "Gen X-ers" would agree. Don't we all want more time to celebrate the beloved holiday.
Moving Halloween to the last Saturday in October would allow time to celebrate, less of a rush getting into costumes and no classes the next day if you stay out late.
An interesting argument for keeping the holiday on Oct. 31, is the religious significance to the pagan culture. Halloween is a derivative of All Hallows Eve, a holiday with celtic and pagan roots and because of this, the holiday is still seen as important to many people.
However, I would argue that the holiday we call Halloween can be moved without harming these traditions. I am a Protestant Christian and hold the Christmas holiday as a significant religious holiday. However, I recognize that not everyone is celebrating the same Christmas as me. There is "Christmas tree and gift giving Christmas" and there is "advent candles and nativity scene Christmas." I have come to calling these consumer Christmas and religious Christmas, respectively.
Halloween has two sides to its celebrations and can be separated. If this is a change you would like to see, find the online petition at www.change.org/p/president-of-the-united-states-join-the-saturday-halloween-movement.