The Eagle's look to knock out number-one seed Bruins in SWAC tournament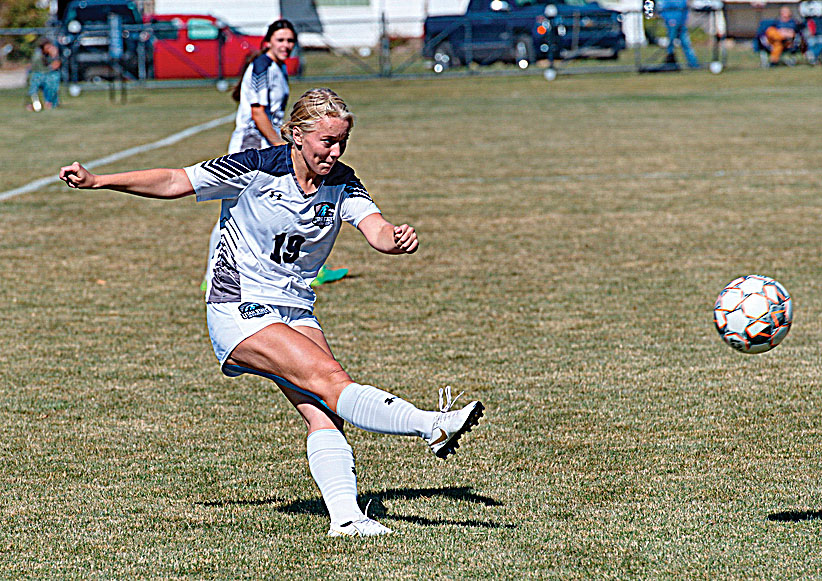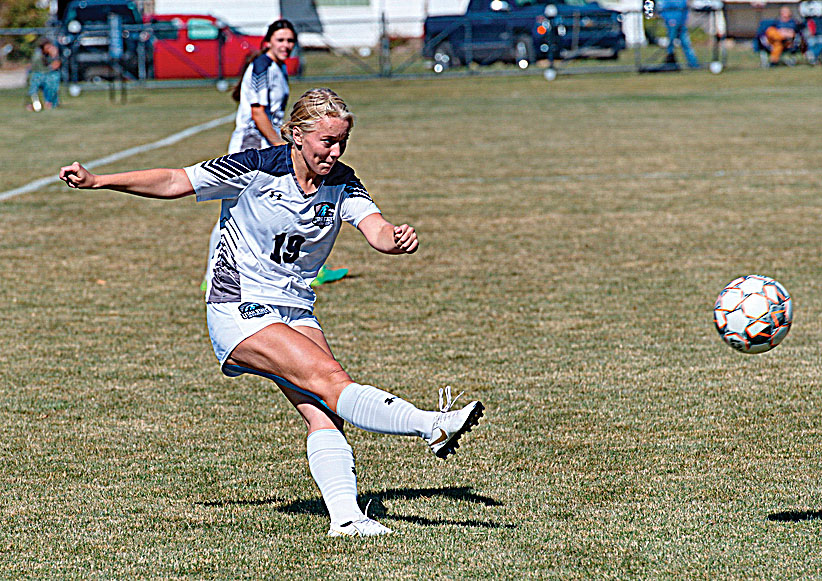 Atley Thompson, sports writer
The Utah State Eastern women's soccer team is quickly nearing the end of their fall season with its last two Scenic Western Athletic Conference games both on the road.
On Oct. 17, the Eagles traveled to Ephraim to play the Snow College Badgers. At halftime the Badgers and Eagles were leveled at 0-0. Unluckily the Badgers were able to score and after a hard-fought game, the Eagles came up short losing 1-0.
With one day to recover, the Eagle's traveled to Las Vegas to face the College of Central Southern Nevada. The Eagles came out strong with a goal from Evalyn Ledezma to give the Eagles a 1-0 lead.
The Coyotes were able to level the game by halftime at 1-1. In the second half the Coyotes unfortunately were able to score, ending the game 2-1.
After a month of conference play, the Eagles placed fourth out of six teams. The Eagles will advance to the conference semi-finals playing rivals Salt Lake Community College on its turf. Kickoff is set to start at 1:30 pm on Friday, Nov. 1, at the Real Monarchs Stadium in Herriman.
Eagles defender, Kinlee McMillan said regarding playoffs, "For the past week we have been working on a new formation. With this new formation, we are hoping to surprise the Bruins and knock the No. 1 seed out of the conference championship game.
If the Eagles upset the No. 1 seed, the Bruins, they will play again on Saturday against the winner of Snow and CSN for the conference championship.