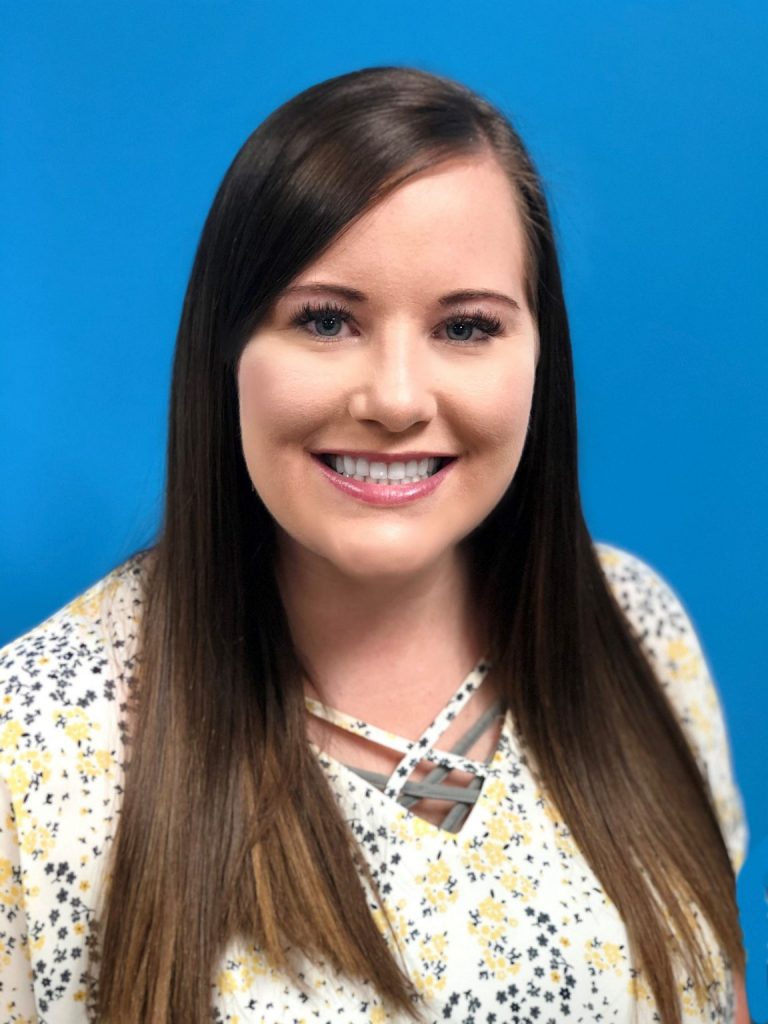 USU Eastern has seen changes in employment this year and each team member is a welcome contribution to the future of the university. Officially joining this season of change is former academic advisor for Student Support Services, Chelsey Sorenson Spears, who was named Director of Student Life, leadership and diversity.
"I am ecstatic to take on this new role," said Spears, "I cannot wait for the opportunity to work with the students and student leaders here at USU Eastern."
Spears, along with the responsibilities of being a director is also the advisor for the EUSA team here on the Eastern campus.
She will be working closely with the student leaders with the common goal of making this university top-notch. In fact, a goal Spears intends to address is "an expansion on diversity" by bringing more cultural awareness and expression to the Eastern campus.
This is no easy feat, but with the student leaders on her team and the support of l campus, this goal is more than achievable. The students are the main concern and although Spears will be moving on from her position in the TRIO program (a program for students to access additional services on campus) she has every intention to make sure the students who would benefit from the program get the resources and references they need.
"I want them [the student body] to know that I am their advocate. If students want to see a change on campus or have ideas to enhance their college experience, I hope they feel comfortable approaching me to have additional conversations." Spears said, "I want the students at USU Eastern to have a sense of belonging and pride in their educational experience."
Such goals as these can only bring good things, and while there is training and hard work to be done, Spears is up for the challenge.
The element of leadership this role required was a calling card for Spears and ultimately attracted her to the position in the first place.
"I was in a student leadership position when I attended USU Eastern for my undergrad program," she said, "it allowed me the opportunity of finding my identity, building communities on campus and taught me skills I use today." And those skills will be put to the test.
As a naturally diverse campus, USU Eastern is the perfect place for cultivating representation and expression involving all cultures. "This new job will allow me the opportunity to help students feel unified at USU Eastern," she said.
That's the take away from this exciting new change on campus; the students. Spears is thrilled to work with the "awesome students here at Eastern" and is "curious how students express their voices" as well as how she can represent our student population.
Spears started her new position November 11 and is located in the Student Government office in the Jennifer Leavitt Student Center.