Esports is going strong in FIFA 2020 and Super Smash Bros Ultimate this season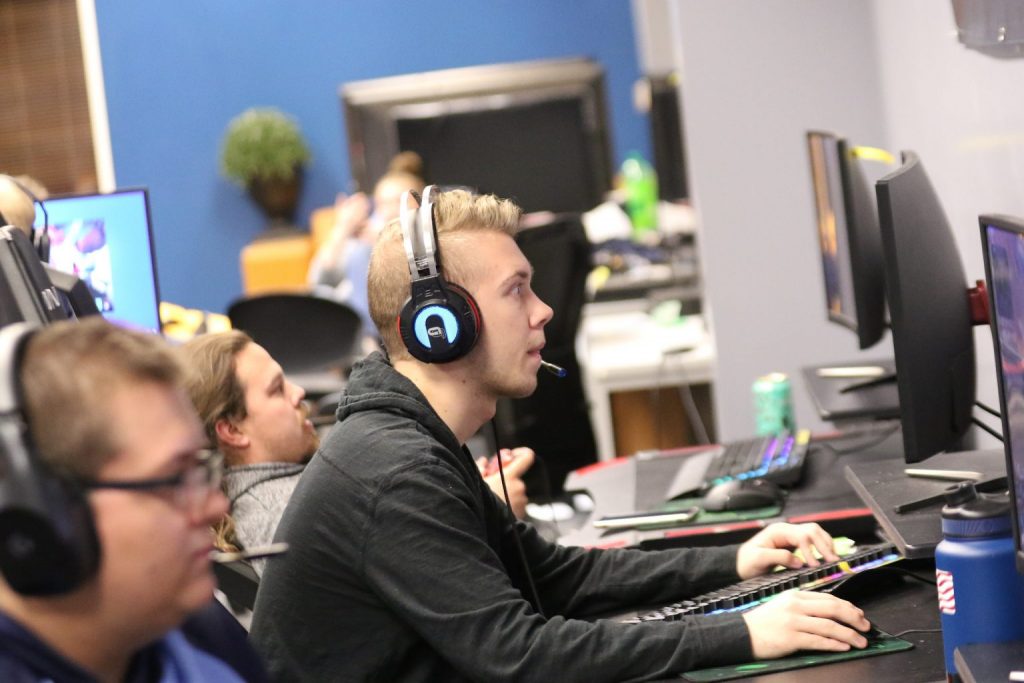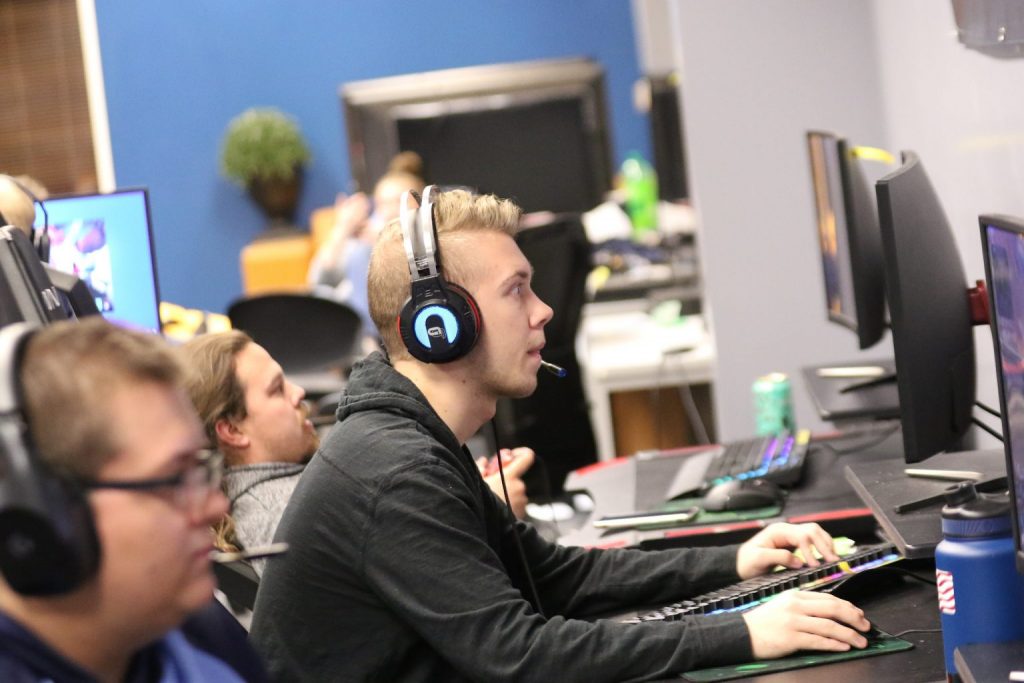 The FIFA team is 8-4 spread out amongst the team. Utah State University Eastern's Captain Grant Pierce and Keiran Anker played against each other on Feb. 13, with Anker taking the win. Pierce came back next week and won against Latrell Bradshaw of Bryant & Stratton College Feb. 20.
After his second win, Anker continued his undefeated streak against USU Eastern's Kunda Kampeshi on Feb. 19. Rhys Picton won against Snow College's Matias Salinas on Feb.12 and then lost against Snow College's Gaspar Vedoya on Feb. 19. Bryan Velazquez secured a win against Benjamin Carter of Jefferson State Community College on Feb. 19. This wrapped up round three of the season, with Anker tied for first.
The Super Smash Bro's Ultimate team was 5-4 at the end of round three. Captain Tanner Martin, lost against Northern Essex Community College's Christopher Long on Feb. 13, but came back with a 2-0 win against Snow College's Brian McClellan Feb. 20. Gabriel Lang lost to Centralia College's Chance Hockett and Lackawanna College's Terrence Ogletree on Feb. 13 and 20. Josh Rasmussen lost in round three to Jordan Jackson from Mott Community College. He came back the next week and secured a win against Christopher McQuown of Community College of Beaver County.
As they go into round four, Martin and Rasmussen are tied at 12 in the rankings
If you would like to watch Esports, go to the Esports arena on the first floor of the JLSC. You can also cheer on the Eagles online at twitch.com/usue_esports. If you are interested in playing esports, contact coach Kevin van der Spek at [email protected] or 1-801-557-7626.