Mother of eight competes in Mrs. Utah-America Pageant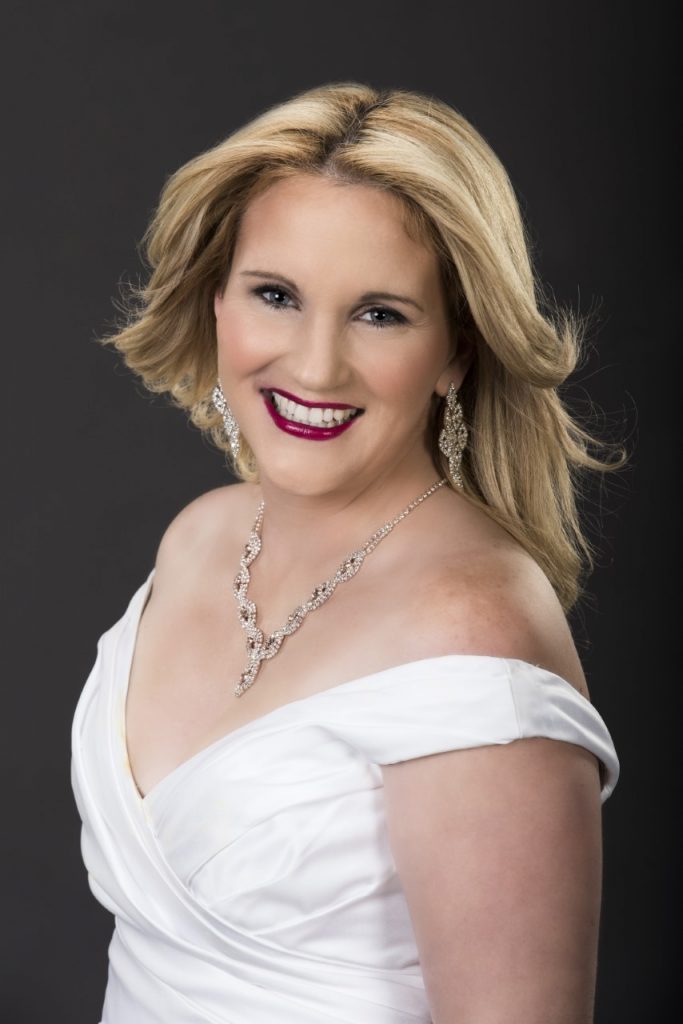 Utah State University Eastern' Janice Peterson competes in Mrs. Utah-America pageant in Ogden next month.
Attending college classes, raising eight children and prepping for the Mrs. Utah-America Pageant seems a bit unusual for the 32-year-old native of Nephi, Utah, but Peterson has her sight on winning, graduating with high honors and joining USUE's nursing program.
At Snow College Peterson earned her associate degree, married and had children; all in a traditional lifestyle. Four years ago, she moved to Price and entered the medical field to help others.
One of her first pre-nursing classes, phlebotomy, was under Lori Rager, whom she refers to as an amazing teacher. "I really enjoy taking this class even though the class picks on each other as classmates to draw each other's blood. It's a lot of fun."
Always busy, she says people call her a multi-tasker. She strives to do what's best and enjoys what she does. She plans to graduate from USU Eastern with high honors.
Peterson heads to Ogden High School on March 21 to represent Carbon County in the Mrs. Utah-America Pageant.
Her platform is fighting against domestic violence for women, children and men by letting everyone know all women, men and children are angels. When someone breaks our wings, we continue to fly.
A typical contestant ranges in age from 19 to 72. She may be a stay-at-home mom, teacher, real estate agent or doctor. They enter to fulfill goals and dreams. "The pageant simply provides a forum for women to train and develop themselves in whatever path they choose," writes the pageant's producer and director.
Mrs. Utah-USA celebrates its 43rd year, and its contestants participate in three areas: personal interview – personality and communication skills (50%); swim suit – fitness and health (25%); and evening gown – poise and grace (25%).
According to its website, the pageant epitomizes excellence, professionalism and the celebration of family values; and is supported by an office and full-time director in every state. Tickets are available at www.eventbright.com/e/908967630.